The 9 Best Landscape Photographers in Houston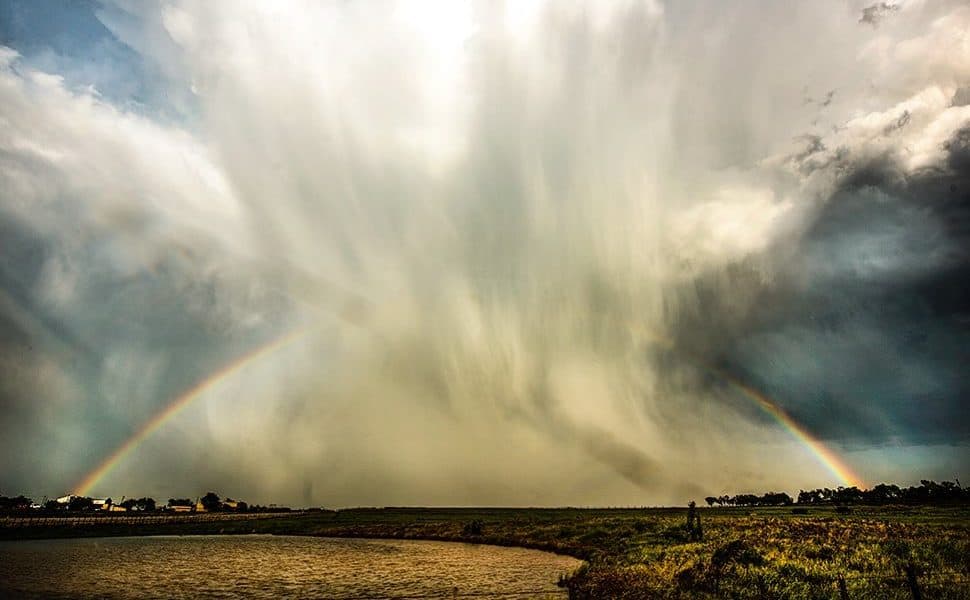 Those famed big Texas skies are well-represented here on our list of the best Houston landscape photographers, and it's no wonder why — they are incredible creatives! Looking at these portfolios, we were left in awe of the beauty of Eastern Texas. The iconic bluebell alone is enough to inspire a deep appreciation of the landscape. So, sit back and take a scroll through nature with the following artists. Enjoy!


Theresa DiMenno is a fine artist creating almost painterly images full of color and life. Her still-life work of flowers in bloom is intimate and, when she takes out her wide-angle lens to show off fields of the same flowers, magic happens. Fascinated by the natural world, Theresa takes us on an exploration of plants, cloudscapes, and even the ethereal creatures that inhabit the land. Whatever she turns her lens upon, from the smallest petal to the wildest field, her work is imbued with the love she has for nature, and it is beautiful to behold.


When Tod Grubbs and Cynthia Hestand combine their artistic talents, the result is simply stunning. They shoot landscapes, and the incorporation of urban and aerial images adds another dimension to their portfolio. Both have a high-dynamic range style that lends itself perfectly to landscape and skyline photos — seeing just slightly more than what the eye naturally sees gives their work a high-def edge. Bee Creek Photography has had their work featured in Texas Monthly, and it's easy to see why — dramatic composition and colors just beg to be printed.

Located only 50 miles outside of Houston in Texas City, Julie Chapa is a fine art photographer as much as a landscape photographer. She's capturing all of the beauty of Eastern Texas and beyond. Using her camera to present a study in color, she produces compelling images for her diverse portfolio. Always composed just so — to focus the viewers attention on the subject — her photographs allow one to feel the beat of a bird's wings or the subtle breeze through a tree's leaves. Julie has earned her stellar reputation with her elegant, yet colorful, exploration of scenes big and small.


Linda Nickell combines her wanderlust with her love of Texas, and the result is a photographic love letter to the state she calls home. Working throughout the state — and, of course, the world at large — in an effort to capture its full magnitude, she photographs both the landscape and the creatures that inhabit it with precision and a sense of artistry. Often colorful, her photos are a study in the perfect order of nature — elegantly opposed petals, rugged mountains, and dew on spider webs included. Linda's work inspires us to explore — both in her photographs and outside on our own — it's a breathtaking world out there!


Tim Herschbach is a former IT specialist turned Houston landscape photographer. His minimalist portraits of trees, clouds, and barren expanses of rock, often in black and white, embody the term "fine art." He prints his work on canvas and the resulting texture adds another dimension to his photographs. If you are looking for high-quality landscape photographs for your home or office, contact Tim, as his work is gorgeous.


Brian Vogel is our top pick for a Houston landscape photographer who can also provide slick commercial images — perfect if you have a property you want photographed or an advertising print done — he even does fashion photography. Combining all of his knowledge, of his human subjects, of architectural photography, and of photoshop, he has one dynamic portfolio. Check out Brian when you are looking for a professional who can bring your advertising vision to life — his work is top notch.

Photographer Chris Spicks says, "Technical versatility is a virtue," and we couldn't agree more! He has honed his incredible talent via shooting weddings, events, models, and — of course — landscape and architecture. His precision behind the camera is ideal for bringing your concept to life — so if you need any kind of photography done (and we mean any), Chris Spicks is the right choice — he is a truly versatile photographer!


Jordan Anderson is a Houston-based photographer with a love of the sky — as he's also a licensed drone pilot. His aerial photography gives an intimate portrait of the cloudscapes we mostly see from the ground, adding a fresh view of these ever-changing beauties. Jordan explores the city he calls home with his industrial landscape photography, which is full of symmetry and patterns, as well as the nature outside of the city limits, including flower fields and trees. Contact Jordan if you need drone photos done — years of experience have refined his skills.


For something different, a twist on traditional landscape photography, check out Robert Seale's industrial landscapes. Reducing industry to its bare bones, he turns oil barrels into a study in repeating patterns, pipes into abstract art, and buzzing electricity lines into a masterpiece. Robert takes our human footprint and turns it into something beautiful — celebrating humans as a part of nature rather than something apart from it.



Get together somewhere better
Book thousands of unique spaces directly from local hosts.
Explore Spaces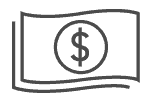 Share your space and start earning
Join thousands of hosts renting their space for meetings, events, and photo shoots.
List Your Space