The 5 Best Landscape Photographers in Indianapolis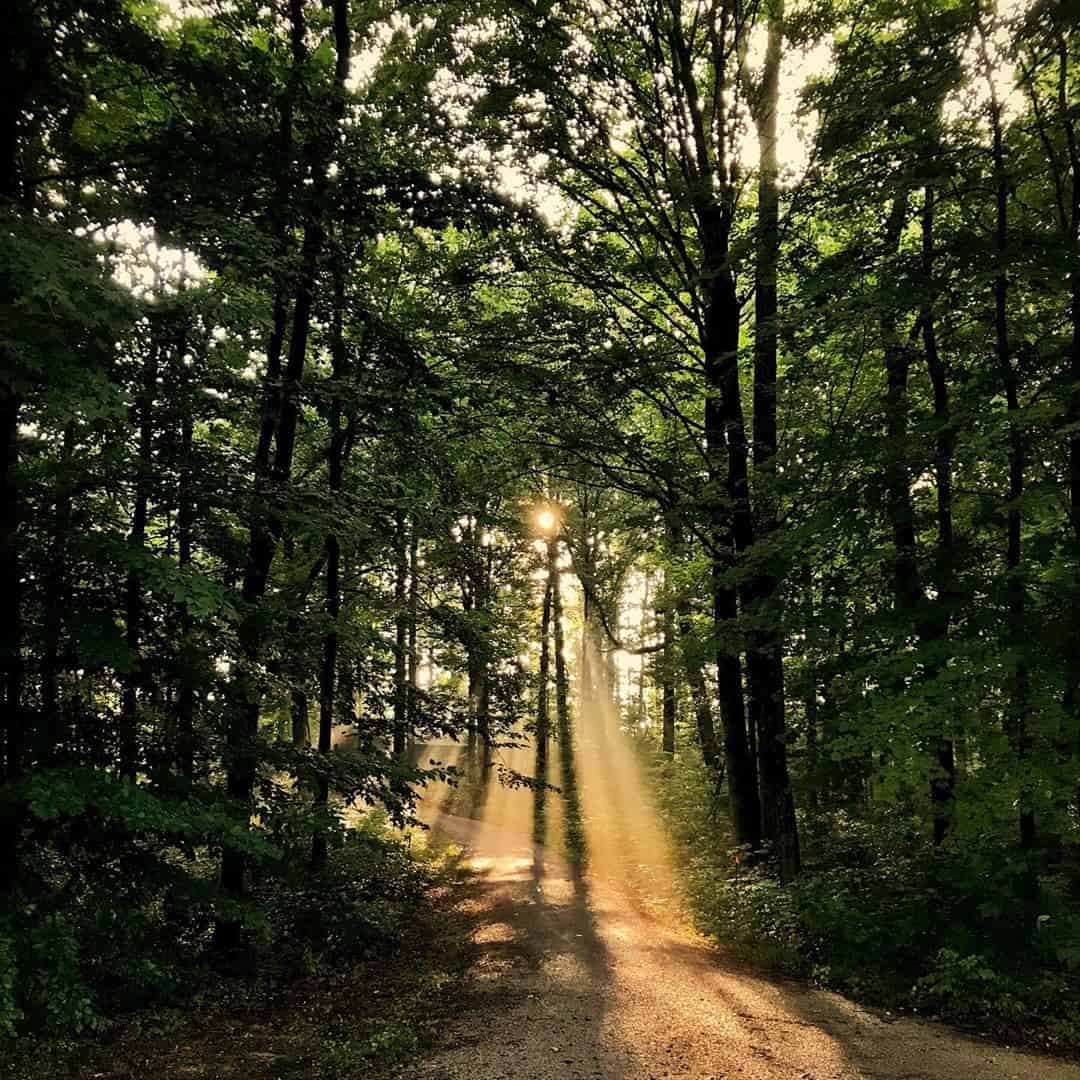 The Midwest sometimes gets a bad rap when it comes to landscape photography. People usually think of Indiana as "flyover country" and don't give it a fair chance. Fortunately, Indianapolis is home to many creatives of immense talent who have taken it upon themselves to showcase the Hoosier State in all its glory! If you're looking for a touch of home for your commercial or residential space, these Indianapolis landscape photographers produce fine art worth checking out.


Of all the Indianapolis landscape photographers we're reviewing, Kenneth Keifer is the artist with the most robust experience, and he has the expansive portfolio to prove it. His work has not only won several awards, but numerous media outlets, including USA Today, CNN Travel, Visit Indiana, as well as websites, TV shows, travel guides, maps, and even churches have featured his photography. Kenneth has covered virtually every angle of the landscape world, from astrophotography to beaches, lighthouses to forests, and everything in between.
In addition, he runs workshops and seminars for beginner and intermediate-level photographers looking to break into the field and learn from one of the very best. His impressive work is the epitome of classic landscape photography, serving as an invitation to reflect on the natural world. Locals can also view and purchase Kenneth's images at the Center for Creative Arts in Carmel, Indiana.
Portrait photographer David Arthur loves dabbling in all parts of the photography world! Commercial photography, as well as architecture, events, and more all make appearances in his portfolio. One of the most thoughtful Indianapolis landscape photographers, David has a great eye for well-balanced compositions and finding interesting presentations of low-light environments like dusk and sunrise.
His work is often focused, with an image prominently showcasing a waterfall, tree, or boat as the subject with the landscape as a backdrop. David's "Clouded Isolation" fine art photo is our personal favorite, showcasing a single leafless tree on a misty field.


Professional photographer Mark Curry began his career studying photojournalism while serving in the US military, as well as during his studies at Indiana University's School of Journalism. His interests have since shifted to portraiture and event coverage with landscape and travel for personal expression. As an avid biker, camper, and hiker, he finds ample opportunities to showcase landscapes from around the world in a high-contrast style that works well in both color and monochrome.

Mark's monochrome landscapes often contain notes of mystery. Subjects are often shrouded in fog or rendered in silhouettes. He also uses high-dynamic range techniques on occasion to bring out the most detail and tonal range in dramatic lighting environments. Overall, Mark's work has a more subdued character compared to many modern landscape photographers, which we appreciate.

When we think of fine art landscapes, Wyoming, California, and other classic states often spring to mind. Unfortunately, the diverse landscapes of the Midwest/Great Lakes region often go unappreciated through sheer lack of representation. Photographer Christopher Jordan has been working to change this misconception. As he states it, "I have been told many times that there must not be much to photograph if I'm not going 'out West.' This is unfortunate, because the diversity of the Midwestern landscape is really quite amazing."
Christopher's photography is that much more compelling for highlighting scenes and environments that most photographers haven't already been to. Not being able to place locations gives his work a refreshing quality often lacking in most portfolios while still being aesthetically pleasing.


Scott Kinzie is a nature and wildlife photographer with an eye for landscapes throughout the Midwest, including Ohio and Michigan, as well as neighboring states and beyond. Scott chases coastal sunrises along the Great Lakes, waterfalls in state parks, abandoned train tracks, and autumn leaves, always finding interesting compositions for us to appreciate. It's no wonder he's among the top landscape photographers in Indianapolis.
He generally prefers taking a light touch on editing, with minimal adjustments to dynamic range, contrast, and other elements for his landscapes. Scott's relaxed post-processing adds to our appreciation for the varied natural light environments he uncovers and makes it easier to imagine oneself standing in his place, taking in the scene. If you're into nature and wildlife fine art, his plant and animal images are just as captivating!