The 7 Best Landscape Photographers in Los Angeles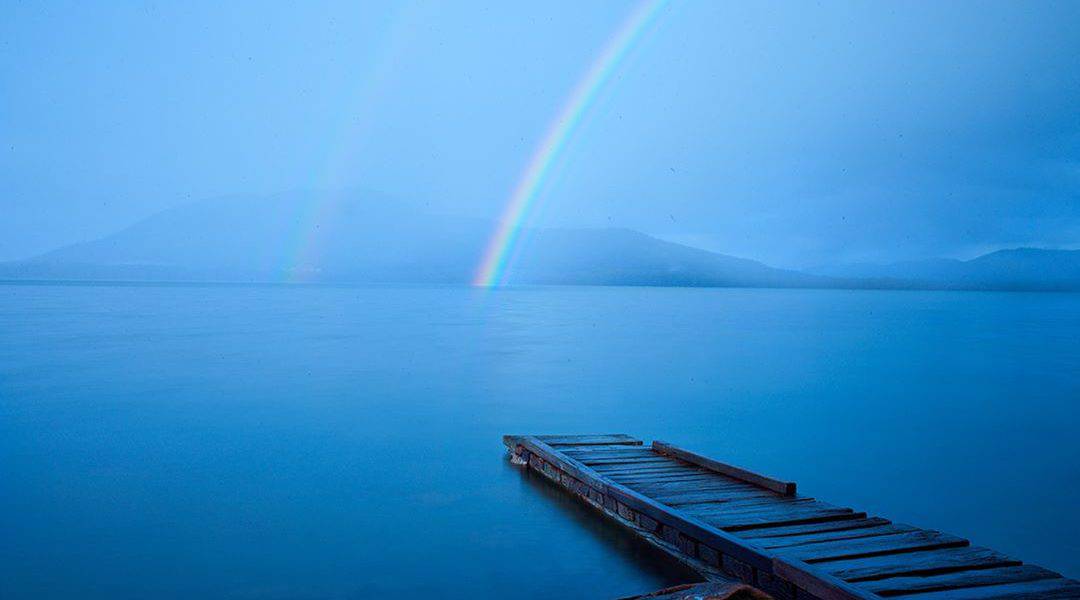 Los Angeles is famous for… so very much! As a thriving global metropolis, the City of Angels offers a little bit of everything. But did you know that incredible scenic views like Death Valley, Joshua Tree National Park, and the Angeles National Forest are only a short drive away? And were you also aware that there are loads of talented outdoor photographers working to capture these views for an appreciative audience? If you're looking for stunning artwork for your residential or commercial space, you're in luck. Without further ado, here are the top landscape photographers in Los Angeles.


Award-winning landscape photographer Samuel Burns has garnered the recognition of a multitude of respected organizations, including the International Photography Awards, Hasselblad Masters, and Australian Professional Photography Awards. One incredible aspect of his work is the minimalist character he uses in many of his images, as this can be particularly challenging in landscape photography, a genre that's generally inclusive in nature.
Samuel uses exposure and color control to eliminate distracting details, as well as create smooth waters and sands, brush-stroked clouds, and compositions that emphasize expansiveness, stillness, and even surreal scenes. His work often crosses over into the fine art genre, yet there's something for everyone's taste in his portfolio. His versatility as a powerhouse creative makes him one of the most noteworthy landscape photographers in Los Angeles working today.
John Chapple's landscape images range in subject choice from downtown views to misty waterfalls. But he almost always uses a vibrant, high-contrast color profile combined with a subtle vignette that gives his work a punchy, lively character. He's also fond of shadows, especially when they contrast with his love of bright color, such as silhouettes of trees against a sunset sky. Hue contrasts are what we see in John's work, even when he shoots in monochrome!
In addition, his landscape photography occasionally incorporates human elements like piers, bridges, and lighthouses that gives his landscapes a sense of scale. He pays special attention to dramatic lighting environments, with the interplay between clouds, partially obscured sunlight, and the complex skies of sunsets and sunrises serving as inspiration.


Steven Sieren's desire to capture the perfect image occasionally has him risking life and limb. Scaling 14,000 Mt. Agassiz, getting trapped by rising tides at the seashore, and dodging pounding waves are all a part of finding the right angle for memorable landscape photographs. As one of the top-tier Los Angeles landscape photographers, Steven boasts work that has strong influences of the pre-digital era.
His colors have a clarity and true-to-life character that's immediately evident. He doesn't "overcook" his files for extra punch; instead, we're treated to the magic of interesting lighting, memorable subjects, and thoughtful composition. Having photographed landscapes across California and beyond, Steven takes the viewer on journeys to Death Valley, the Pacific Coast, Yosemite, as well as other scenic states throughout the country.


Ian Shive is not only an ultra-talented landscape photographer but also a celebrated filmmaker and cinematographer. He collaborated on projects with Discovery Channel's Shark Week, as well as conservation-oriented organizations like the Sierra Club and the US Fish and Wildlife Service. In fact, he's currently directing a film, Hidden Pacific, meant to showcase and educate viewers on the more remote wildlife refuge islands and marine national monuments of the United States.
With decades of experience photographing wildlife, landscapes, and people in the outdoors, there's no question Ian is one of the premier landscape photographers in Los Angeles. His photography is stunningly broad in its scope, taking us on journeys to far-flung islands, mountain glaciers, aerial photography, coral reefs, and much more!

SoCal landscape photographer Ted Gore won the prestigious title of "USA Landscape Photographer of the Year for 2015" through panel-judging by other professional landscape photographers, including Marc Adamus and Charlie Waite. As a professional educator, Ted not only leads outdoor photography workshops but also offers highly instructive videos that teach the essentials and fine points of his personal approach to landscape photography.
He fully embraces the tools available to modern photographers and, in his own words, creates "imagery" rather than "photographs." By using the landscape as a template for his fine art vision, Ted exposes the elements of a scene that speak most strongly to us and gives those elements a more powerful voice that unrefined photography styles can miss. According to him, "Picasso once said, 'Art is a lie that tells the truth.' And the truth I am telling with my art, is the truth of the creative vision that materializes in my mind, mixed a bit with the truth that occurs in nature."


LA native Salomon Peña spends much more time with the human dimension of landscape photography: cityscapes! His work is an exploration of vibrant sunset skylines, the perfect lines and curves of architecture, and car lights stitching the scene together. We especially love how his landscapes have a refined, almost editorial look to them that makes us think of sun-soaked vacations and big city adventures. His urban landscapes radiate an energy and vibrancy that few other landscape photographers can emulate. In addition, his portfolio is heavily focused on Los Angeles, making it especially well suited for display in local businesses and residential spaces.


Robin Black's work is widely appreciated, with some of her distinguished collectors being the museum gallery in Yosemite National Park, as well as the New York Center for Photographic Art. In addition, Robin's photography has seen publication in national magazines, including the Yosemite Conservancy and Outdoor Photographer magazine. As a nature and landscape photographer, Robin frequents the California coast, Sierra Nevadas, and Southwestern states seeking and finding inspiration in the great canvas of the outdoors.
Her work is a major departure from traditional landscape photography in that she prefers a slightly muted color palette, though not enough to be monochrome or even desaturated. Robin just tones down color ever so slightly in a signature style that gives her photography a classic flavor that stands apart from that of other photographers. Her awe-inspiring captures easily inspire viewers to take it upon themselves to explore the natural world to see what she sees.



Get together somewhere better
Book thousands of unique spaces directly from local hosts.
Explore Spaces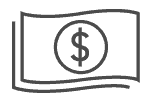 Share your space and start earning
Join thousands of hosts renting their space for meetings, events, and photo shoots.
List Your Space