The 7 Best Landscape Photographers in Minneapolis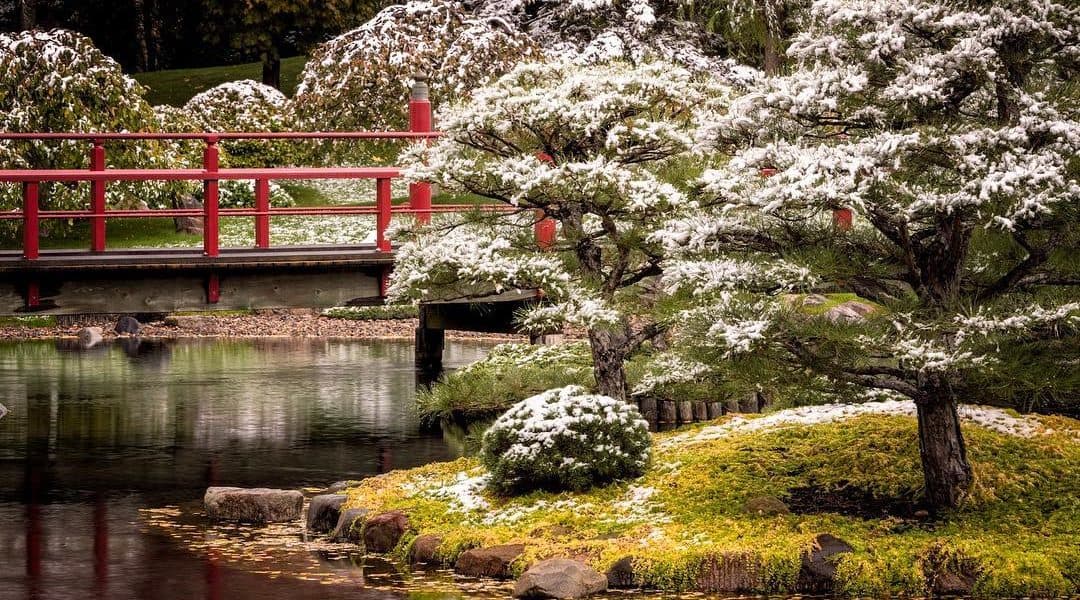 Minnesota residents are truly spoiled when it comes to landscapes. Prairies, rivers, lakes, forests, and more are all part of the landscape of this pristine state. And several photographers have not only made Minneapolis their home, but have come to stand apart from the rest in terms of fine art vision, emotional expressions of the natural world, and other approaches. If you're in the mood for exploring the wonderful world of landscape and nature photography, take a look at the works of the following landscape photographers in Minneapolis. Enjoy!


From his beginnings with a 4×4 wood field camera, Joe Mamer has spent the past 30 years developing the eye for detail and patience required to become one of the top-tier landscape photographers in Minneapolis. Throughout his portfolio are awe-inspiring images that incorporate fallen leaves, each a splash of vivid color; waterfalls with swirling whirlpools; and lupines waving in a sunset field. These carefully considered pictures contrast the long exposures and minimalist mountains other landscape photographers favor. His work is an exploration into the pulse of the natural world and the emotions it can conjure, including peace, excitement, curiosity, and wonder.


Of all of the photographers we've reviewed, few specialize in such seemingly polarized worlds as Chad Rieder. His emphasis on landscape and concert photography makes him a creature of two very distinct genres, yet he captures both with equal fluency. While some of his work includes human subjects for a sense of scale, most of his images have a subdued sense of stillness and sacredness that's a delightful contrast to his high-intensity, intimate concert portfolio. While Chad makes great use of both color and monochrome, we love the subdued color palette he prefers, heightening the sense of relaxed quietude. 
A gifted fine art photographer, David Barthel doesn't feel restricted to simply recording the natural environment as it is. Rather, he uses the digital darkroom, image stacking, and other post-processing techniques to create something greater. He uses the landscape as a template for his fine art vision in order to create works that have a lasting impression on viewers. One of the top Minneapolis landscape photographers, David's received recognition by a plethora of media outlets and publications, including Minnesota Monthly and Outdoor Photographer.


Artist, photographer, and educator Eric Mueller has had his work featured in shows and collections nationwide, including the Plains Art Museum, the Southeast Center for Photography, and the Devos Art Museum, just to name a few. Eric makes strong use of lines in his landscapes, with roads, ruts, crops, and clouds often trailing off into an expansive horizon. Coupled with his compelling eye for complex natural lighting environments, Eric's work invokes a sense of freedom, exploration, and zest for life. In addition, he is also highly involved in the community. Currently, he oversees two programs for FilmNorth, a non-profit funding agency for Minnesota artists, in order to nurture the creativity of the next generation of media artists.


As a lifelong traveler, photographer, and influencer, Wayne Moran uses his work to take us on journeys across the country and around the world at large, such as Italy, France, Wisconsin, Minnesota, and further afield, exploring both natural and manmade landscapes. Creating both color and monochrome photography with equal faculty, he uses tonalities that emphasize detail and form in his work, rather than rely on overwhelmingly contrasting colors. Quite often Wayne incorporates human elements within the frame to give his work a sense of scale and tell an unforgettable story.


As a lifelong fan of National Geographic, Max Foster was inspired, as were many of us, by the images of distant, exotic lands. After his first trip abroad, he was able to take photos for himself, only to find they lacked the punchy impact of the images that stirred his spirit in the first place. But instead of simply giving up, Max decided to use this as a catalyst for beginning his journey into the world of photography. His refined vision helps him connect to a place in ways that invoke compelling emotions within his viewers. An enchanted sense of mystery and wonder are central themes throughout his work. As he says himself, "If my photos can remind someone of a fond memory or inspire them to visit a new place, my work has been successful."

While Europe, New York City, and California play a prominent role in Greg Lundgren's portfolio, it's Minnesota's Twin Cities and beyond that captivate him above all else. In his own words, "There is something magical about the reflective qualities of water, especially after dark, that continually draws me to the riverfront." And we fully agree — the city lights reflecting on the Mississippi are beautiful, and the seasonal changes from winter to summer add depth to his portfolio as a whole. One of the most noteworthy landscape photographers in Minneapolis, Greg boasts indelible work that can be seen across town. Book covers, calendars, and even websites, including the official City of St. Paul's, recognize his work for its vibrant representation of the Twin Cities.



Get together somewhere better
Book thousands of unique spaces directly from local hosts.
Explore Spaces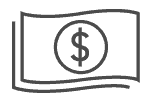 Share your space and start earning
Join thousands of hosts renting their space for meetings, events, and photo shoots.
List Your Space