The 5 Best Landscape Photographers in Nashville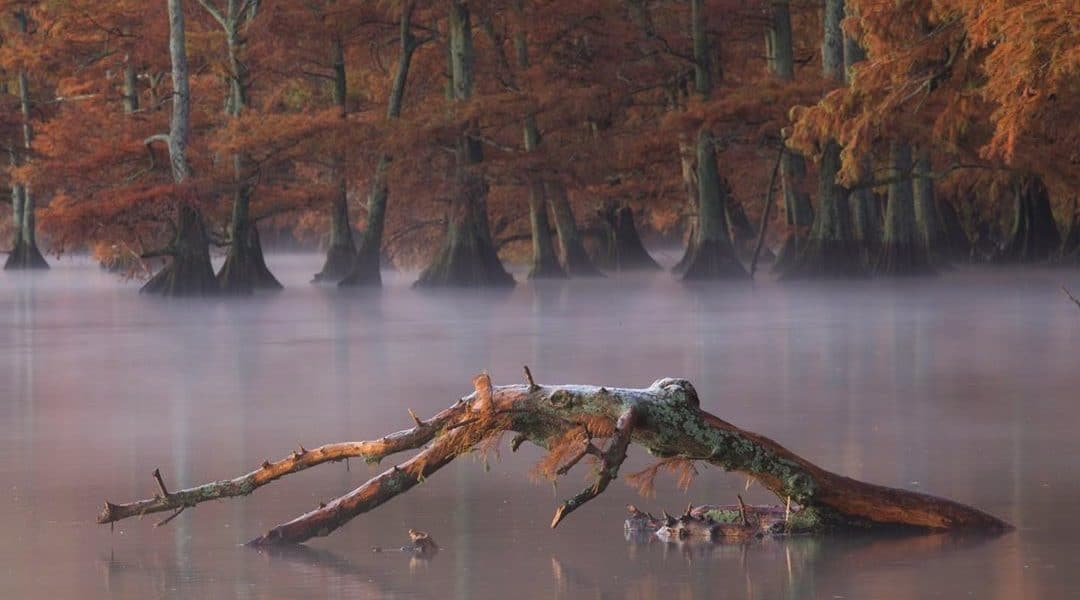 Nashville is not only the capital of Tennessee, but it's located within or only a short drive away from some of the most scenic landscapes and natural scenery the United States has to offer. With rivers, mountains, lakes, national parks, and four solid seasons, "the Athens of the South" has scenery worth exploring. If you're in the mood for urban and natural landscapes to accentuate an environment, you're in luck! Many photographers in the area have covered not only Music City, USA, but scenic locations across the world. Without further ado, meet the top Nashville landscape photographers!


Nashville landscape photographer and educator David Johnston has spent over 15 years honing his photography technique, starting in 2004 with a film course in high school. Since then he's developed video content for YouTube, post-processing educational material, and tutorials on landscape photography for all skill levels. David even runs a podcast, The Landscape Photography Show.
As expected of such a specialized photographer, his work is immense in scope, taking us all across the world to places both iconic and little-known. The darkest of nighttime astrophotography and brightest of noonday beaches are equally well represented. While edited, David's images don't have the overcooked feel of modern-day landscape photography, with vibrant yet realistic colors that are pleasing to the eye.

Mike Swindle started his landscape photography journey after he and his wife began traveling across North America, taking in scenic views in Mexico, California, Florida, Wyoming, and everywhere else in between. As one of the most talented Nashville landscape photographers, he has had his work featured in numerous publications, including Outdoor Photographer, Landscape Photography Magazine, and Portfolio Magazine of Naples, Florida. Like most of us, Mike finds a sense of peace and calm when gazing upon a natural artistic masterpiece.
Through his photography, we get to experience the same mood or feeling that was invoked in him during the moment of capture. His detailed images manage to retain a soft character that works nicely with the often pastel tonal ranges within the frame. This gives Mike's photography a gentle, serene feeling that encourages further study.


Exploration is the name of the game for Tabitha Hawk, and her camera is both her constant companion and the voice of freedom in her wandering. From beaches to thunderstorm chasing, nothing is beyond the reach of her lens! And we love how often she varies her fields of view. Thanks to her mixture of wide angle and telephoto compositions, Tabitha never falls into a rut with how she presents her vision of the world.
In addition, her color images have a subdued, sometimes vintage quality to them that we enjoy, with added warmth in the highlights for a golden glow. Tabitha also frequents little-known destinations as often as iconic ones, showing that there is far more to stunning artwork than just the scene.


Videographer and photographer Erin Pennington is a top landscape photographer whose taste for flare-filled golden-hour lighting and expansive skies caught our attention. His images often include a somewhat matte profile that desaturates his colors and creates a moodier image that's unique compared to the vibrant tones of most modern landscape styles.
On occasion, Erin brings the human element into his landscapes as well, with roads, bridges, decaying barns, and other elements within the scene creating a sense of scale, place, and story. A FAA Certified Drone Pilot, Erin also provides drone's-eye views of cityscapes for compositions simply impossible to produce with a traditional camera kit.

Josh Ness, AKA the Explorer Dad, describes his landscape images thusly, "I get lost in these memories I have with each one of these photos and the emotions that I carry that each of these means so much to me. I hope that if you've visited any of these places, that these photos can do the same for you." His landscapes are not only documentation of past trips, but invitations to feel what he has felt at the moment, compelling the viewer to open up to the joy of the natural world.
The diversity of landscapes he's encountered takes us from the Great Smoky Mountains to the beaches of Panama City. Explorer Dad's often subdued color tones create a somber, reflective mood in many of his landscapes that stand in contrast to the punchier tones of other photographers. It's no wonder he's among the top Nashville landscape photographers.




Get together somewhere better
Book thousands of unique spaces directly from local hosts.
Explore Spaces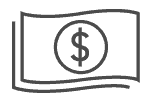 Share your space and start earning
Join thousands of hosts renting their space for meetings, events, and photo shoots.
List Your Space