The 6 Best Landscape Photographers in New York City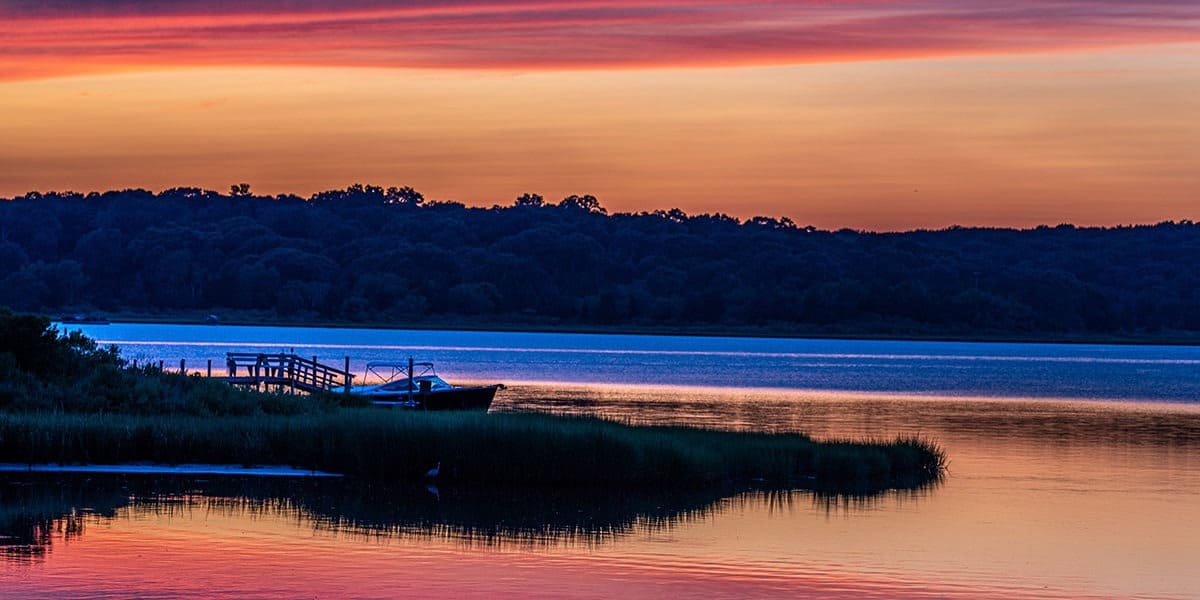 If you're looking for landscape fine art photography, New York City alone is full of views worthy of your living room wall! But eventually, you're going to want to explore the rest of the world through your art collection. That's why we've curated this list of top-tier landscape photographers in NYC. Their diverse portfolios, artistic takes on the genre, and choices in location will have you browsing for days!


One of the best landscape photographers in NYC, John's robust portfolio has a little something for everyone. He divides his work into four categories: the Natural World, the Urban/Abstract World, Black & White, and Travel. Each offers a unique take on how John finds beauty in the world, especially in simple places that others might not expect to find it in.
From his early days as a musician, John realized that music and photography are related in many ways. Both tap into a deep inner well of creativity, and music photography was one stop among many on his intrepid journey towards landscape photography. He finds landscape photography to be a prime outlet for physical exploration and adventure, as well as a means to reflect of the interplay of water, light, air, and time.


Steve Giovinco's unique take on landscape photography focuses on what happens when the sun goes down. His landscapes are a world of subdued tones, of shadows and suggestions about what is and might be. Steve brings a moody aspect that allows us to feel more of the environment compared to photographers that emphasize punchy colors and loads of detail. His work is subtle and more of a fine art approach to the genre, which we're definitely fond of! His work has been exhibited in collections nationwide, including at the Museum of Fine Arts, Houston; Yale University; and Philadelphia's University of the Arts.
Landscape photographer Yossi Goldberger often chooses the sunset hours for his work. The fiery oranges and punchy purples of the evening make a stunning backdrop for soft clouds and hard architectural lines. He's also fond of car and plane streaks that add energy to the already vibrant pulse of New York. Yossi's portfolio takes us across the world, to Israel, Europe, Upstate New York, and other diverse landscapesl. His non-cityscape work exudes a solitary, contemplative flavor that contrasts especially well with the busy city lights of NYC. It's no surprise he's among the most talented NYC landscape photographers.


Art designer and photographer Jesse Echevarría has found inspiration in landscapes throughout his entire life. Raised in Puerto Rico, the lush tropical forests and crystalline waters of the Caribbean only increased the fascination he felt for nature and the endless variety landscapes provide. One of the top NYC landscape photographers, Jesse's portfolio is a cornucopia of vistas. He's taken his kit to New Zealand, Japan, Indonesia, Iceland, and other far-flung destinations in order to create moving photographs of nature and how it define's man's concepts of beauty and art.
As he describes his philosophy, "I have made it my personal ambition to show people that our home planet is more than aesthetically pleasing, it is constantly transforming itself in a way that shows how alive it really is. Nature defines the concept of beauty and art and I believe it is our job to preserve it in a way that inspires us to attain the importance of caring for it."


A masterful photographer of architecture and fine art, Andrew Prokos is well known for his expansive views of both urban and natural wonders of the world. As a widely acclaimed urban landscape photographer, Andrew has won awards at prestigious shows, including the Epson International Pano Awards and the Prix de la Photographie: Paris (Px3). Some of his most distinguished clients include HBO and the New York City Economic Development Corp. While he has a strong NYC focus, his portfolio also takes his viewers to Dubai, Rio de Janeiro, Bryce Canyon, Cape Cod, Colorado, and other scenic locations worldwide!

NYC professional photographer Francois Roux has been interested in photography since his teenage years working in his basement chemistry lab. With his own darkroom available to him, Francois explored and taught himself the basics of film photography. In his 20s, he came to realize that New York called to him, and he managed to find a place in Manhattan working full-time as a professional photographer.
His interests in the computer science field naturally inclined him towards the burgeoning world of digital photography, and his love for the natural world focuses his work towards the landscape genre in particular. Francois's work has a pristine quality we enjoy; his French Alps winter snowfall photography look crystalline and untouched by boots or tourists. And even his Central Park images, a generally bustling area, convey the same sense of stillness and contemplation.



Get together somewhere better
Book thousands of unique spaces directly from local hosts.
Explore Spaces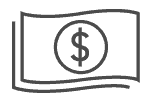 Share your space and start earning
Join thousands of hosts renting their space for meetings, events, and photo shoots.
List Your Space