The 8 Best Landscape Photographers in Providence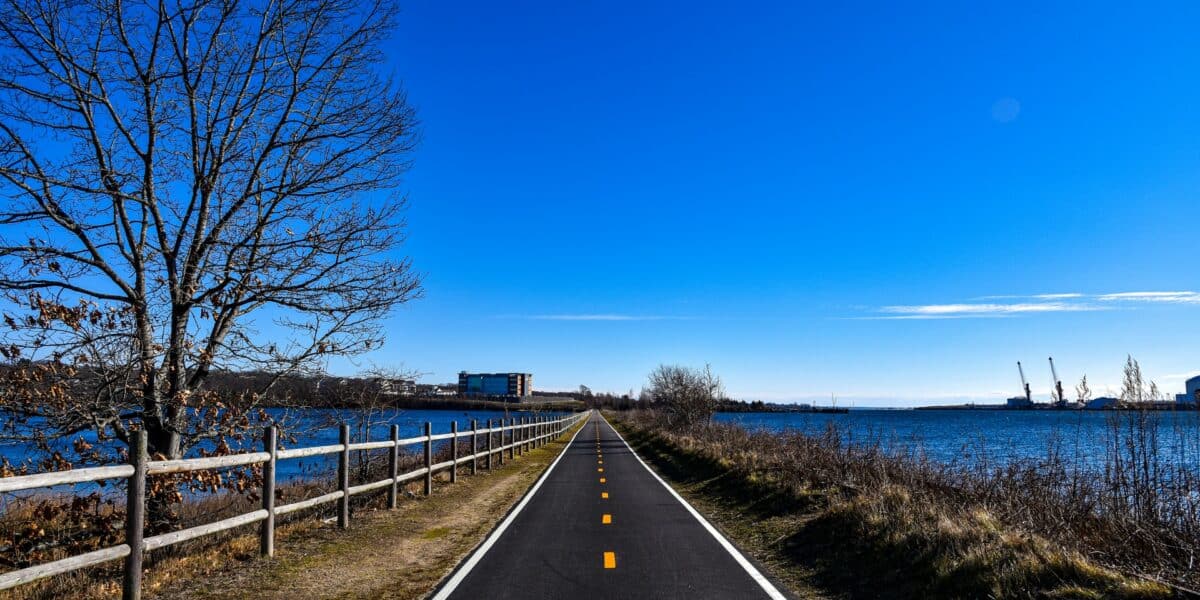 Rhode Island may be the smallest state, but it's big when it comes to landscape diversity! From winding colonial avenues to a quiet, contemplative seashore, there's a little something for anyone interested in New England landscape art. Interested in seeing a bit more from the Ocean State? Then take a look at our favorite Providence landscape photographers working today.


Providence landscape photographer Michael St. Jean attributes his fixation on photography to his father, who gave him his first camera right before a trip abroad to the UK. While he also shoots architecture, real estate, and other genres, travel and landscapes remain his artistic passion. Michael's landscapes have a subdued, moody element to them that's especially evident looking at his black and white photography.
Shadows are allowed to add a sense of tranquility and aloneness that's rare in the typically vibrant world of landscape images. And his eye for subtle lighting conditions is what informs Michael's pastel-tinted skies. Coupled with his preference for long exposures of the water, large expanses of his images have a smooth texture. And this smoothness offers an excellent contrast to the more rugged stone and wood elements in the frame.


As a travel and Providence landscape photographer, David Simms has been capturing the world for years using vibrant colors and expansive views. His work is extremely diverse and takes his viewers on a journey from New England to Scandinavia and the tropics in his search for tonality and mood. Vibrant hues are the norm in his work.
Rich reds, yellows, and always the blue sky or water captivate us and have us dreaming of shores both near and far. Water plays a strong role in his work—waterfalls, ice, waves, streams—even cityscapes close to the water. David's photography has a strong classic landscape flavor with wide-angle expanses, strong subjects, and long exposure waterfalls. His work is the kind that deserves a place in a living room, office, or another place where it can inspire quiet contemplation.

Portrait and landscape photographer Ben Hooks has been a photographer for over eight years now and his eye for dramatic lighting and rugged hills are captivating! His work is especially inspiring to hikers, wilderness wanderers, and other nature lovers who appreciate the outdoors beyond more obvious compositions.
As Ben describes his work, "Over time, my style has grown alongside me, now focusing on intimate landscapes, dramatic portraits, and organically capturing nature as the moments come. The goal of my shots are to bring the viewer into the scene and evoke emotion, as if you were there in person experiencing the moment."
The strong directional lighting and shadows they create are especially important for his style. We get a sense of not only the place and mood but the time as well. Thanks to Ben, rich golden hour and blue hour tones add to our immersion within the frame!


Sean Mutlow of Pure Visual Photography is a Rhode Island portrait, landscape, and automotive business with an eye for dramatic compositions and motion within the frame. Even in his landscapes, Sean uses wind, water flow, clouds, and other elements to give his work a dynamism that's a natural match for an automotive-oriented photographer. Sean prefers more subdued tonality and a shadowy mood that helps bright elements within the frame stand out, such as reflections, light, and foliage.
The subdued ambiance also gives his work a tranquil feel that invites the viewer to slow down and appreciate the mood that Sean has expertly captured. And despite how seemingly different his landscape, portrait, and automotive genres are from one another there are signature elements in his color choices, lighting, and composition that leave no question to us that they all belong to the same photographer!


Patrick Bamford Jr. is a landscape and nature photographer who has traversed much of New England in search of fleeting wildlife encounters and intimate landscapes. From Rhode Island to Maine he offers viewers compositions and angles that even locals may not be familiar with. He also regularly includes the human aspect of landscapes and how they blend into the natural world through bridges, boats, houses, piers, and other landscape elements.
The subdued colors and earth tones in his work coupled with the golden glow his highlights often take on give his work a natural intimacy that transports us directly into the scene. And his skill at photographing deer, birds, and other shy wildlife coupled with the context of their natural environment is unmatched!

The dynamic landscapes that Kay Elizabeth shares with us through Instagram are first-rate and well worth a second and third look. This Rhode Island millennial finds photography as a natural balance to marriage and motherhood. And her talent for displaying the diversity of the Ocean State is very impressive!

As expected, the ocean is a regular subject for her, as are the ships, piers, lighthouses, and other elements that share that space. But we also get to explore downtown Providence, tulip fields, country farmhouses, and much more of the New England landscape.


Drone photography is a favorite of ours because it allows viewers to appreciate vistas that are typically denied to them. Even from an airplane, there may be too much distance or an improper composition. But Jon Belmore is a Providence landscape photographer who finds just the right balance of distance and intimacy to invite a new contemplation of how water, wind, sand, and other landscape elements come together in the frame. His skill at freezing water mid-motion, forever capturing these fleeting abstract artworks from above is especially fascinating!


If the cityscape and other human elements of the landscape appeal to you, then why not get to know the work of Providence landscape photographer Kim Nguyen? Her portfolio introduced us to the charming colonial ambiance of Providence using a desaturated, earth-toned color palette that's distinctly her own vision. It plays especially well with the brick and stone construction of the cityscape and the European character of the buildings.



Get together somewhere better
Book thousands of unique spaces directly from local hosts.
Explore Spaces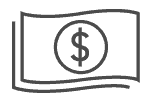 Share your space and start earning
Join thousands of hosts renting their space for meetings, events, and photo shoots.
List Your Space