The 6 Best Landscape Photographers in Sacramento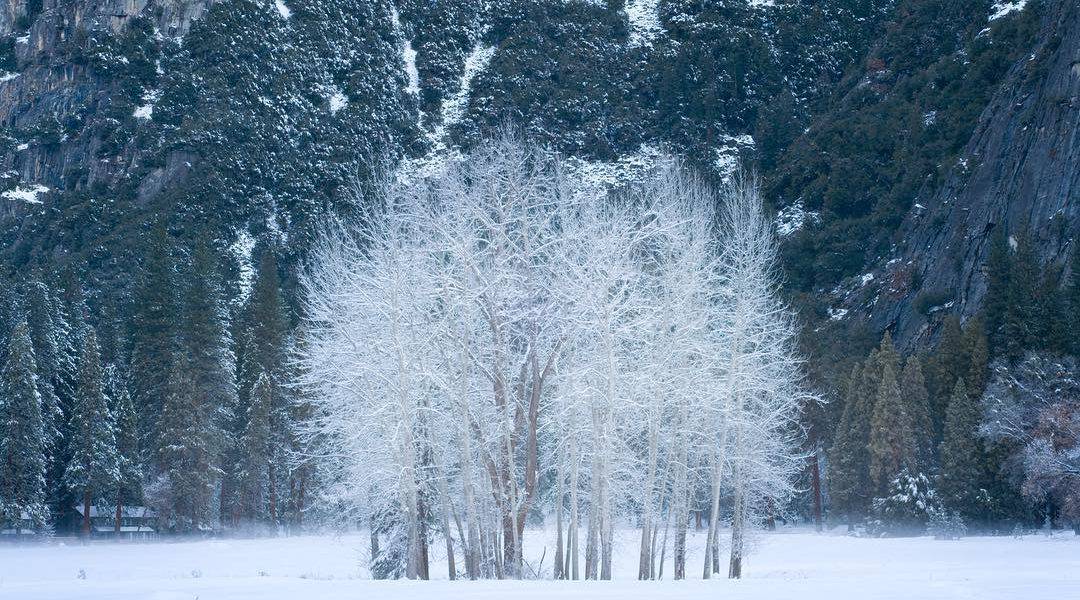 If you're a lover of landscapes and the outdoors, Golden State residents really are spoiled for choices. Boasting such incredible diversity in landscapes, from Death Valley to Sequoia National Park, California appears to have it all. And if there's a vision you want displayed on your residential or business wall space, you'll easily find it in California, home to plenty of photographers willing and ready to make that happen. If you're in NorCal and in need of some landscape fine art, you're in luck. The finest Sacramento landscape photographers are to be found below; browse their work and let us know what you think!


Crystal-clear skies and naturally saturated colors are hallmarks of Sacramento landscape photographer Garry Everett's artwork. Rather than relying too much on Photoshop, he prefers using a selection of filters and underexposure for maximum clarity and contrast. The underexposure also sets a definite mood that ranges from somber to mysterious and unexplored, depending on the scene.

When wildlife or human elements are included, Garry's photography often takes on a brighter cast. Sunset silhouettes with birds in flight and the last warm ways of the setting sun on a mountain face are just a few places he takes us through his portfolio and fine art vision. Garry favors both telephoto and wide-angle views, ensuring we never get tired of the same approach to each scene.


Molly Wassenaar spends a lot of time in the outdoors, but she's not only focused on landscapes. In fact, she's a well-rounded portrait photographer of children and families. As a result, landscapes are always on her mind, regardless of whether they're the background or main event. The relationship we share with the natural world is unquestionable, and seeing her young subjects come alive and explore in the outdoors is a testament to Molly's vision as a photographer.
Her impressive portfolio embraces her love of dramatic sunsets and overcast days along with stonework in subdued tonalites or even silhouette forms. Purples, blues, and golden- or blue-hour tones are where Molly finds the most inspiration!

As a California native, it's no surprise that much of Sean Christopher Flansbaum's photography centers around the Golden State. Attractions like Yosemite Valley, Lake Tahoe, and the Golden Gate Bridge are just a few of the highlights we get to appreciate through his world view. Sean often favors a color palette that's uniquely his: toned down in saturation while favoring warm tones in the highlights and well-recovered shadows. This style gives his work a character that ranges from mysterious to glowing with radiance, especially in places offering warm, diffused lighting like golden-hour moments and misty waterfalls.

Sean also has an especially dramatic eye for eclipse photography, filling the frame with annular and total eclipses that lets us fully appreciate the wispy solar corona. He occasionally dips into the monochrome world as well, allowing color to take a back seat to form, texture, and detail. From architectural decay to lending emphasis on mist in a scene, Sean's monochrome photography is just as appealing as his color work.


One of the most talented Sacramento landscape photographers is undoubtedly Jennifer Wu. She works in landscapes of all kinds, as well as is the co-author and astrophotographer behind the book Photography Night Sky: A Field Guide to Shooting After Dark. By inviting us to contemplate the heavens beyond city lights, we can see the Milky Way, the Magellanic Clouds, and other natural works of art that go unseen and unappreciated. Her Death Valley photography is some of the best desert photography we've seen, with high-contrast monochrome images that highlight patterns of wind and clouds.

The interplay between light and darkness is a constant theme in Jennifer's photography. She explains this best in her own words, "I photograph dramatic landscapes that are at the edge of the light, the border of night and day, as I search for exquisite and unique perspectives of the natural world." Another aspect of Jennifer's work we love is the sheer diversity. Having been in the business for so long, we get to see landscapes from Turkmenistan to Wyoming. Nowhere is beyond the reach of her camera and fine art vision!

Among the most thoughtful Sacramento landscape photographers, Melanie Rainey takes us around the world though her portfolio. From Yosemite in California to Rome and the best of Europe, she favors wide vistas and both natural and man-made subjects. Melanie's photography is vibrant in character, with punchy colors that captivate. Her landscape images are her way of slowing down, taking a breath, and savoring all that life has to offer. It's also an invitation for you to do the same.


Fine art photographer David Rosen specializes in producing black-and-white landscapes. Seascapes, cityscapes, beaches, mountains, and more, all rendered in monochrome that highlights tonal gradations, details, and form. Even time takes center stage when paired with long-exposure techniques that render current, erosion, and wind visible through clouds and water. While David prefers expansive views, his work often takes on a minimal character, especially where water and sky is concerned. Long exposures add an air of mystery to the obscured rocks and sands, as well as softens the hard boundaries of form.



Get together somewhere better
Book thousands of unique spaces directly from local hosts.
Explore Spaces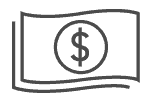 Share your space and start earning
Join thousands of hosts renting their space for meetings, events, and photo shoots.
List Your Space