The 10 Best Lifestyle Photographers in Austin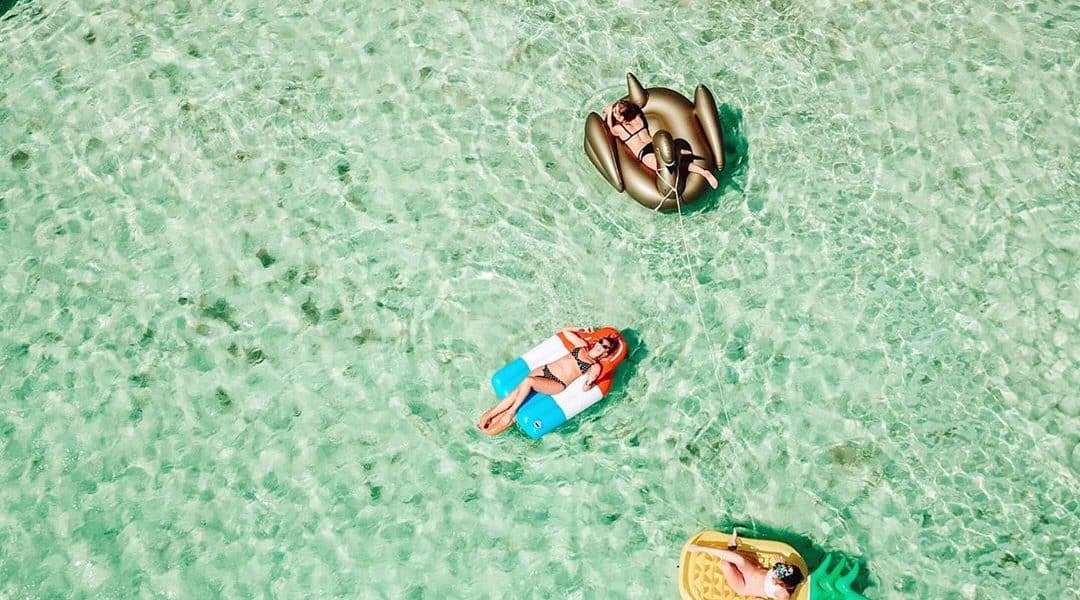 Separating yourself from the crowd in Austin can only be done by simply being yourself and letting everyone else just deal with it. You know, that's pretty much the secret to everything in life. But just because it's obvious doesn't mean it's easy. It is not easy at all — which is why we were excited when we discovered these 10 Austin lifestyle photographers. Each of these creatives are holding steadfast to their authentic selves. We are thrilled to show them to you.


Everything Taylor shoots is crisp, alive, and intoxicating. From her commercial photos, to her fitness work, to her landscapes that peer deep into the immortality and impartiality of the earth around us. In her branding work, she tells stories that are remarkably human and genuine. And, in this way, she helps brands connect with their audience in a manner that simply cannot be achieved through the old strategy of running a single campaign and blasting glossy images across social media channels.
Her photos demonstrate not just the love brands have for their own products, or even for their audience — but how products become transformed when they find their audience — transformed from objects of satisfaction to stage pieces in someone else's story. These are stories that need to be told.


John is an adventurous Austin lifestyle photographer with a dramatic narrative style. His best photos take us into the middle of lives being lived — in medias res –– and show us people in their element. This is not by any means an exhaustive description of his style, which is extremely varied, ranging from almost straight realism to futuristic photos that create a sense of otherworldliness just by the way they mix patterns and colors.
And, of course, his food and drink photos really stand out, as he's an incredible stylist. Whether you're in need of a lifestyle photographer to help tell your product's story or a personal branding photographer to help build your personal brand, John has the chops and strategic mind to tell your story.
Jeff is a lifestyle photographer who primarily produces editorial and advertising work — photographing musicians, sporting events, business owners, visual stories, and crisp, pristine landscapes for a variety of publications and corporate clients. His style is striking and immediately arresting, with plenty of texture and contrast — perfect for print in the glossy pages of a magazine. Even with his distinct signature style, his work is able to convey a remarkable range of emotions.


David is an Austin lifestyle photographer who also happens to be one of the most talented music photographers in the biz. His live event photos capture the intensity, passion, and uncontrollable something that make our greatest artists great. He's got publications in NME, Rolling Stone, Billboard Magazine, The Hollywood Reporter, Buzzfeed, E! Online, Consequence of Sound, and is one of SXSW's trusted documentary photographers.
As raw as his photojournalistic photos are, his lifestyle photos are surprisingly thoughtful, both wry and tender. If you give him free rein to take your concepts and run with them, we're positive you'll receive work beyond anything you could imagine.


Dennis is an editorial photographer with a message. His lifestyle photos appear focused on moments of joy, such as the simple pleasures of sharing beautiful and delicious food, or the delight of lying in the grass with your puppy by your side. What really makes Dennis's lifestyle photography so special is his skills as a stylist. His ability to style food, direct models, and plan and execute a shot are second to none.


Madelinne takes lifestyle portraits of the sort that can really help an up-and-comer build out their personal brand. She's additionally a sought-after wedding and boudoir photographer (and — let us digress for just a second — she has quite the eye for handsome kitty cats). As a lifestyle photographer, she's got a wonderfully inclusive aesthetic and clearly has a skill for giving people the green light to just be themselves. We find her photos an absolute joy to experience. If you want people to know the real you, then you should work with Madelinne for your personal-branding photography.


Tania is an editorial fashion and glamour photographer who tells visual stories for a living. Her job is to take a still image — often the image of nothing but a single human face — and, through styling and composition, bring layer after layer after layer of humanity to the surface. And she's amazing at it. Her photos are mysterious; they evoke the sense of secrets being withheld and pondered, of the type of hurt that deepens love. She's that amazing storyteller who needs no set pieces — no time — and yet can craft a story you'll never forget.


Emily is one of Austin's most noted family photographers, with a skill for capturing people living their truth. She captures the stories that hold families together — the ones parents pass down to their children to be sources of strength as they head out into the world. Her lifestyle portraits of individuals — her branding portraits — take this same idea and put it to different use. They show the quiet confidence and strength of someone living their conviction.
Austin lifestyle photographer Tanialee takes family photographs, travel photos, and personal-branding portraits with an eye for connection. It's impossible to look at her photos and not feel something for her subjects. When you see the focus of her images, you are bound to root for them — or at least smile and wonder about them. Of course, most photographers have the ability to see what makes someone beautiful — even unconventionally beautiful — but to really know someone is a unique gift. And when Tanialee does get to know you, she will respond by crafting — with love — a portrait that points to the real you.


We love Nicole's lifestyle portraits. They're loving, keenly conceived, and radiate a lighthearted, yet profound connection with nature. Her photos are about friendship and sharing inside jokes with the natural world — with six-foot tall plants and little bunnies and goats. And we're just philosophically so on board with this — mainly because her photos have won us over. If you're already on the same wavelength with Nicole, what are you waiting for? Hire her today. If you're not, give her portfolio a thorough look-through, and thank us later.


Don't forget to share your photos with us
With any of these 10 photographers, you can feel safe knowing you've chosen one of Austin's top lifestyle photographers. There's really no doubt about that. And with Peerspace, you can feel safe knowing you have access to the coolest, most inspiring locations in the area readily available for your photoshoot. Lean on your photographer — and their styling ability and knowledge of the area — to plan the perfect photoshoot. And, when you get those photos back, be sure to share them with us — simply add a little #MadeInPeerspace hashtag and wait for us to double-tap your post.



Get together somewhere better
Book thousands of unique spaces directly from local hosts.
Explore Spaces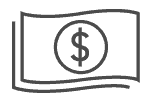 Share your space and start earning
Join thousands of hosts renting their space for meetings, events, and photo shoots.
List Your Space