The 9 Best Lifestyle Photographers in Baltimore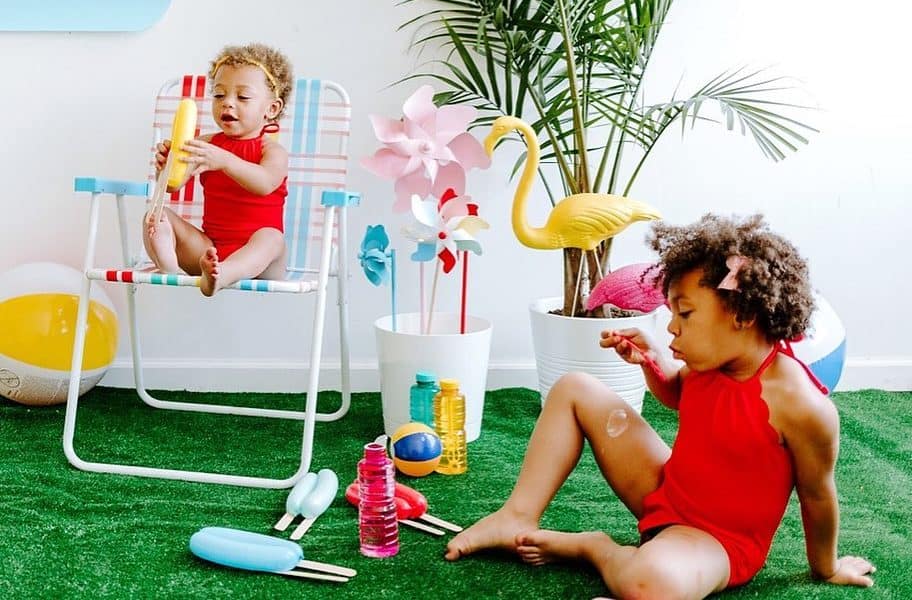 Established in 1729, Baltimore has a long history for an American city — songwriter Francis Scott Key even wrote the national anthem here. Full of historic buildings and a robust culture, Baltimore is a great place to see the country's diversity on display. These top Baltimore lifestyle photographers know all too well how vibrant and endlessly fascinating this city is — check out their incredible work to see for yourself.


Featured in Baltimore Bride and The Knot magazines, among others, Alicia Wiley is a truly professional photographer. Her playful and stylish approach to her subjects shows in the huge, natural smiles and sense of ease in every shot. Her studio shoots are nothing if not festive — bright colors, balloons, and a sense of fun. She is a great pick if you're wanting a Baltimore lifestyle photographer who will highlight your joy, no matter the occasion.


Nessa Kessinger has a very distinct style — think of a Wes Anderson flick and you know exactly what we mean. Her visual storytelling means that each snap is a stand-alone story — and what interesting stories they are. Always perfectly composed, her shots sometimes use creative focus to give variety to her portfolio. She has a clever eye, playing with reality in a completely original way. We adore her quirky, ultra-hip portraits in particular — they are just so cool. Choose Nessa when you want to capture your personality in all of its offbeat and delightful glory.
DJ Adams will empower you to your toes — her style is all about celebration: of your gorgeous body, as well as your love for yourself and of all things. She is an expert at making her subjects feel like royalty and that feeling is evident in every shot. Intimate and real, her boudoir shots are for the woman who doesn't want to conform to the male gaze but prefers to glorify herself for herself alone. That same authenticity is evident in her shots of couples and families. She has a true talent for showcasing the beauty of everyone she shoots, especially nontraditional model types. We feel strong and fierce just browsing her work.


With her own vibrant personality (her website is heavy on llama love), Karen Rainier is gifted in bringing out the fun side of her subjects. She has been featured in so many national magazines it's hard to keep track, including The Knot, Brides, and Cosmopolitan. Each of her shots could be in the dictionary alongside the words "fun," "quirky," and "unconventional" — she's the perfect photographer for those of us who march to the beat of our own drum. Choose Karen and you will not be disappointed.


Devin Trent may be one of the younger photographers on our list, but we celebrate his fresh, youthful style. His portraits capture people on the cusp of transformation — a bride as she transitions into a wife, a graduate as she transitions into adulthood. Every shot carries a sense of expectancy. His documentary style is well-suited to weddings, and his skilled use of flash means that your special day will be in sharp focus, no matter the lighting situation. Check him out if you want a photographer to capture those gateway moments in your life.


Winnie Bruce is our Baltimore lifestyle photographer of choice for stunningly intimate family portraits. We do mean intimate: her specialty is birthing sessions. To have one of the most transformative days of your family's life beautifully captured is a growing trend, and Winnie is a trendsetter. Her photojournalistic style is raw with emotion and perfectly suited for candid moments. Her use of almost-sepia tones lends a nostalgic feel to her portraits, well-suited to stand the test of time. Winnie's work has been featured across national platforms, so you know you can trust her to capture your family in all of its authentic beauty.

Dennis Drenner's work has won national awards, multiple Maryland Art Council Grants, and a Fulbright Fellowship. He's a professional photojournalist having shot for the Washington Post and The New York Times. As such, he brings that purely candid style to his wedding photographs. With Dennis, you will have your heart etched on each print. His keen eye captures every emotive and genuine moment, creating images to treasure for a lifetime. His family portraits are something slightly different, with a colorful and fun twist. Whatever his subject, Dennis is sure to capture it in an animated way.


We love the style of Kris Will. Crisp fashion shots just drip with a tropical vibe — fully saturated colors and lush foliage, with the subject the center of attention. She is the perfect photographer for influencers and bloggers with her up-close and personal portraits being some of her best work. Call Kris when you need your powerful, fiery self on full display.


Out of all the photographers on our list, Barbara has the most worldly aesthetic. Her photos are reminiscent of travel photography — like a vintage Vespa on the sultry streets of Italy or happy, clashing colors carelessly painted on slightly ramshackle buildings. Each shot is infused with this endearing style and it makes for pure magic. Whether your personality is uber-serious or fun and flirty, Barbara will bring it out and drape it with her cultured and eclectic eye.


Documenting moments as they unfold is important. Everyone wants to remember the details of their journey, and what better way to do that than through photos? We hope that you trust one of these amazing Baltimore lifestyle photographers to document your individual story. Remember, you can never have too many pictures!



Get together somewhere better
Book thousands of unique spaces directly from local hosts.
Explore Spaces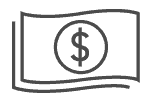 Share your space and start earning
Join thousands of hosts renting their space for meetings, events, and photo shoots.
List Your Space