The 11 Best Lifestyle Photographers in Chicago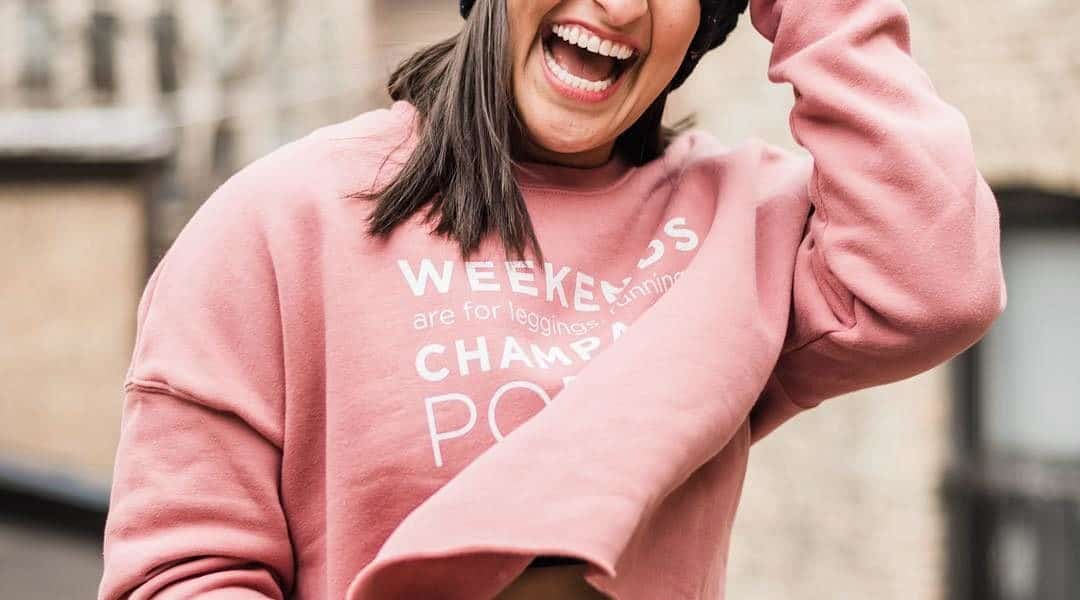 Chicago may be the most creative city in the Midwest, as it's home to numerous amazing photographers who stand out from the rest. Their artistic vision and unique style results in breathtaking compositions that immediately attract your attention — a quality increasingly important in our image-saturated world. If you're looking to take your brand's content to the next level, consider working with some of the best Chicago lifestyle photographers around.


Kimberly is an easygoing photographer who brings plenty of style and innovation to her shoots. Her branding and lifestyle work is well-lit, putting the personalities of her subjects on full display. Slightly muted color palettes give her work a modern aesthetic, while the colorful clothing her subjects wear contrasts well with the neutral backgrounds she often uses. If you're looking to breathe new life into a company's social media feed, you can't go wrong working with Kimberly.


At the heart of Scott's work is his sense of adventure. He's perpetually trying to push his boundaries and get out of his comfort zone, and this drives him to produce innovative images as he tells stories for his subjects. His work often takes him to exciting places, whether he's photographing on a boat, while ice climbing, or during explorations in the backcountry. He's willing to go wherever you need him to be in order to get the shot — this dedication makes him one of the most notable Chicago lifestyle photographers you could work with.
Eric's work is alluring and colorful, often depicting moments of happiness and high energy. His images are often detail-oriented, combining wide shots which establish setting, as well as those composed much more closely to a subject. This documentary style puts storytelling at the forefront of his sequences, ensuring that your brand's messaging will always be on point. This, combined with his eye for authentic moments, makes Eric's work emotive, engaging, and a great fit for any company endeavoring to spice up its marketing.


Like many photographers, Erica first picked up a camera when she was a child, and she's never put it down. Her lifestyle work is characterized by excellent light and bright, eye-catching colors. Her style balances focusing on products and the people working with them to tell the complete story of a brand. Meticulous attention to detail makes each image feel unique, and the longer you look at them, the more you discover. Her ability to create work this engaging makes her one of the most talented Chicago lifestyle photographers around.


Mike has perfected the art of lifestyle brand photography. He has worked with some of the largest companies around — his client list includes McDonald's, Microsoft, Target, and Old Navy. Splitting his time among Chicago, LA, and New York, you'll have to catch him while he's in town, but fitting your shoot into his schedule will be well worth it. Mike is a photographer at the top of his game, with a strong eye for emotion and creating genuine moments while keeping your branding front and center.


A native of Chicago, Shawn has traveled extensively and been inspired to create unforgettable images the whole way. During his travels and at home, he's had the opportunity to work with impressive clients. His lifestyle work could fit any brand or company, though he's developed a particularly keen eye for athletics. His technical mastery of lighting results in consistent and perfectly lit work, while his toning is natural and highlights both his subject and the product they're displaying. His photography is energetic without becoming distracting, with his subjects often caught in a moment of action.


Jennifer has fostered a love for visual arts since childhood, and she holds a BFA in photography. She's put her training to work and has an incredible portfolio to show for it. Her lifestyle work is bright, engaging, and accessible — whether in the studio or on location bathed in natural light. Her images are immaculately crafted, with each detail carefully considered. In addition, her photos remain natural and authentic, resulting in photographs that feel as much like fine art as they do branding work. Each of her images is visually stunning and sure to hold the attention of any viewer.


Melissa is an energetic photographer who has developed an excellent eye for documentary lifestyle work, creating captivating scenes that feel natural while still displaying a brand's identity. Her adventurous spirit is evident in her images, which often make use of unique settings and evoke a sense of curiosity. This results in photography that is full of personality, a great fit for any brand looking to highlight its unique vision. With balanced color palettes, excellent lighting, and unique compositions, her images are pleasing to engage with and often exude a contemporary aesthetic.
With over 20 years of experience shooting commercial and lifestyle photography, Kevin has the knowledge to pull off any job with ease. His laid-back nature keeps photoshoots relaxed and fun, making his results feel completely real. His lifestyle images often focus on corporate life, depicting the energy and passion that companies have for their work. Bright colors immediately catch viewers' attention, while smaller details work together to tell the intricate stories of each brand. Kevin's consistency and creativity makes him one of the most noteworthy Chicago lifestyle photographers.


Michael's high-energy work is immediately attention-grabbing — his unique compositions stand out in a crowd and are ideal for brands that want to make an impression. His eye for emotion leads to the creation of expressive images that still maintain a focus on product and branding. His colorful work is always excellently lit, and each image produces a positive association with the products they feature, often depicting friends enjoying each other's company or people totally engaged in an activity.


With his combined experience and education within the hospitality industry, Nathaniel Crawford's lifestyle photo and video body of work is engaging and encompasses all things food and community. Through his passion and knowledge of both the food and beverage and hospitality industries, Nathaniel has crafted a niche for himself by creating human-centric images that tell a deeper narrative far beyond the frame. The combination of vibrant images and unique spaces help Nathaniel curate a portfolio that is bright, expertly produced and dangerously delicious.

Get together somewhere better
Book thousands of unique spaces directly from local hosts.
Explore Spaces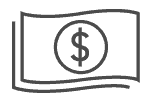 Share your space and start earning
Join thousands of hosts renting their space for meetings, events, and photo shoots.
List Your Space