The 8 Best Lifestyle Photographers in Indianapolis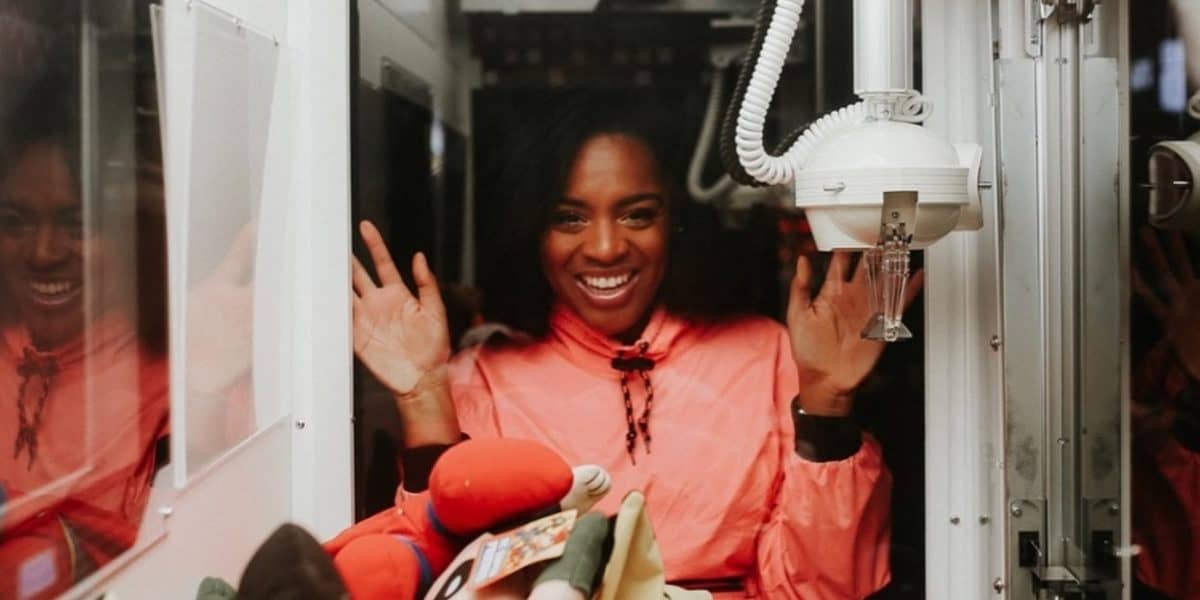 Searching for the top Indianapolis lifestyle photographers for an upcoming photoshoot? You've come to the right place! As the largest online marketplace for hourly creative venue rentals, we at Peerspace see lots of amazing work by photographers daily. We hope to amplify their voices as well as alert you to the very best out there with this article.
Home of both the Colts as well as the iconic Indy 500, Indianapolis is not just a sports city. Perhaps less widely known, the author Kurt Vonnegut, of Slaughterhouse-Five and Breakfast of Champions fame, hailed from Indy; he may have said it best: "What people like about me is Indianapolis." We're also fans of this diverse and endlessly fascinating city. If you're looking for Indianapolis lifestyle photographers, lean back and enjoy our list of the top talent the city has to offer. 
A fun Indianapolis lifestyle photographer, TyAnna Sophia always uses interesting locations to her advantage to showcase her subjects. With an obvious talent for fashion and editorial photography, she is also the queen of natural smiles, perfect for all kinds of portraits. Her shots feel retro and nostalgic while also staying fresh since she effectively uses vignettes and muted tones. She often plays with shadows and uses light in inventive ways, lending each shot an artistic flair.
Take a look at her work — you won't be disappointed. TyAnna Sophia may be your perfect lifestyle photographer match if your looking for a contemporary take on the genre that doesn't skip on the heart and soul
Shaindel is the genius shutterbug behind Raw Sugar photography. Her angelic portraits of newborns embody the name of her business — pure, unadulterated sweetness. Flawlessly documenting every single roll and the smoothness of your infants' skin, her studio work is absolute perfection. She must be a baby whisperer to so beautifully pose all the little fingers and toes.
Shaindel is a well-rounded lifestyle photographer. Besides newborns, she regularly snaps maternity, milestone, and family shoots, too. Looking through her portfolio, you will marvel at her talent.
Maike of M.Rinaye Photography caught our eye with her diverse style, incorporating sun flare and rim light to highlight her subjects outdoors. And there's a crisp, almost metallic polish in her indoor shoots. No matter the location, her photos are polished yet natural. The way she crops her photos brings interest and intimacy in equal measure, and we just can't get enough of her work. 
Work with Maike if you're looking for wedding, family, newborn, or headshot photography and you are sure to be dazzled by her results.
Leah Rife has such an effortless, easy vibe to her photos, such as highlighting well-worn jeans or mornings spent happily lounging. Her shots are never deliberately styled, so she is great when you want your easy-going side on display in your portraits. It must be her playful personality that makes each and every one of her photos radiate with positivity and happiness.
But don't just take our word for it. Check out all of the amazing glowing reviews on her website from past clients! Here is just one example: "Leah is wonderful to work with–and her work is gorgeous. She made our engagement shoot and wedding day lovely. She has the ability to make you feel at ease and capture the best moments between you and your partner. We highly recommend her and look forward to working with her for future life events!! She is just the best."
The ability to tell an entire story in one frame is what makes James Ivan and Emily Louise great for both wedding and branding photography. This happy couple has been life and business partners for the last several years. In fact, they feel that their first-hand experience with all of the emotions that come with a wedding makes them an ideal choice for your wedding photographers if that's what you're looking for.
With a crisp and fresh take, they capture the heart of your special day or unique brand with equal ease. Choose them when you want a refreshing perspective, as well as bright, high-key lighting used to the best effect. 
Katy Lengacher of Icarus Photography is our go-to when we think of stunning heirloom-art prints. Blending inspiration from Renaissance painters, her work has a museum-quality to it — but with a quirky twist. Using creative angles and props, she makes photos that never fail to delight.
When you need an innovative Indianapolis lifestyle photographer to portray you in artistic ways, simply reach out to Katy. Be sure to also check out her website for her portfolio, blog, and the list of her many, many awards.
Ultra-high fashion photography is what sets Polina Osherov apart from the rest of the creatives on this list. Her slick editorial style is incredible, and the techniques used in her black-and-white portraits are as fine as they get, using shadow to its ultimate dramatic effect. Her environmental portraits are truly something to behold, with a National Geographic-worthy glossiness to them. Editor-in-chief of PATTERN magazine, Polina is all polish and class. 
Sami Renee Photography stands out from many of the other Indianapolis lifestyle photographers for her ability to bring vibrancy into any image setting. A talented natural light photographer, Sami Renee Orndorff impresses with her high-wattage style. An expert at natural poses and styling makes her equally at home shooting weddings and lifestyle newborn photography. Her work is authentic and beautiful, encapsulating memories to treasure forever.
Check out what one of her many happy client families had to share about working with Sami. "My family has worked with Sami for over 4 years now, ever since my first daughter's newborn pictures. Sami is so bubbly and easy to talk to. Our sessions always fly by, in the midst of all the chaos that is family pictures with toddlers. She always manages to get the most amazing photos of our family just being us. Her lifestyle pictures are by far my favorite, and really capture the magic that life with littles can be."
While set in Indianapolis, photographer Stacy Able is happy to travel wherever you need her to tell your lifestyle story. She is a celebrated wedding photographer known for her classic portraiture style that includes planned and documentary-style snaps. While her wedding and engagement photos are simply stunning, keep her in mind if you need some corporate branding shots, too.
Enhance your lifestyle shoot with Peerspace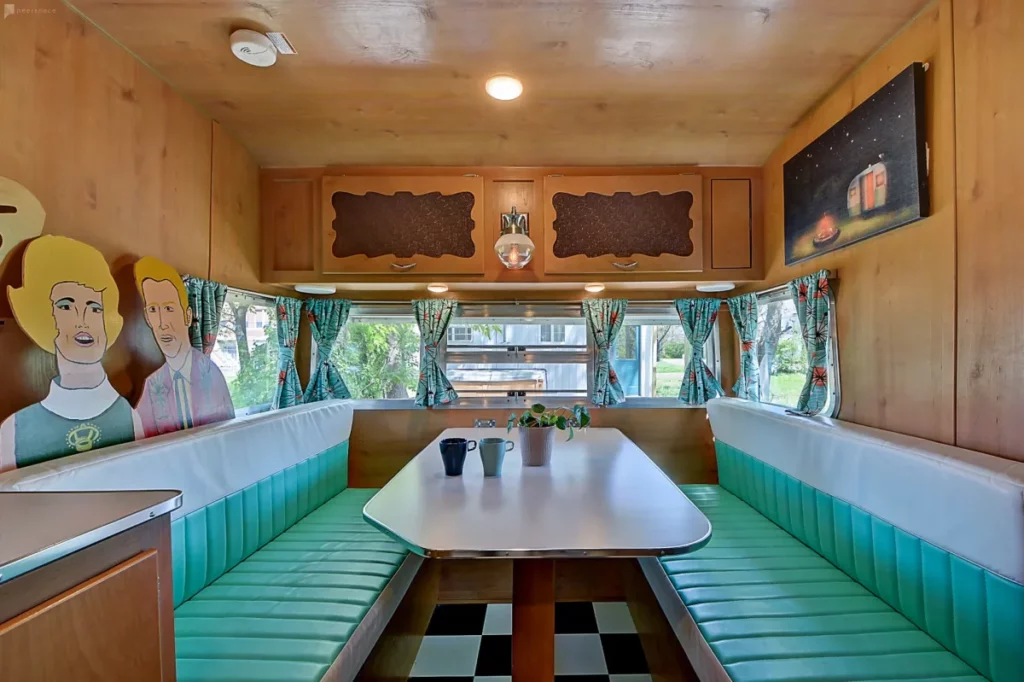 When you need the best Indianapolis lifestyle photographers to suit your particular style, we are confident you'll find what you're looking for here. Whether for sharing or display, you can never have too many pictures! And once you choose your favorite photographer, remember to come back to Peerspace to book a sensational photoshoot location. We have many one-of-a-kind spaces that you can book by the hour that will help make your shoot stand out from the crowd.



Get together somewhere better
Book thousands of unique spaces directly from local hosts.
Explore Spaces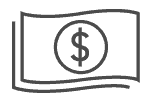 Share your space and start earning
Join thousands of hosts renting their space for meetings, events, and photo shoots.
List Your Space