The 11 Best Lifestyle Photographers in Melbourne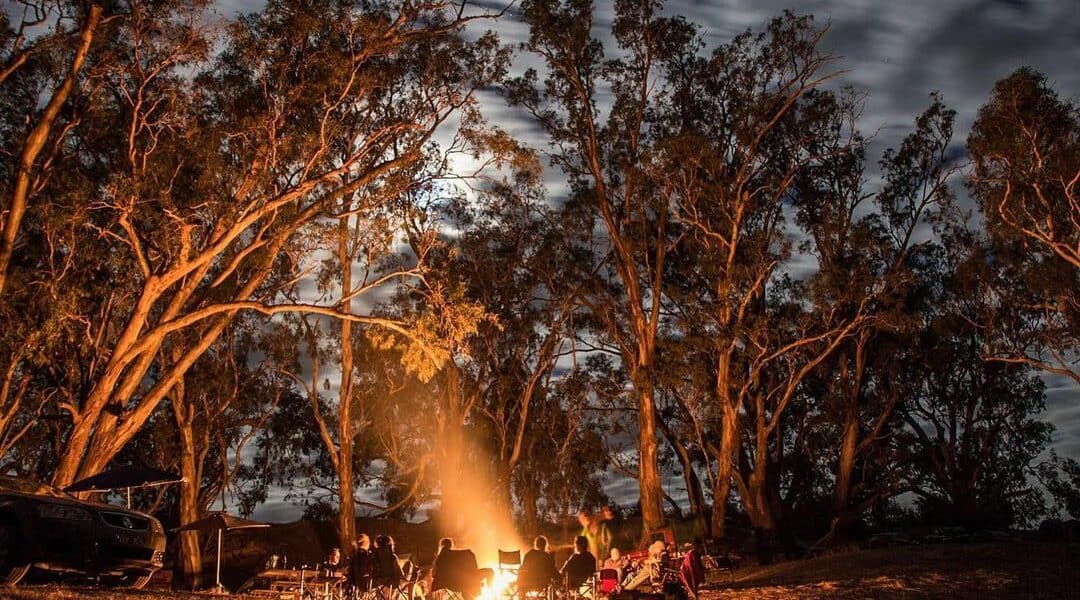 There's an art to capturing everyday life in its all its subtle beauty and complexity, whether it's for brand photography, a family album, or just to crush it on social media. Much can be said for those who set out to capture snippets of mundane life with their camera and who consistently do it beautifully. The city of sunny Melbourne has its share of photographers of all genres. Today, we take a look at the most noteworthy of Melbourne lifestyle photographers, witnessing the life of this vibrant city through their lenses. 


Tony Evans has a traveler's lens, evident by the sheer variety of subjects he focuses on. He traverses genres and situations, from home interiors and architecture, to street photography, weddings, portraits, and snippets from his own life. Perhaps his versatile experimentation has made it easy for him to depict people in their element most of the time. He is capable of making spontaneity look just as sharp and compositionally strong a curated image. And that, we feel, is a hallmark of a great lifestyle photographer. 


Carolina Hanna is a Melbourne lifestyle photographer specializing in drop-dead gorgeous shots of families. She uses stylish editing choices, an earthy, matte color palette, and a great handle on natural light to create images that wow her clients. On her @heartandlifefstyle Instagram account, she curates lifestyle photography from talented shutterbugs from everywhere. She also leads community exercises in the form of Project 52, which features weekly photography challenges.


Jessica Worrall claims to be funnier than her husband, but her photography skills are no joke. This Melbourne lifestyle photographer's work is primarily family-centric. Her warm coverage of some of life and family's most precious moments in high definition makes her a photographer to seek out. 
Though most of her work revolves around family and the joys of motherhood, she occasionally has natural unstaged scenes in black and white. These hidden gems show her impressive spontaneous captures, which we believe ranks her high on the list of great lifestyle photographers in the city. 


Veronica Ongg uses three words to summarize what she's looking for when she picks up her camera—memories, feelings, and journey. The strong sentiments these three evoke is evident in her vast collection of photographs across various genres.
There is an all-pervading atmospheric stillness to her pictures, after which she zooms in or focuses on a single subject. Her explorations are soft, minimal and diverse. Nothing escapes Ong's keen lens, and we're glad they don't, as it makes her one of the best Melbourne lifestyle photographers out there today.
A lot of Brittany Trimboli's pictures center around weddings. And yes, she's wonderful at it. However, in the realm of lifestyle photography, here's what to look out for: her exquisite portrayal of details in objects, as well as the occasional glimpse into daily life—nursing a child, grabbing a drink, exploring new places, streets and landscapes. Trimboli is the ideal spectator in these images, watching the moment unfold, and capturing it at a precise moment, then transmitting the energy the moment carries to her audience. 


Look to Sarah Black for a vibe-heavy aesthetic that we can't get enough of. Sure, she also shoots highly competent mainstream family sessions (and offers all sorts of other services), but her work that has a more lifestyle-slant and a bit more of an art-forward quality is what really grabs us. No matter what she's creating, her work is always beautiful, and it's never boring. It's that intrepid creativity that cements her position among the finest Melbourne lifestyle photographers.


Emma Perry's work is fun-loving, candid, and sometimes experimental in a genre that generally favors realism. A big chunk of her work also centers on still-life, signs, and landscapes. It's all evocative and all lovely. Many of her shots are devoid of people, though almost always their presence is felt through the human-made objects they've left behind. In the end, we get the perspective of an artist who refuses to ignore the beauty in the ordinary and who sees the lifestyles she documents in a unique way.


Let Kirra Smith's images speak for her. With her flawless captures of moments, people, things and experiences, she brings an elegant, stylish, and mature point of view to the genre of lifestyle photography. Her lifestyle photography also merges borders with the world of fashion from time to time. A freelance influencer, Smith has advertised various brands on Instagram while staying true to her aesthetics. She juggles both color and black and white deftly, ensuring a clean, natural tone to her pictures. 
Catherine Elise calls herself a visual storyteller, and we couldn't agree more. Her portrayal of scenes of daily life, from the cuddles of a newborn, to cooking, to family are the picture of domestic joy. They paint a story for viewers better than a thousand words could. 
Scattered between her family photography work are images that spark joy—from enjoying the presence of a few succulents to playing a guitar, Elise puts her lens to stolen moments that brim with warmth, but would otherwise go unnoticed if not for her. And that's what makes her an exceptional Melbourne lifestyle photographer. 


Prue Aja is not just a great lifestyle photographer, she is also a speaker and a coach. Her posts and work carry a certain inspirational quality that stems from the many hats she wears. Even in the simplest portraiture, she succeeds in conveying an impression beyond just the person's face. 
She brings in their vocation, their experiences, and of course, a glimpse behind the scenes. What is evident as you scan her photographs is how engaged she herself is in the moment. That integration from portraiture to experiences to storytelling is what we consider a lifestyle capture—and Aja has successfully brought in her personal take to the genre. 


Gena Ferguson is a lifestyle photographer with an unparalleled versatility. Her website reveals an intimate look into her client work—full of beautiful snaps that render the occasion eternal. What makes us curious and brings us back to her work are some of her photographs from Instagram.
These images aren't big on people, but their artistic captures of events, objects, spaces and environments create a story and a life of their own. Ferguson excels in this indirect storytelling of a lifestyle, purely through her photography. Her use of mood, lighting, and composition tell stories that any curious viewer will be eager to explore. 


Life represented well
The city of Melbourne and its people view lifestyle photography as a much more intimate genre than most locations do, and we feel that translates beautifully into the body of photographic work we see from this city. This group of photographers each have their own take on life as a subject, and no two treatments stay the same. Some are intimate, some spontaneous, some staged, some funny. Yet all of them paint a warm personal picture of lives whose stories are being told through very beautiful frames, day after day. 



Get together somewhere better
Book thousands of unique spaces directly from local hosts.
Explore Spaces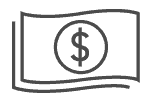 Share your space and start earning
Join thousands of hosts renting their space for meetings, events, and photo shoots.
List Your Space