The 9 Best Lifestyle Photographers in Nashville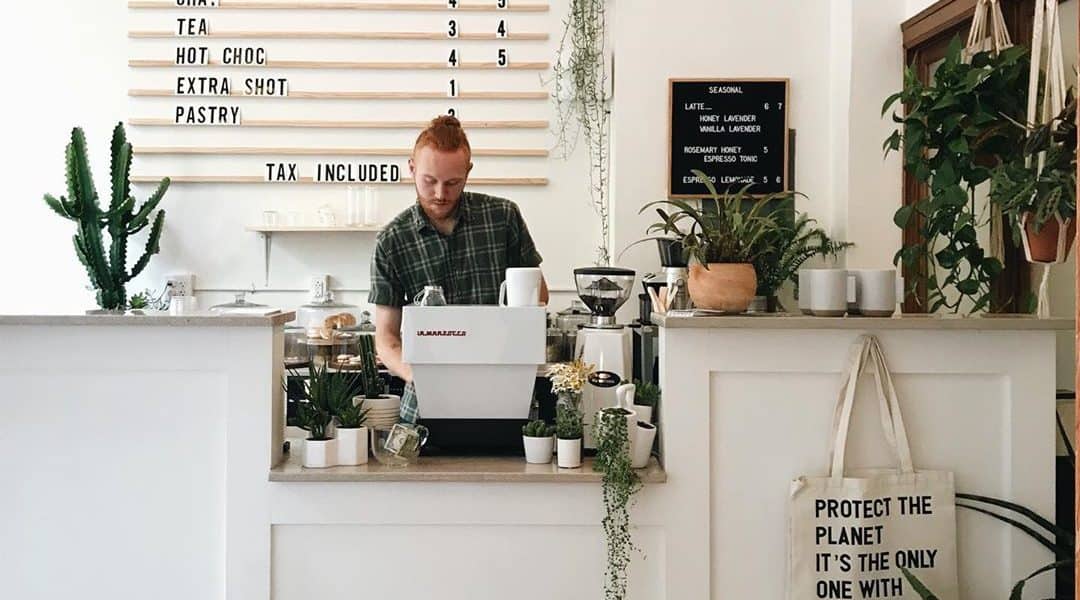 When talking about Nashville, we all know the landmarks and icons: the Grand Ole Opry, country music stars, cowboy boots, and Southern hospitality. However, those are mere pages in the story of this delightful city. What truly gives Nashville its character are the people and the memorable moments that make up their lives. Whether you want to capture your unforgettable days or the fleeting moments too easily forgotten, we've got you covered. Let one of the following Nashville lifestyle photographers add your visual story to the rich tapestry that makes up this phenomenal city.


Lisa Diederich's portfolio embodies the word luxury. Her experience staging and shooting fine hotels is obvious in her portraits, as every shot is thoughtfully and artfully composed. We're in love with the way her photos feel like 500-thread-count sheets, smooth and subtly elegant. Her shots are sumptuous yet relaxed, grand with only a hint of formality. Each photo is accessible fine art. A top choice if you're looking for a Nashville lifestyle photographer, Lisa infuses her every shutter click with polish.


Matt Andrews is an adventurer who brings that wandering spirit into his photos. Want to look like you're setting off on a stylish, jet-setting adventure? Matt has your back. Do you want your photos to feel like they are being curated for a magazine fashion shoot? Yep, he has you there, too. Do you want your product photos to actually be used in a magazine? Again, you can't go wrong with Matt. His playful, snappy style makes models of his subjects. We imagine that it's his ability to add just the right touch of glamour to a shot that lands him national clients, including HGTV. We cannot help but love his editorial approach to his subjects.

Kristyn Hogan is the kind of photographer you turn to when you want your personality captured in a photo. Her candid portraits are polished but will have you wondering if the camera actually does capture the soul of the person being photographed. She has been featured in Nashville Lifestyle Weddings magazine, and it's easy to see why. Her high-key, lush shots of brides look like they were taken in a fairy tale — and who doesn't want to feel like Cinderella on their wedding day? If you're looking for a Nashville lifestyle photographer for your special day — or any day — she is an excellent choice.


If you want to use natural light in all of its soft, shining beauty, choose Mandy Liz as your photographer. Whether you want authentic and relatable branding for your business or the real story of your wedding to be told, Mandy is there for you. With a particular talent for making her subjects glow, she will fully capture your inner light or the brilliance of your product. Soft natural light showing off radiant subjects? Yes, please! Mandy, you glow girl.


Japhet is the name of the man behind JAO Photography, and he is a true up-and-comer in the lifestyle photography arena. There is a saturated brightness to his photos that feels fresh yet timeless, and we love the crispness of his shots. His ability to make every location look stunning is evidence of his passion for the craft. Japhet will tell your story from beginning to end in the most inspired, organic way.


Light by Iris is an apt name for this business. Iris brings all forms of light to life, not just the golden hour — although her golden-hour photos are sunshine in pixel form. Her journalistic style captures the moments of life in the rawest way imaginable. Her photography is intimate, private, and emotional. Every shot feels like she is drawing back the curtain of a carefully crafted life and revealing its beautiful depth. Let her capture the day-to-day moments of your life, and you will forever treasure the pleasure.


Deb Scally Photography is a Wedding Wire Couples Choice award winner — and we can see why. She has the ability to draw out a playful, carefree vibe in each person in front of her camera. Using creative angles, she adds elements of fun and whimsy to every frame. The connection between the photographer and the photographed is palpable, with each shot being a celebration of feeling. Love in all shades and forms is the theme throughout Deb's body of work. 

If there is a Nashville lifestyle photographer with a cooler style than Andi, we are not aware of them! Andi Whiskey is our top choice for edgy, street-style photography. Her entire portfolio is raw, real, and in your face — almost in a confronting way. Her funky, urban style is well-suited for those shooting album art, as well as everyone who wishes they were. No matter what your creative abilities are, she plays off of the art that is your being, bringing your vision to print.


Liza Hippler is a natural choice for your Nashville lifestyle photography needs. Using her own fiery brand style as proof of her abilities, she specializes in branding for influencers. She will tell your story in photos, and if your brand is your face, it will be the most beautiful story of all. Liza has a keen eye for details and captures them in creative ways — think close-up, wide aperture shots of tiny newborn feet with the family naturally playing in the background. So whether you're looking for inspired family photos or your own individual essence distilled into a photo, Liza is a perfect pick.


Whatever you're looking for — whatever your personal style — there is a photographer on this list that will suit your needs. So, go ahead Nashville, find the visual storyteller that will write your chapter into the picture book of this city.



Get together somewhere better
Book thousands of unique spaces directly from local hosts.
Explore Spaces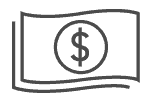 Share your space and start earning
Join thousands of hosts renting their space for meetings, events, and photo shoots.
List Your Space