The 9 Best Lifestyle Photographers in Salt Lake City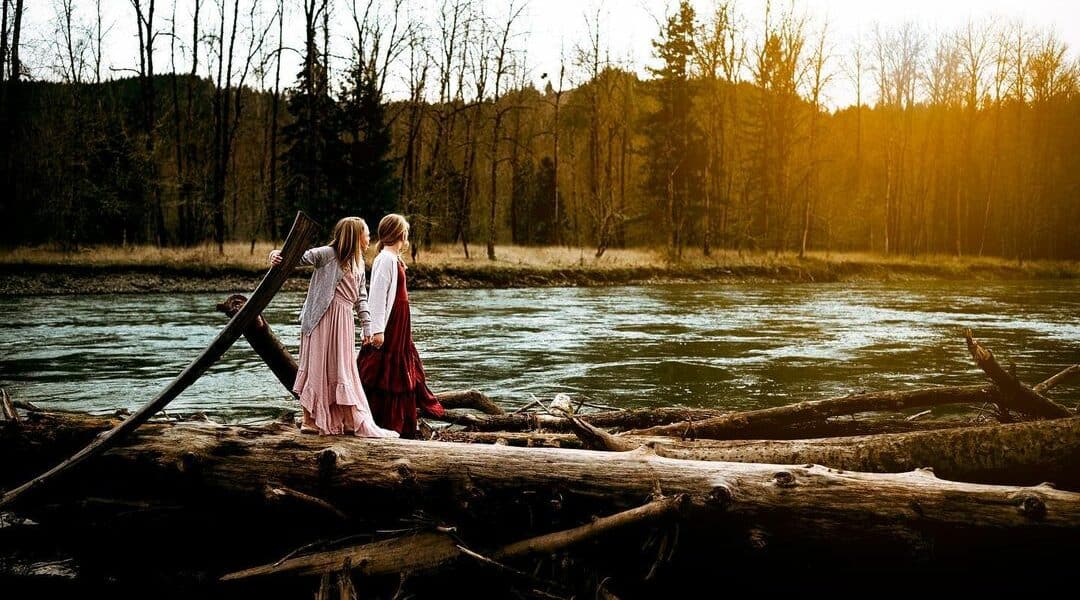 Home to stunning mountains and a delightful downtown, SLC is a fantastic backdrop for clients looking to tell lifestyle stories through photography. Thankfully, Utah's largest city is also home to plenty of talent for telling your life story. In fact, we've managed to curate this list of talented Salt Lake City lifestyle photographers, all of whom are more than ready to bring your vision to life!


Feelings are what drives Salt Lake City lifestyle photographer Michele Yaede in her journey. Sweet Adventure Photo Co. was partially inspired by her own children and their freedom in expressing how they feel. Michele has found her calling in the challenge of capturing those expressions, both in her own children and her photography clients!
And as a lifestyle photographer, Michele expertly crafts images that showcase details about her subject's adventures. From forest exploration to a family outing, these lifestyle narratives help viewers feel what it's like to join her subjects for a day under the sun and in front of Michele's camera.


Lifestyle family photography goes beyond simply capturing people looking pretty. Instead, photographers like Tylynn B. seek to get you and your kids out to explore while she captures candid, authentic moments behind the scenes. Rather than feeling as if we're looking at a portrait session, Tylynn masterfully weaves the feeling of being present within the scene, watching her subject's lives unfold!


Having graduated from the University of Utah with a BFA, Lindsay Aman combines formal education with a natural love for artistic expression. Storytelling is what she's most passionate about and capturing the moments that are at times messy and often beautiful is her passion and privilege.
We love her talent for helping non-models feel glamorous as well—the way Lindsay brings out a celebratory air in her images is a testament to her skill at helping her clients feel at ease and comfortable in their own skin!
Utah brands, families, and couples with newborns should seek out Kailee Ellsworth. She has been a Salt Lake City lifestyle photographer since 2013. And her bright, clean, and timeless style give her work a fresh vibe that would look right at home in a lifestyle magazine.
This style pairs nicely with her preference for outdoor shooting environments where abundant sunlight can add a glow to the whites and pastel colors on display. Or when working indoors, contemporary home décor! And if you're looking for wedding and engagement photography with a lifestyle twist, Kailee's images often include the mountains, farmhouses, and other backgrounds that let viewers know that this was a Utah session.


Talented Salt Lake City lifestyle photographers like Jackie Cederholm often work with a diverse array of clients. From brands and interiors to newborns and family photography, there are a lot of ways to generate lifestyle narratives for Utah clients! It's hard to say which of her styles we enjoy most; you might enjoy her lifestyle family photography.
By encouraging her subjects to explore, engage, and generally forget about the camera, Jackie gives viewers a window into the authentic lives of her subjects. And her close working distance creates the sense of being there right alongside each family as they smile, laugh, and hug!


Shay Knudsen not only works with Utah families and their children but also does commercial work for local brands. And all throughout there is a strong lifestyle element that gives her work a signature style we think you'll love! When working with families and children we can't help but applaud her intimate, close-up way of composing images.
This gives Shay's photography an intimacy that better expresses the bonds and connections in her lifestyle portraits. Warm color shifts, vibrant clothing choices, and plenty of subject eye contact allows her images to engage the viewer on several levels as well!
Kenzie Jo is a Salt Lake City lifestyle photographer whose focus is on families, weddings, and newborns. She describes her work as "authentic, bright, colorful and expressive, natural light photography," and we agree entirely! We're especially in love with the bright, cheerful highlights and pastel tones Kenzie uses in her work.
This style is well suited to evoke emotions like love, freedom, and celebration in viewers. And the softened colors play nicely with skin tones, sunny outdoor environments, and dress apparel.


Ben Fuller of A Fuller Life Photo is a master of lifestyle portrait photography! We love seeing the themes on display in his portfolio. From fantasy tropes like elves and Halloween to coffee shop portrait sessions he does so much more with his images than flatter his subjects!
Ben instead invites us to explore expressions and themes that suggest an entirely different way of living or being. And thanks to his taste for rich colors and dramatic lighting the entire frame, from subject to background, is an exploration in how light crafts palpable narratives.


"Authentic photos with a moody twist" is how Cecilia Harvard describes her images. And as someone drawn to the in-between moments of life, we see this well expressed in her work. The spontaneous expressions and emotions on display come from carefully teasing out the natural playfulness of her subjects rather than guiding them through standard posing routines.

Lifestyle couples photography weddings are where Cecilia shines most strongly. We especially enjoy how she uses both earth-toned color palettes and tasteful monochrome to allow form and texture to speak loudly while color takes a back seat. This approach also heightens our appreciation for the detail-filled backgrounds her couples often navigate, from shade-dappled forests to sunlit churches!



Get together somewhere better
Book thousands of unique spaces directly from local hosts.
Explore Spaces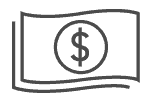 Share your space and start earning
Join thousands of hosts renting their space for meetings, events, and photo shoots.
List Your Space