The 10 Best Lifestyle Photographers in Toronto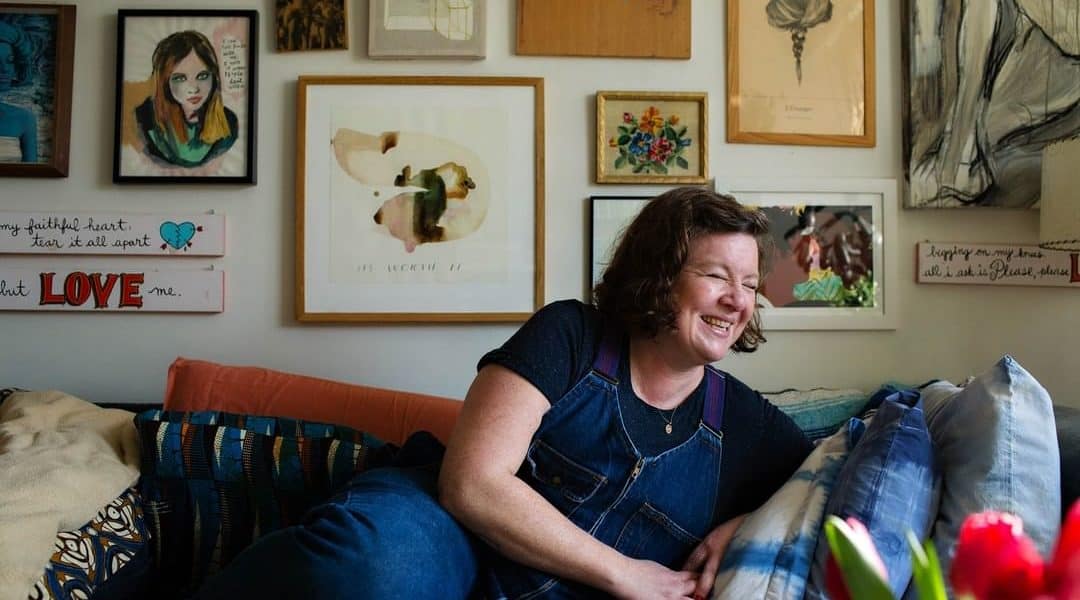 What constitutes a lifestyle photographer? Between us, the answer to that could be many things. Lifestyle photography is unique in its own way. It's a medium that isn't confined to one subject or topic, but an endless array of niches appealing to everyone. Where these Toronto lifestyle photographers differ in style, they're all incredibly adept at their craft. As a result, each of them brings their own flavor to the city of Toronto. Whether they're taking pictures of Toronto's residents or street art, there's something pretty magical about all of them.


One of our favorite Toronto lifestyle photographers, Jessica Blaine Smith's work is just plain fun. Jessica documents real people in real situations, snapping pictures that show the real them. Having received a BFA from Ryerson University, she started her own photography business. Since then, she's taken all kinds of pictures that fall under the lifestyle name which, to her, means capturing what's true to life. As a result, her pictures are honest, bold, and sentimental.


She might be a blogger, but is there anything more lifestyle than that? With her travel blog, loversofliving, Maria Rose Mastrella takes some fun, unique, and interesting lifestyle shots. Driven by adventure, Maria writes about all manners of the human experience. She also takes some stunning shots to go along with her words that give you an insight not only into her life, but Toronto and the places she goes.


As lead shutterbug and owner of Enfys Photography, Audrey D. Cooper gives documents day-to-day life. As well as shooting pictures of her own family, she does it for other Torontonians, too. With her clean, candid style, she tries to snap everything that catches her eye. Audrey's portfolio reads almost like a journal, and you can tell it's exactly what she loves to photograph, whether that's portraits or wildlife or children.


Brett Ida is a commercial lifestyle photographer based in the GTA. He's been shooting commercially since 2014, using that time to engage with other creatives to make work that matters. His images are vibrant and colorful, inviting and bold. Whether he's on an athletic shoot or in the studio using his skills to take fashion to another level, Brett's photos are so pleasing to the eye. Who knew it'd be a photographer who made us want to do sports?


Shane D'Souza initially picked up his camera as a form of therapy. Armed with a desire to create something important and a deep love of film, photography was a natural jump to make. His adoration for movies comes across in his work. The way he frames his photos is often like they've been taken on location with the colors following suit. They also have beautiful colorization which, whether done in post or not, pulls you right in.


Many of our top Toronto lifestyle photographers use natural light, but it's Angela Kievits's specialty. Angela lives in Newmarket, which is part of the greater Toronto area. Specializing in lifestyle, pet, and family photography, she wants to capture everyone's special moments on camera before they pass. Like many other photographers, she never goes anywhere without her camera. And similarly, she refuses to let a moment pass her lens by.


It takes a talented photographer to shoot as beautifully on film as they do digital. Cinematographer Emma Pugsley excels in both mediums. Not only that, but she's a dab hand with a disposable camera, too. As a visual storyteller, Emma is innovative and passionate about bringing a story to life through her lens. Whether she's shooting portraits, editorials, or slices of various lives, it's hard not to want to live inside her shots.
One of the rare common threads between these Toronto lifestyle photographers is capturing more than posed perfection. Lanna Mur is a portrait and lifestyle photographer in love with the in-between moments. Those slight glances in portrait sessions, the way shadows of hands create animals; all the moments we so often miss within them. Lanna's pictures are effortlessly clean and expertly framed. Even in a shot of a sliced fig, she brings out a story.


Janis Lempera is a lifestyle photographer and documentarian who shoots clients across Toronto and Lake Simcoe. Her particular brand of lifestyle photography shines most brightly when it comes to families and newborns. With a talent for capturing real life, Janis's portfolio is chock full of humanistic portraits. Ones that get to the essence of their subjects. From capturing kids at play to first and last moments, her photographs are warm and inviting. They also have a habit of tugging at the heartstrings.


For Toronto-based lifestyle photographer Ranna Asha, photography is a connection. It's connecting subjects to each other, to themselves, and the world around them. Raised in Niagara-on-the-Lake, Ranna has called Toronto home for 20 years. Picking up photography from her father — who carried his camera everywhere — she considers her camera an extension of her eye. And no matter the angle from which she's shooting or the moment she's ready to capture, each shot is effortless proof photography is her calling, too.


Carve out your lifestyle in front of a lens.
Whether you're on the hunt for lifestyle photographers to hire or admire them, we hope you like this bunch as much as we do. There are so many different lifestyles in the world, but thankfully there are countless photographers out there to document every moment. With them, we're able to explore other walks of life, cities, places, and vibes, and appreciate every single moment of it.



Get together somewhere better
Book thousands of unique spaces directly from local hosts.
Explore Spaces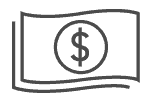 Share your space and start earning
Join thousands of hosts renting their space for meetings, events, and photo shoots.
List Your Space