The 10 Best Lifestyle Photographers in Vancouver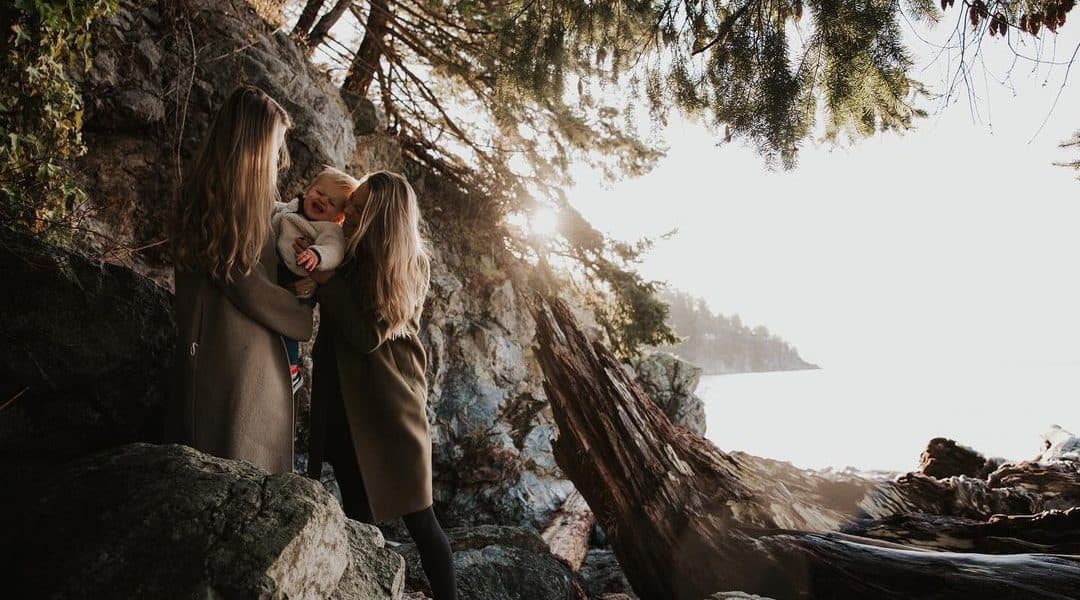 On the lookout for the best Vancouver lifestyle photographers to partner with on an upcoming project? Then you're in luck since that's exactly what we at Peerspace share ahead! We live in an era where tech has enabled us to easily photograph ourselves, our ways of life, our lifestyles.
However, most of us aren't professional photographers who shoot crisp images with full compositions. Therefore, we are fortunate that professionals like these best Vancouver lifestyle photographers are available! They lend their talent to help folks capture and share their stories with the rest of us, and in really amazing ways!
Holly Galpin is a lifestyle and portrait photographer and a North Shore resident. She runs her Vancouver studio along with her business partner, Annie, and she describes their relationship as "long time friends and kindred spirits". Together, they create lifestyle photography full of life and love.
We also love how Holly Gal Photography's online galleries are full of the images that pop into our head when we think, "young BC family enjoying the fresh, clean, great outdoors of Canada". Holly captures this Canadian ideal perfectly, picture after picture, drawing us into this idyllic, and clearly beautiful, way of life.
Leah Villalobos calls her work "Personal Documentary Lifestyle". And we couldn't agree more. She started her journey as a professional photographer when pregnant and enrolled in classes. Her professor quickly saw her talent and recommend she steer her star towards documentary portraiture. Now more than a decade later, Leah is one of the top Vancouver lifestyle photographers!
Part of the pool of professional Vancouver lifestyle photographers, she has cleverly started providing picture series "packages" that tell a client's special life moment story — first child, child's first steps, first dance, etc. These image documentaries aim to tell a better story than a single image can, which is something that will be really cherished. They're heirlooms in the making.
Many of the lifestyle images in Josh Yong's portfolio are related to enjoying nature and the outdoors. Clearly, it's a popular lifestyle choice for the locale. While he excels in outdoor photography, he's just as adept with in-studio work. This means he's a photographer who knows his stuff when it comes to using light and shadow.
Josh often stylistically tends to show more of the larger environment in which his subjects find themselves. The people in his photographs draw your attention, of course, yet they sometimes aren't the focal theme. Instead, Josh seems to show how they are part of the grandness around them. The effect can be powerful.
Kristen Borelli is another one of the Vancouver lifestyle photographers who enjoy photographing "living life in the great Canadian outdoors". We love how she sets herself apart through her color preferences. In fact, her images employ very warm, neutral, muted tones of browns, reds, and similar hues. The effect is prominent without being overpowering.
Kristen's work perfectly demonstrates how the artists behind the cameras will very much influence how the results feel, even with similar subject matter. We also appreciate how she describes the importance of her work: "Watching my children grow before my eyes really makes me realize that life is short. Most days of being a mom to two young kiddos are a blur, so to reflect on photographs of the fleeting time we've spent together is priceless."
Gallia Thomson is a lifestyle photographer whose goal is to capture your fleeting, natural moments through her imagery. And judging by her portfolio, she does so magnificently. She also offers her clients an array of package options to suit their preferences and budget.
Gallia's personal online gallery also grabs our attention. Amid the many charming family photographs, we also learn that she is a new mother. And we also learn something else very important about her way of life: She's also a competitive powerlifter. Now calling herself a Postpartum Powerlifter, Gallia visually documents her journey of using powerlifting to not only get back into the shape she desires but also as a means to help handle the pressures and chaos of motherhood. It's totally intriguing.
Melanie Katcher's main work is wedding photography, and she brings its sensibilities to her lifestyle photography. It often takes the form of engagement photography, though it could just as easily be commercial or editorial since her work is so widely appealing.
Melanie's personality is also a plus when it comes to her lifestyle work. She strives to get to know you and be your one-woman hype person. We love her hip, stylish editing work, and vibrant colors that would be right at home at the top of any popular Pinterest board or Instagram feed.
"I'll be your paparazzi/bestie for the day," promises Laura Berkenpas, and who can resist an offer like that? She's a professional photographer who promotes lifestyle photography front and center on her site. Laura's undeniably friendly and wholesome vibe could explain why her portfolio seems comparatively heavier with client family lifestyle photographs.
She directs her subjects expertly, capturing them in both classic portrait arrangements to spontaneous high activity candids. Her results are remarkable; we really don't have to think too hard to figure out why families seem to really like her!
As a lifestyle, couples, and wedding photographer, Kaitlin Day's documentary film industry background has served her and her clients well. In fact, she strives to create photographs that "tell your true love story". And Kaitlin's portfolio reveals the quality you'd expect from innate talent bolstered by experience.
And it also reveals something else — a significantly high number of LGBTQ+ clients. This is not commonly seen in those numbers in the portfolios of other Vancouver lifestyle photographers, particularly those who aren't established to specifically serve this niche community. That Kaitlin is perfectly fine serving a diverse clientele is obvious. That the LGBTQ+ community is comfortable with having Day responsible for photographing one of the most special moments of their lives? Now that is truly noteworthy.
If there's anything that will really affect anyone's lifestyle, it's having a baby. Like many other photographers, Kathy Lui knows how important it is to visually document the newborn's first few hours and days of being welcomed to the world. But from her own personal experience with her first child, she realized something just as important was missing from her daughter's photographic record. They had a lot of wonderful pictures of her alone, but none with her new parents.
The opportunity to capture the stories of brand new motherhood and parenthood were missed, and sadly, of course, could never be recovered. These vital pictures, she concluded, were one of the services she could offer brand new parents. It is truly rewarding to see Kathy succeed at delivering that, with all the heartwarming images of happy clients and newborn photoshoots in her portfolio.
What do top athletes do when they aren't on stage, so to speak? Shelly Fey shows us. Her images dramatically capture her athletic clientele's lives off the field, sharing stories of dedication, discipline, and hard work.
Her photos aren't just uninspired snapshots in some warehouse-looking gym. Shelly comes up close and personal, showing us perfectly timed effort, sweat, concentration, and determination. These are a powerful visual insight into what makes her clients tick. Brilliant work!
Laura Sosner creates lifestyle images that feel like a true celebration of special life moments. She is a portrait photographer who creates beautiful headshots and lifestyle portraiture that tell a story with each frame. Most of her work celebrates women — entrepreneurs, models, and motherhood in particular. It's this last category that really draws our eye, however.
Laura highlights the changing female form during pregnancy as well as shines a spotlight on life with a newborn. Her portfolio includes new mothers breastfeeding, a normal and natural process that society often deems taboo, even today. But thanks to Laura's images, we're reminded that motherhood is beautiful and embracing our bodies is how we change society's rules.
Peerspace loves Vancouver lifestyle photographers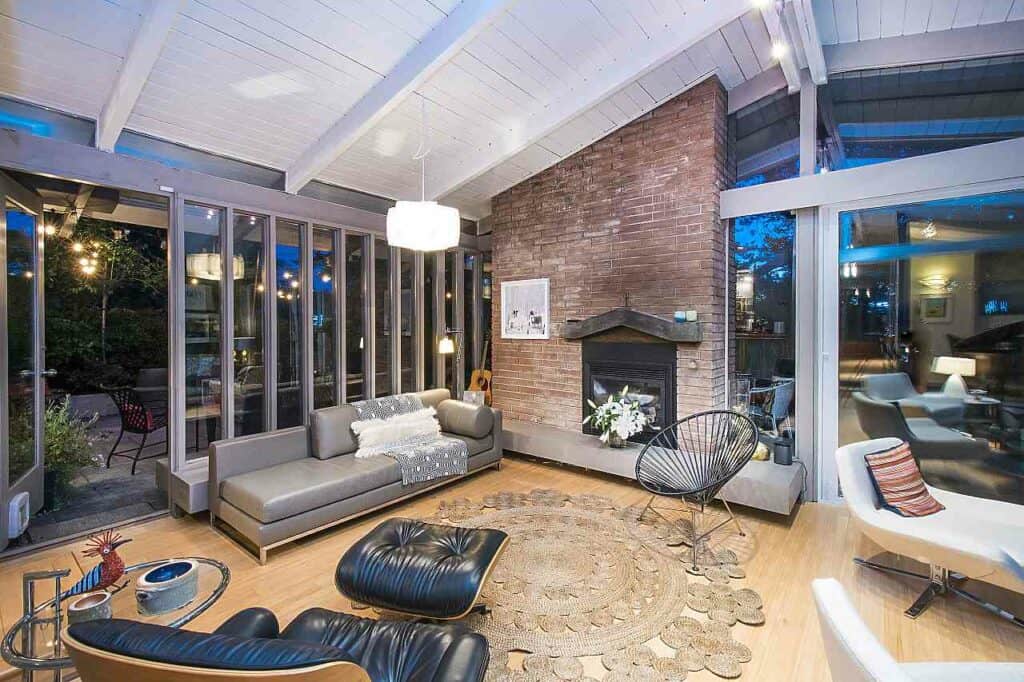 We hope you enjoyed checking out the work of these wildly talented Vancouver lifestyle photographers! We definitely enjoyed compiling it and learned a lot in the process. Each Vancouver resident has a story to tell. May each get the opportunity to tell theirs and show us what Vancouver truly is all about. The most outstanding Vancouver lifestyle photographers are visual storytellers of the highest order, and we're crazy about their work.
Remember, if you need a place to shoot in Vancouver, check out Peerspace. As the largest online marketplace for hourly venue rentals, we have hundreds of spaces throughout the city. And we're not just talking about any venues! We offer you access to luxury westside mansions, industrial northside warehouses, and stunning lofts in every corner of the city. Check us out, get creative, and have fun!


Get together somewhere better
Book thousands of unique spaces directly from local hosts.
Explore Spaces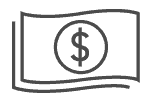 Share your space and start earning
Join thousands of hosts renting their space for meetings, events, and photo shoots.
List Your Space