The 10 Best Memphis Portrait Photographers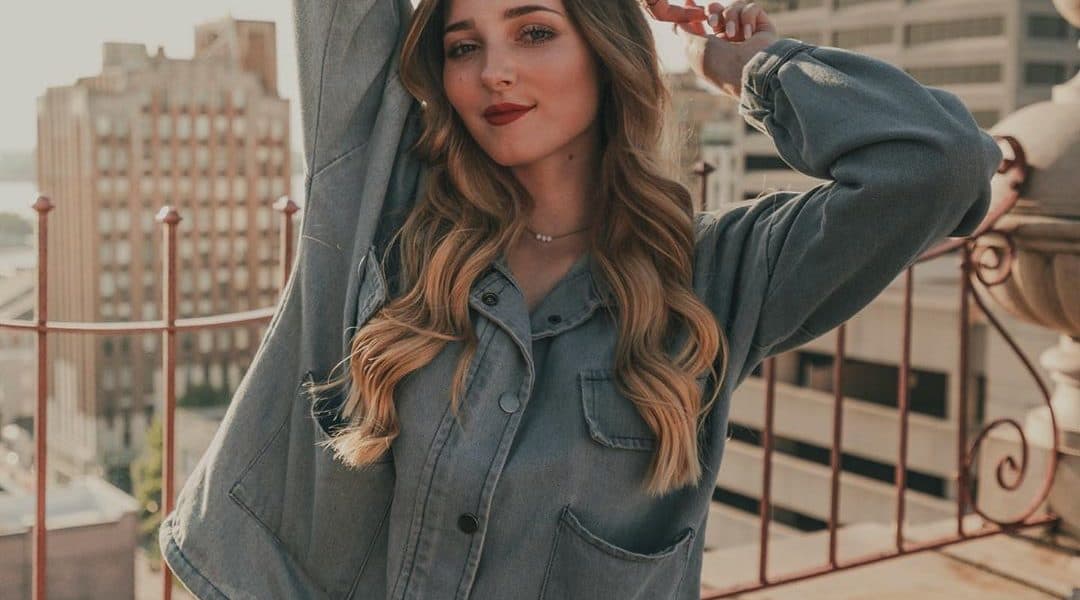 Everyone knows Memphis is awash in history, but many overlook the city's rich history of powerful photography. Prodigious talents like Eggleston and Withers may have helped cement Memphis's photographic legacy, but today there is an entirely new crop of artists working their hearts out to produce the very best work they can. Our list of the 10 best Memphis portrait photographers covers a healthy mix of specialties and styles, but each of these creative professionals shares an appreciation of what photography can really do.


Marci Lambert's mission is all about helping her clients — primarily women — have access to portraits that showcase themselves as they want to be seen, so they can put their best foot forward. Most of her work is done in her studio, where she also offers hair and makeup services. Marci's work is classic, with a fine art feel, perfect for personal branding or professional use.


We're excited to see where Joseph Choi's future takes him. His work is fashionable, stylish, and wildly shareable. We appreciate his creative flourishes, like the clever use of sketching and text alongside his imagery, and we think his style's hip in the right ways, with modern color choices and a matte look. A born adventurer, Joseph takes killer landscape and travel photos as well.


Houston Cofield differs from most of the photographers on this list in that he's primarily an editorial photographer, but one who's perhaps best-known for his striking portraits, which have been featured in such venerable publications as The New York Times and TIME. He often employs an editing style characterized by high-contrast and thoroughly saturated warm tones, lending his photojournalistic work a refreshing dose of personality.
When it suits the particular project, he's also a superstar at adopting a vintage style that serves to connect his subjects to the past, situating them in the present on a timeline that — we are invited to feel, even if we're not told — extends well into the past. It's not quite like any other editorial or documentary work that's being done today.
Donnie and Kerry — a creative power couple — got serious about photography relatively late in their careers, but you wouldn't know it from their portfolio. They have an excellent sense of lines and angles, and their portraiture is characterized by bright, bold, well-saturated colors. They're very well-rounded talents who can take care of any portrait needs, whether it's professional headshots, senior portraits, or personal branding photos.


Ethan Carpenter represents everything that's exciting about young Memphis artists. His photos are fashionable, tapping into the post-processing styles that are taking the Internet by storm. But it's also real, varied, and distinctly Memphis. Even though most of his frames are dominated firmly by his subjects, you still never lose the feeling of looking in on an authentic scene, whether that's college kids killing time walking around downtown, behind the scenes at a rap video shoot, or a breezy Mississippi riverside Instagram session.


Steve Jones's versatility sets him firmly among the best Memphis portrait photographers. His images have a smooth commercial sheen, a polished quality that's the obvious mark of a seasoned professional. And much of his work is for the commercial world, including advertising, editorial, and documentary photography. When he applies that same skill set to portraiture, the results are striking.


Chelle Gross is an Olive Branch-based portrait photographer who shoots both in and out of the studio. She makes good use of creative depth of field and clever Photoshop work to put her own unique spin on types of photography that can become repetitive — like senior portraits, which often feature kids lying in the grass or leaning against trees in the same old poses.


Sam Bumpers is a wedding and lifestyle photographer whose portraiture has a minimalist, vintage look with a faded, limited color palette. The effect is very chic and fashion-forward, understated. It's graceful without trying too hard. In short, it's much more stylish than the work of your average photog, so check her out: if you dig her style, she's your best bet in town.
Susan Heard is a fine art portrait photographer specializing in studio portraits. If you like classic, traditional portrait photography, don't miss her. This is the modern version of the kind of portrait people have been taking for decades — the subjects dramatically but not harshly lit, often posing behind paintbrushed earth-toned backdrops. In keeping with the style, Heard's photos employ classical compositions to create timeless images.


Maddie Moree (who, if you're from around here, you might also know as Madison Yen) is a rockstar. Whether it's a fashion spread, wedding, food photography, or anything else, she's going to bring something to the table, and it's going to be awesome. Her work is technically precise but also full of life, sometimes a little wild in an indefinable way — we suspect it's that she's having fun, and that it bleeds through into the work in delightful ways.


There's no other Southern city like Memphis, and the best Memphis portrait photographers create work that's not like any other work. As the city's creative community continues to grow and shape itself, look out for Memphis to continue surprising the rest of the country in new and exciting ways.



Get together somewhere better
Book thousands of unique spaces directly from local hosts.
Explore Spaces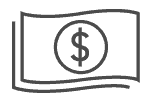 Share your space and start earning
Join thousands of hosts renting their space for meetings, events, and photo shoots.
List Your Space