The 10 Best Newborn Photographers in San Francisco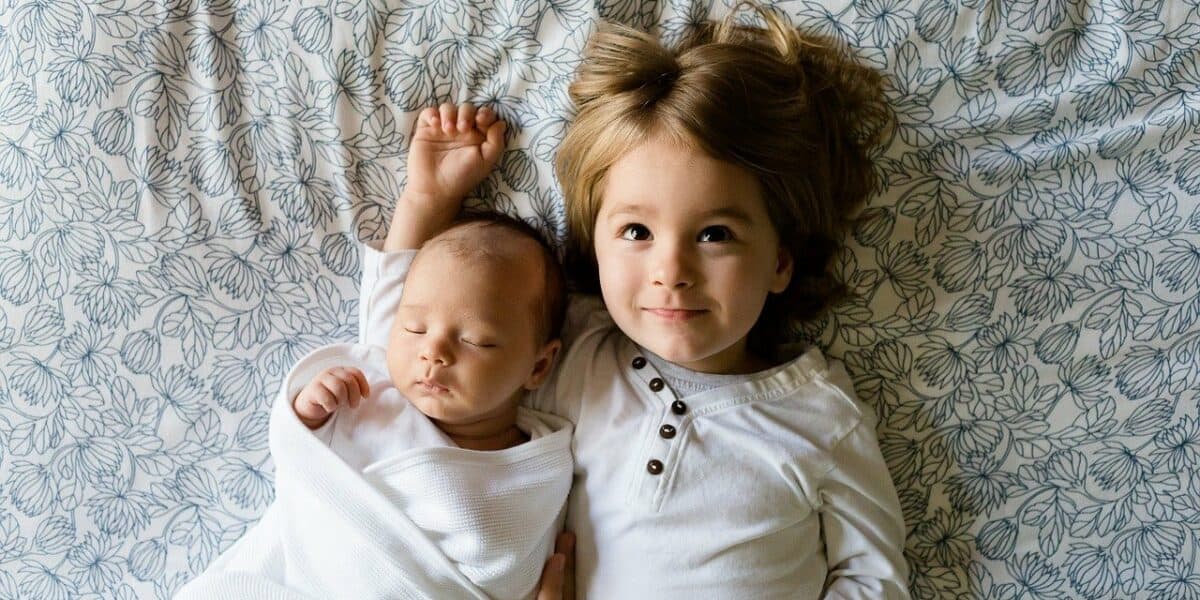 The newborn stage is such a fleeting time in life, one many new parents want to preserve with photos so they can revisit these moments again and again. Any of these San Francisco newborn photographers will surely capture the tiny details of your new baby. Plus, many of them may add their special artistic flair for a truly custom work of art. 


An award winning San Francisco newborn photographer and artistic maternity photographer, Tarah Beaven describes herself as "for people who are sentimental about starting and raising their family in San Francisco" and, although that description could fit many people, her style does have an extra something for the sentimental. Combining art with true-to-life photography, Tarah's style tugs on the heartstrings of anyone who looks at her photos and also gives a sense of the city that she, and so many others love so dearly. 


Tumay Aslay studied photography at the Academy of Art in San Francisco and her expertise shows through in her portfolio and in her numerous awards. Her documentary style is perfect for in-home newborn sessions, capturing the rawness and the wonder of the first weeks at home with your baby.
Her intimate portraits offer a true glimpse into the ephemeral beauty of this time—tender interactions with a freshly minted life, the delight on the faces of parents and siblings—all in a setting where you are completely comfortable, your home. Choose her if you want to be able to revisit the feeling of having a newborn as her style will allow you to do just that. 


Lindsay Bishop is the rare San Francisco newborn photographer who offers both traditional in studio sessions for your little one and lifestyle sessions in your home. For studio sessions, traditional means the focus is on making keepsake photographs, with some modern upgrades like organic materials and sweet styling, complete with the beautiful diffused natural light of her studio.
Her lifestyle sessions are all about documenting the special days just after you bring home your babe and the rawness of the time. Each session has its own unique magic and working with Lindsay, you're practically guaranteed to have photos you love. 
If you are in search of minimally styled newborn shots with a beautifully lit and sometimes playful feel, look no further, Corinne McCombs is your dream photographer. Her photographs are timeless peeks into the first weeks of a baby's life—the squishiness and the sweetness preserved forever.
Working in her brightly lit studio for her newborn shoots allows her to create the ideal conditions for your session in addition to giving her the right amount of creative control over the setting and styling. Her portfolio is a combination of simple, cozy sets and adorable babies, a winning combo!


Didi Von Boch is a San Francisco newborn photographer with a style completely her own. As a fine artist, there is something artistic in each of her photographs but it's a completely natural artistry—nothing posed or artificial—just you, your baby, and Didi's documentary style.
Hers is not a glamourous, glossy, portrait of motherhood—her portraits are frank and stunningly beautiful for their honesty. A combination of film-like toning and an incredible eye for simplicity in her composition both add to the art feel—add in a dash of wild playfulness and her work is perfect for those seeking something different and beautiful in their portraits. 


Serving the greater Bay Area with her airy style, Rachel Howden caught our eye with the way she just understands a special moment. Her best portraits are unposed, unpolished, and full of magic. As a lifestyle photographer, she wants to capture the unscripted moments that show how your new baby is settling into the family and the result is authentic and touching. As a family photographer, you can count on her fresh yet timeless style to document your family through the years. 


Olga is a master stylist and she brings that talent into her newborn shoots for a custom look that is almost too precious for words—think whimsical props like animal hats, flower crowns, and all the luxurious, fluffy materials you can handle. Working with you to create the newborn set of your dreams, if you love the idea of making your newborn even more of a fine art piece than they already undoubtedly are, Olga is a great choice! 
Bojana Korach is driven by her deep desire to preserve memories and moments through photography. As a San Francisco newborn photographer she gets to document some of the most precious memories a family creates together, those when the family grows by a member.
Working in your home to accommodate both you and baby, as well as catch all those moments of interaction, including swaddling and snuggling your baby bundle. She uses natural light to enhance the angelic nature of your newborn—the diffused sunshine lends a bright airiness that is perfect for family portraiture.  


A finely tuned eye for the in-between moments, no doubt honed in her wedding and portrait work, lends Torrey's portfolio of mama and baby portraits something extra—a tenderness and love shines through each one. Toned with a hint of warmth, but bright enough to feel modern, her portraits evoke nostalgia and capture joy.
Every one of her portfolios is full of beautiful portraits so even after the newborn stage is over, and even before it's begun, you can rely on Torrey's effortlessly charming style and her fine artist's eye. 


Julia Christina specializes in maternity through the first year of life so she's something of a mama and baby whisperer. Her experience shows both in her adorable newborn portraits and in her rave reviews. She is an infant posing expert—having both the props and the knowledge to safely pose your baby while also maximizing those adorable baby wrinkles—and did we mention her creative eye when styling her shoots? It's fabulous!



Get together somewhere better
Book thousands of unique spaces directly from local hosts.
Explore Spaces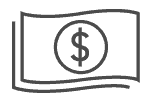 Share your space and start earning
Join thousands of hosts renting their space for meetings, events, and photo shoots.
List Your Space