The 8 Best Pet Photographers in Atlanta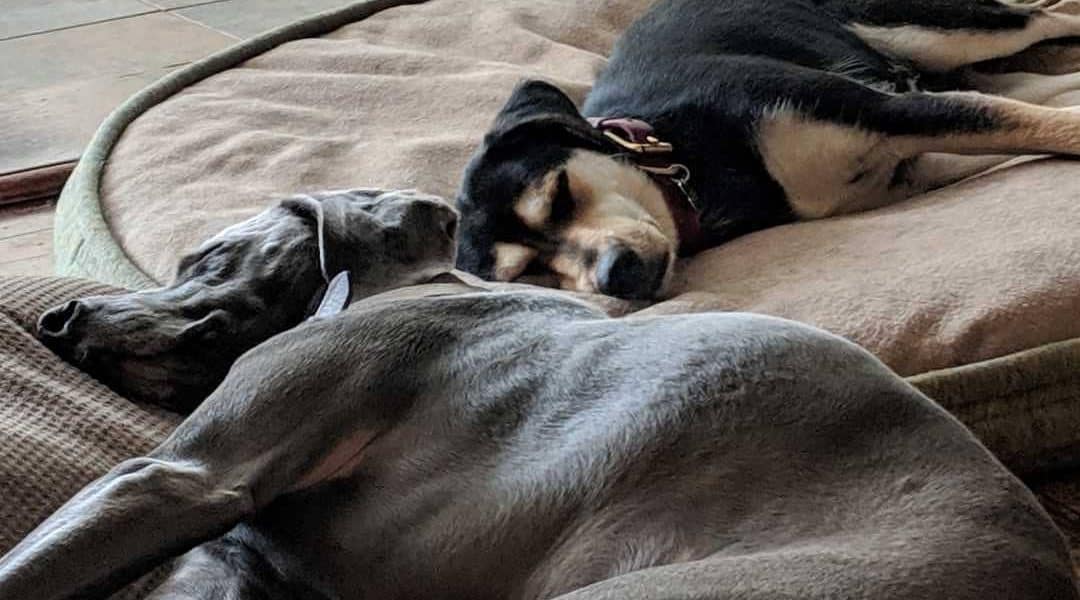 The South is a wonderful place to raise a pet. You can enjoy the outdoors in all seasons, even the summer — as long as you remember to bring a little extra water for your pup. You're never too far from the ocean, a lake, or some incredible forest trail to explore. And in cities like Atlanta, you have world-class dining, good infrastructure, and tons of things to keep you and your pet entertained. So it's no wonder there are so many pet owners and great pet photographers in Atlanta. Here are our eight picks of the very best Atlanta pet photographers. Check 'em out.


Nina Parker is by far one of the best Atlanta pet photographers, as she boasts an incredible attention to detail that makes it seem as though she works from sunup to sundown when she's chasing the perfect shot. She shoots in studio and on location, and has a natural ability to connect with the pets she photographs, which means she can get some of the sweetest but also some of the goofiest pictures imaginable. Her style is versatile and artistic, while never being afraid to lean into how sweet and cute our pets are, and how much love they can elicit without trying at all.


Allison Mah is a documentary and lifestyle family photographer who's also an extremely talented pet photographer. She has a penchant for connecting deeply with the pets she photographs. Her stylish photos are filled with joy, adventure, and a constant yearning for connection. We really enjoyed looking through her photos, seeing the love she feels for her own pup, and getting an idea about what drives her photography. She's got a casual, yet highly refined documentary style that lets her photographic subjects stand on their own and at their best.
Tracey Luttgens of Heart Spot Pet and Family Photos is an in-studio and on-location Atlanta pet photographer who takes dynamic, adorable pet photos that are awe-filled and innocent. She's able to encapsulate the true personality and wisdom of every pet she photographs. We love her pet portraits, which are tightly framed and focused. But they also retain that texture that makes you just want to run your fingers through your pet's fur. She's absolutely one of Atlanta's best at creatively staging pet portrait shoots. As such, if you're cooking up an interesting idea for a photoshoot, definitely keep Tracey in mind.


Courtney of CM Bryson is a pet portrait and lifestyle photographer who takes interesting narrative photographs of all sorts of pets –– cats, dogs, donkeys, you name it. She has an amazing ability to capture the fun-loving side of your pets, as well as their deep attachment to you, all while also being able to stage hilarious photoshoots that bring out the inner comedian in your little guys. Whether you're looking for a serious, high-concept portrait or a hilarious photo of your pet sure to make you giggle for years to come, Courtney might just be the pet photographer for you.


Parker Clayton Smith is a commercial and editorial photographer, as well as one of the best Atlanta pet photographers in the business. His focus is primarily on black-and-white work, with the occasional full-color lifestyle shot. He's a commercial and editorial photographer first, pet photographer a distant second –– but his pet photos are so stunning we couldn't leave him off the list. He's also well-known on the rodeo circuit, taking stunning action shots –– and, when he's not doing that, he's taking crucial candid shots of real Southern people, capturing what's really going on in Atlanta and the South today.


Dani Weiss is a photographer with a self-defined "fun and playful" documentary style. She shoots weddings, events, and portraits, able to capture hilarious pictures of dogs in their element, just being themselves. None of her photos play anything up too much or try to emulate someone else's style. She just takes straightforward lifestyle and documentary photos of animals being animals. And, we have to say, we were totally won over by her portfolio.
Maryann Davidson is an Atlanta marketing photographer who takes all kinds of unique branding and marketing shots. These range from action photos of you at work to ultra-professional headshots, but they also include pet portraits. Her photographic style is designed to connect and communicate.
When she's taking marketing photos, she's communicating messages about lifestyle, trustworthiness, and brand values. However, when she takes pet photos, she's communicating a more universal message about innocence, friendship, and about how our humanity is deepened by taking care of those who need us. She gives an almost painstaking attention to the details in each of her photos. We think you'll enjoy Maryann's work just as much as we do.


Shelby Rae takes a variety of family, wedding, and pet lifestyle photography. All of the pictures she takes capture the love and wonder of sharing your time with the people and animals that make life worth living. They encapsulate how you've overcome the unbelievable odds to find the people and animals that complete you. Her photos really capture the truth. From families enjoying time with corgis, to mothers and fathers holding their newborns with labradoodle in tow, Shelby Rae's photos capture the mysteries and miracles of everyday life.


You'll treasure these photos forever
We hope you liked our list of the best Atlanta pet photographers. All eight of these photographers have portfolios sure to inspire. They'll make you want to go home right now and give your pet a hug. If you're looking for a location to take photographs, consider a photo session at a professional studio, wherein you can control the light and shadows, as well as capture something technically striking. If you're looking for this type of studio, we've got a number of them here at Peerspace –– in addition to hundreds of other great locations –– and we would love to have you anytime.



Get together somewhere better
Book thousands of unique spaces directly from local hosts.
Explore Spaces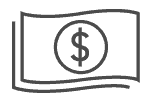 Share your space and start earning
Join thousands of hosts renting their space for meetings, events, and photo shoots.
List Your Space