The 7 Best Pet Photographers in Boise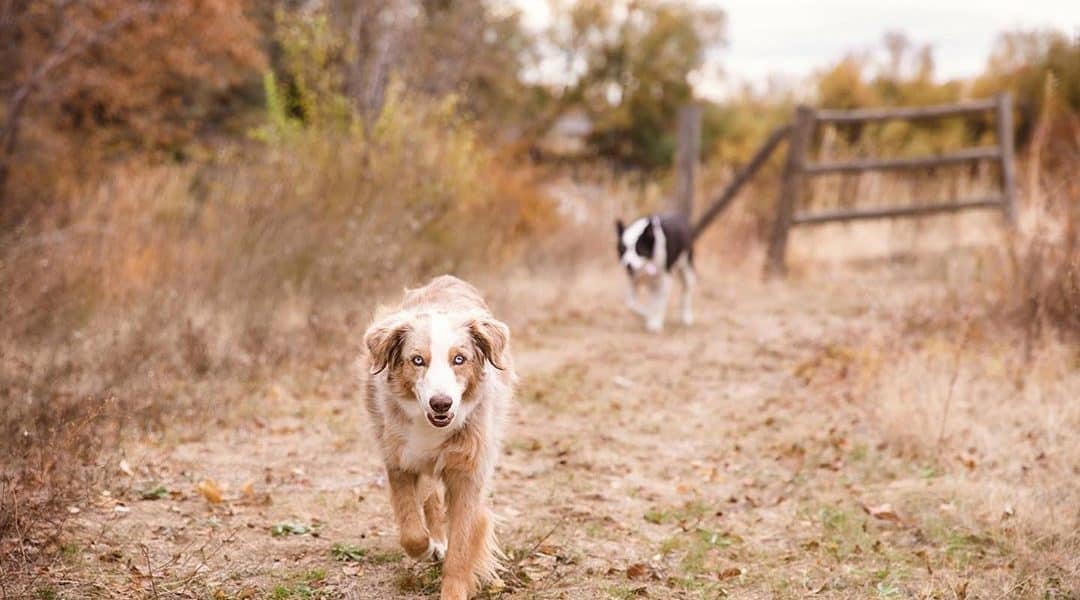 Idaho brims with not only some of the nicest outdoor environments for photoshoots but animal lovers of all kinds! The most talented Boise pet photographers are able to capture this bond through stunning photos. There are plenty of families with pets looking for friendly creatives who know their way around a camera. Without further ado, take a look at crème de la crème of pet photographers in the lovely city of Boise!


Boise Pet Photography is the No. 1 pet studio in the metro area. Providing exposure for underserved, overlooked rescue dogs is what drives this business. And, when rescues aren't waiting for a photoshoot, family fur babies have the opportunity to experience the glamorous treatment! Boise Pet Photography provides some of the finest backgrounds and props we've seen, including bathtubs, head pieces, costumes, and full Christmas arrangements for holiday greeting card shoots.

The themes are also endless in variety. If you're in the mood for a theme that entails camping, a picnic, a formal portrait, or something else, Boise Pet Photography has the talent and props to bring your creative vision to life. Portraits are shot mixing both shallow depth of field and environmental portrait styles for context or isolation as needed. We're especially impressed by how well the photographer directs the attention of their canine clients. Getting pets to actually look into the camera or at props is not an easy task, after all!


Gorgeous photography of seniors, dogs, and horses make up a large portion of Road Less Traveled Photography's portfolio, which is a major reason why we chose her as one of the top Boise pet photographers of 2020. With doggy clothing models and rescue pups sitting alongside homed hounds with loving families, it's clear that Road Less Traveled loves all things animals! The Boise outdoors is also especially conducive to her work, with ample autumn foliage and serene meadows for golden backdrops.

Are you looking for an experienced pet photographer who offers both studio and outdoor experiences for your fur babies? Unleashed Fur is the result of nearly two decades of pet photography exploration. Props, treats, studio backgrounds, and perfectly controlled lighting are all part of the experience.
Formal portraits are a major part of Unleashed Fur's portfolio, but we absolutely love the more humorous "outtakes!" Mouths gaping for treats; wide-angle distorted views; props that emphasize size or poses; and images digitally edited to varying degrees are just a few of Unleashed Fur's tools. The unique personality of each dog also shines through during outdoor sessions where barks, leaves, and snowy games showcase energy — or lack thereof for pets who'd prefer to simply stay at home!


Primarily a wedding and portrait photographer, Jean often finds ways to artfully include some of the most meaningful family members for many of her clients. Canines and even horses make regular appearances in her portfolio in order to more completely showcase the story and individuality of her Boise subjects. Dogs giving kisses to kids, as well as riders giving kisses to beloved horses are just a small sampling of the family pet photography Jean specializes in! Jean uses a vibrant style filled with glowing highlights that finely complements her contemporary wedding photography.


Family and pet photographer Sarah Rossman of Arrowleaf Photography boasts a stunning artistic style — her eye for golden-hour dramatic lighting is marvelous, as she always manages to find environments and poses that give a warm halo to her subjects when shooting outdoors. She also makes great use of fun, unconventional poses, including half and half face-to-eye portraits with clients and dogs — a testament to her skill! After all, pets are some of the hardest subjects to pose.

Like all of the most noteworthy Boise pet photographers, Sarah is keenly aware of varying her shooting angles. She mixes in both human-level views and regularly gets to a dog's level in order to create dynamic portraits that showcase her canine subjects from a fresh perspective. Lastly, the slightly desaturated tonality helps bring out fine details in fur, eyes, and the background!

Thistle + Bloom's Rachel Lindmeier is a gifted family and pet photographer who has a special love for warm fall color tones and grassy Idaho meadows! Her images embrace deep shadow and the complex lighting environments of family homes and shade-dappled outdoor scenes for a very natural look. Rachel uses both candid and posed portraits for her pet and family images, capturing both the shots clients expect as well as unplanned moments of spontaneity.

In addition, Rachel is part of Elliot & Friends Canine Rescue, a nonprofit Canyon County organization that works to rescue dogs from high-kill shelters to eventually find forever homes for these deserving pups. Rachel regularly shoots professional portraits for these dogs, showcasing them outside soaking up the sun and showing off their quirky personalities for future adopters.


When Abby Hoefer works with Boise families on photography sessions, she never forgets to include the pets! As a dog and cat owner herself, she points is great with animals, perfecting outdoor shoots for fully inclusive family moments.
In fact, dogs often form central aspects of her compositions, with family members rallying behind a well-loved yet bemused-looking hound in the foreground. Abby's senior images also include dogs being held and cherished in a way that shows how central they are to the lives of her subjects. Her love of glowing natural light and woodland park environments creates the perfect ambiance for family pet photography.



Get together somewhere better
Book thousands of unique spaces directly from local hosts.
Explore Spaces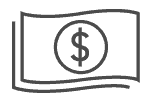 Share your space and start earning
Join thousands of hosts renting their space for meetings, events, and photo shoots.
List Your Space