The 7 Best Pet Photographers in Buffalo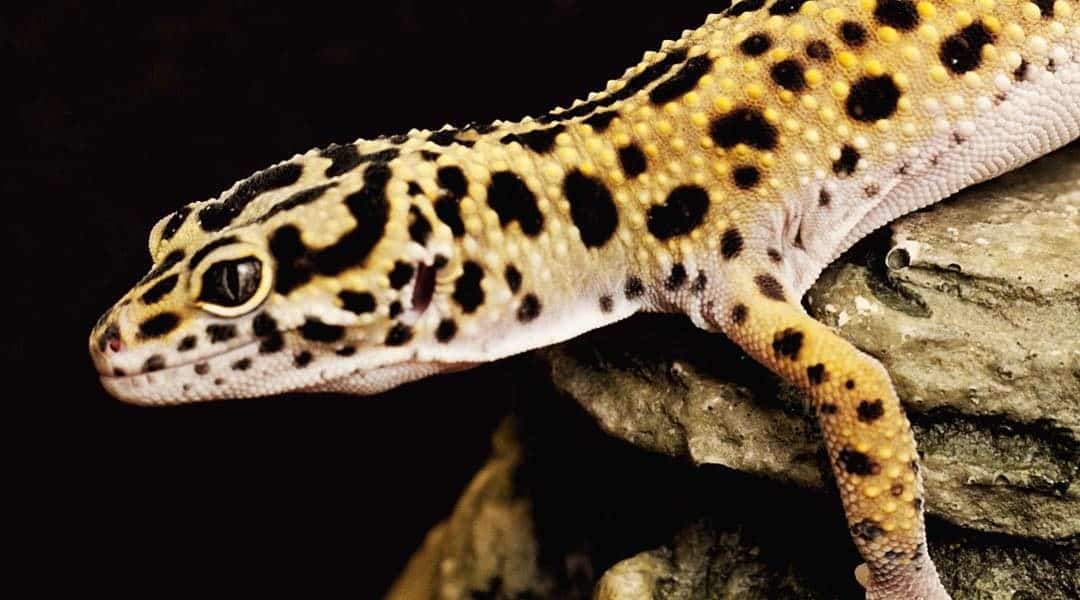 When it's time for family photos, do you always remember to include your fur babies? Talented Buffalo pet photographers certainly do! Whether you're in the market for formal images of your beloved dog or more candid images of your always prowling cat, these Western NY creatives are among the crème de la crème in the industry. Check out their fabulous work!


Tara Montgomery is a visionary Buffalo pet photographer whose passion and compassion have led her to shoot portraits of adoptees in waiting. Successful pet adoptions often begin with a compelling photo that shows a willing family the energy, emotion, and beauty of a dog, cat, reptile, bird, etc. It takes a creative with an eye for impactful images to bring people to the shelter, ready to adopt!
As a specialist pet photographer, Tara also includes more diverse subjects — any furred, feathered, or scaled pet can find a place within her portfolio. Tara shoots both in studio and on location, always finding the "good boy" angle for portrait — head cocked, eyes forward. By using color studio backgrounds, Tara also brings in a bit of diversity and class where others tend to stick with no background whatsoever. Lastly, her outdoor photography sessions with dogs are full of the contagious energy and joy from games of fetch and chase.


Emily of Tailor Mayde Photography is a Buffalo-based pet photographer who brings art and nuance to each one of her shoots. She's aiming to find the best way to tease out her subjects' character and story for future viewers of her work. In doing so, Emily lets the pet take the lead, encouraging them to fetch, get active, or simply hang by you, if that's how their personality naturally manifests!
Her brilliance shows in the active, diverse portfolio she has on display. Emily's images range from studio treat sessions to fetch in the park. In other styles, she includes props like couches and hats for more formal portrait sessions. Images in this style look fantastic in a photo album or even as heirloom wall art.
Marlee is a photographer of both rescues and family pets, partnering with her trusty behind-the-scenes guy, Joe, and fur buddy Lily to test gear, find shooting locations, and bring out the best in Buffalo's pet photography world. Her images are high-contrast and embrace deep shadows, letting us savor fine details, brilliant outdoor foliage, and other background elements.
Cute snoots are also a specialty of Marlee's! She brings us up close and personal to not only boop-able noses but wind-tossed ears, drooping tongues, and all of the other weird doggy expressions that somehow spark joy in us all! In finding the most flattering angles of coverage, she's down in the dirt at doggy level to ensure she finds unique perspectives for incredible shots. According to Marlee's website, "There's no mud-pit too deep, no rock wall too steep, and no dog [Marlee] doesn't want to keep. She's always up for an adventure and loves meeting new people (and their animals)."


Jillian Barrile's photography is a touch formal and always elegant, even with pets! Given her fine art and photojournalism backgrounds, she balances both sides of the equation brilliantly. Jillian manages to get Fido to sit up straight, as well as locates sleds, ties, and other props for puppies that will look good on Christmas cards for years to come.
From there, she brings her fine-art vision to life through scenes that invoke both moods and memories. The smallest members of the family get to play dress-up and look good for an outdoor or on-location photoshoot just like everybody else. Plus, Jillian uses a consistent color-grading style that gives her pet images continuity with the rest of her photography, which only strengthens her portfolio.

As a Buffalo pet photographer and general animal lover, Jenn Ayres seeks to showcase not only the inherent cuteness of our pets, but aims to weave the story of our connections and interactions with them through her in-home pet sessions. Jenn takes on a more family photojournalistic style as your children play with the dog, and the cat stares thoughtfully out the window. After all, as full members of the family, there's little reason not to have portraits and family group sessions with the family pet.
And, with everyone together, Jenn helps showcase the appreciation we feel every time we gaze upon a loved one. In her own words, "Of course, I like pretty things just as much as the next girl, but that's not what this is about for me. I want people to feel something when they look at my photographs. I want to capture authentic love – the kind that fills you up completely."


When not photographing pets, Kiersten Riordan shoots captivating images of families, seniors, children, and couples in Western NY. As a natural light photographer, she is especially skilled at capturing the ambiance and drama of ambient light, notably shadows and directional lighting. Her pet photography invokes summer afternoons on the couch with cats, as well as walks in the park with your dog.

We love the color profiles Kiersten employs, mixing a gentle monochrome with bright white highlights and a similarly styled color scheme for a classic portrait photography aesthetic. Combined with her preference for shallow depth of field, her signature style is elegant and usable in a wide variety of contexts.


Pet photographer Bre Palumbo always ensures that animals look just as good as their people before each shoot. That means fur combed, ties straightened, and smiles (or licks) ready! We're impressed with the amount of work and attention to detail she places on backgrounds. If you are looking to hire a photographer for a doggy birthday party, Bre is brimming with ideas and creativity.

Bre's eye for color also plays a role in the impact her images have. She chooses celebratory colors that create backgrounds lending extra emphasis to her subjects, resulting in a festive atmosphere. Her gentle way with animals also shows through in her photography, considering how impatient animals can be with clothing and poses!



Get together somewhere better
Book thousands of unique spaces directly from local hosts.
Explore Spaces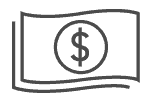 Share your space and start earning
Join thousands of hosts renting their space for meetings, events, and photo shoots.
List Your Space