The 8 Best Pet Photographers in Cincinnati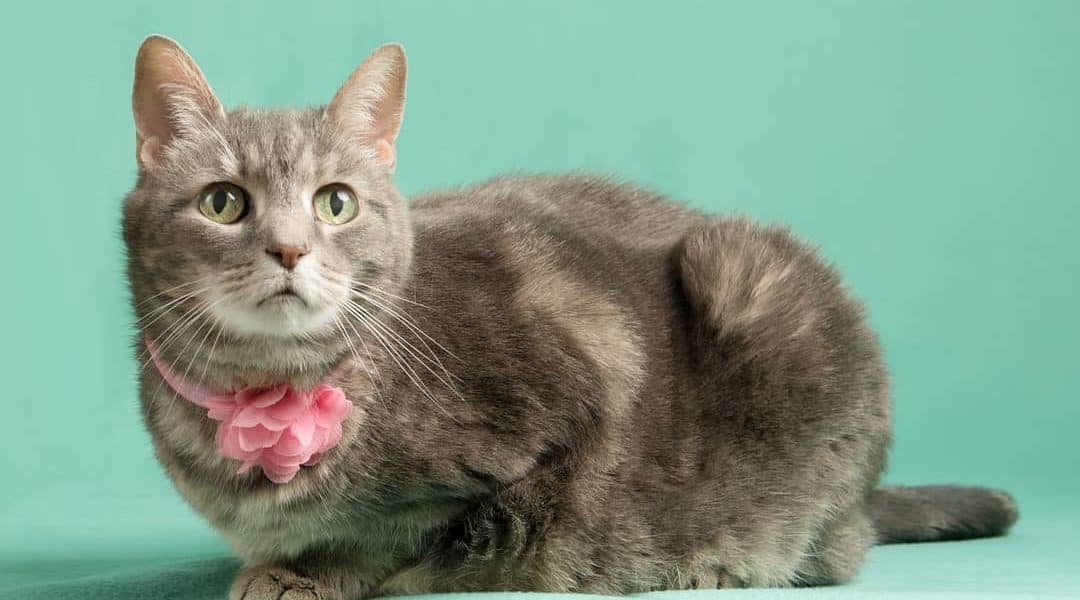 How often have you looked at your pets and just thought, "There's nothing is this whole darn world that's as beautiful as you?" Right? They're like these little works of art that constantly brighten up your life. We're often overwhelmed by the love and beauty our pets bring to our lives — that's part of why we're such big fans of pet photographers. Of course, we generally enjoy looking through portfolios full of hilarious and cute cats and dogs. But more than that, we love enabling our obsession with our pets, as well as working with professional photographers to capture timeless, heirloom-quality photos that commemorate our pets for life.
You should see our homes: dog and cat pics on every wall, every table. We're not weird. We're just normal pet owners. We bet you get it. If you're in the city, these are the talented Cincinnati pet photographers that we'd trust the most with our own pets.


Trina Bauer understands that pet photos are commemorations of deep friendships. Your emotional bonds with your pets are some of the deepest you'll have in your life. And having a photographer who gets that means you can just be yourself, fully show your goofy love for your pet, sing the little secret songs you sing to them. Trina will capture photos that truly represent the uniqueness and wholesomeness of your friendship. Her photos feature luscious colors and plenty of texture. She boasts images that are cinematic and artful without being played up or overly dramatized — they're basically romantic, and we love that about her work.


Jess is one of the most playful photographers we've featured in our photographer-review series. Her main hustle is as a child and family photographer, but her work often involves pet photography because, of course, your pets aren't just your best friends — they're often your kids' best friends as well. Jess has quite the imagination and uses her Photoshop skills to build some of the most whimsical and humorous photos around. If you want the perfect image of your kids and your pets, and want that photo to make you laugh your butt off every time you see it, Jess is the best in the business.
Pet Love Photography is a pet lifestyle photography outfit that serves both Cincinnati and San Francisco. The studio's photos are so lovingly composed that we were constantly letting out these little gasps of awe and love as we looked through their photos. We love that their photos celebrate pets at every walk of life, from the very beginning, until they're older and grey (but still just as sweet). They have quite a diverse style, ranging from intense and sweet studio portraits to hilarious gag photos and everything in between. Whether you want the perfect picture of your pup or of your pet lizard, you're not going to do better than Pet Love Photography.


David Long of Cincy Photography has built a reputation for being one of the kindest and most conscientious Cincinnati pet photographers around. We're huge fans of his action shots, which really capture the athletic prowess, the joy, and the deep animal focus of our pets in their element. When we put these lists together, we try to make sure to have a nice mix of in-studio and on-location pet photographers, and David Long is one of the very best on-location pet photographers we've come across.
We laughed out loud many a time just seeing the hyper-focused looks of puppers engaged in fun games with their people. These are the moments you treasure with your pets, so why not commemorate them properly by transforming them into art?


Sarah M. Stone is a native Cincinnatian and lifelong dog lover. She's been involved in photography for a decade and a half, working as a professional for over 10 years. What we love about her photos is how clear it is that she connects deeply with her little furry clients, and is able to elicit feelings of excitement, curiosity, and sweetness that are utterly moving within her well-balanced, colorful, and tasteful compositions. She's skilled at composing photos that capture what's unique about her clients. She's never trying to fit the pets she photographs into the same cookie-cutter pose or composition. Her portfolio is filled with lovingly shot images.


The team at Dogpatch Pet Portraits have a unique place among Cincinnati pet photographers. They do their work in studio, but then take the best photos of your pets and turn them into classical works of art through the careful, expert use of Photoshop. What results are uncanny compositions that hearken back to the the portraits lords and ladies once commissioned to immortalize their favorite hunting dogs — canvases that mark your pets as members of the family, as part of your ongoing lineage, personalities to be remembered and cherished even after they are gone. We love their sweet, humorous, and tasteful style, and are positive you'll be proud to show off Dogpatch Pet Portraits' work in your home.
The New Studio is focused on creating portraits that capture your joy, as well as the people and pets that add joy to your life. Their in-studio work is consummately professional, perfectly lit, carefully yet lightly styled, and is both new wave and yet completely classical. Their staff has over 35 years of experience as professional photographers. For them, it's a lifelong passion, not a job. And it's clear that their enthusiasm for their work, combined with your love for your pets, often results in something magical. Trust us when we say that you'll be proud to collaborate with them.


Bryan Metzger of Purrfect Pawtrait is a Cincinnati staple. This man has a real heart for animals, always looking for a way to give back to the the community, as well as share his love for animals through the process of making great art. We love that Bryan simply sees the beauty in all animals, and he's able to take this simple, loving appreciation and make something sincere, true, and pure out of it.
His photos are light-filled, sweet, and paint a picture of life the way it would be if it was just us hanging out with our pets: simple, fulfilling, slow, and warm. He boasts masterfully crafted images that have this uncanny sense of hopefulness to them. And we think all of us could use more of that optimistic and playfulness in our lives.


Can't wait to lurk your Instas and see all your new pet pics. Throw up a #dogsofcincy or #catsofcincy hashtag on your photo, and we'll see them — or #MadeinPeerspace, for that matter! We're really excited to see the results you get working with one of these amazing Cincinnati pet photographers. We're absolutely positive you'll be blown away by how intensely you feel seeing your favorite little guys and gals turned into timeless works of art. Our first pet photo sessions were total revelations, and we think yours will be, too. That's why we're pet photographer evangelists.



Get together somewhere better
Book thousands of unique spaces directly from local hosts.
Explore Spaces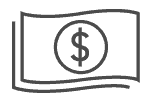 Share your space and start earning
Join thousands of hosts renting their space for meetings, events, and photo shoots.
List Your Space