The 8 Best Pet Photographers in Dallas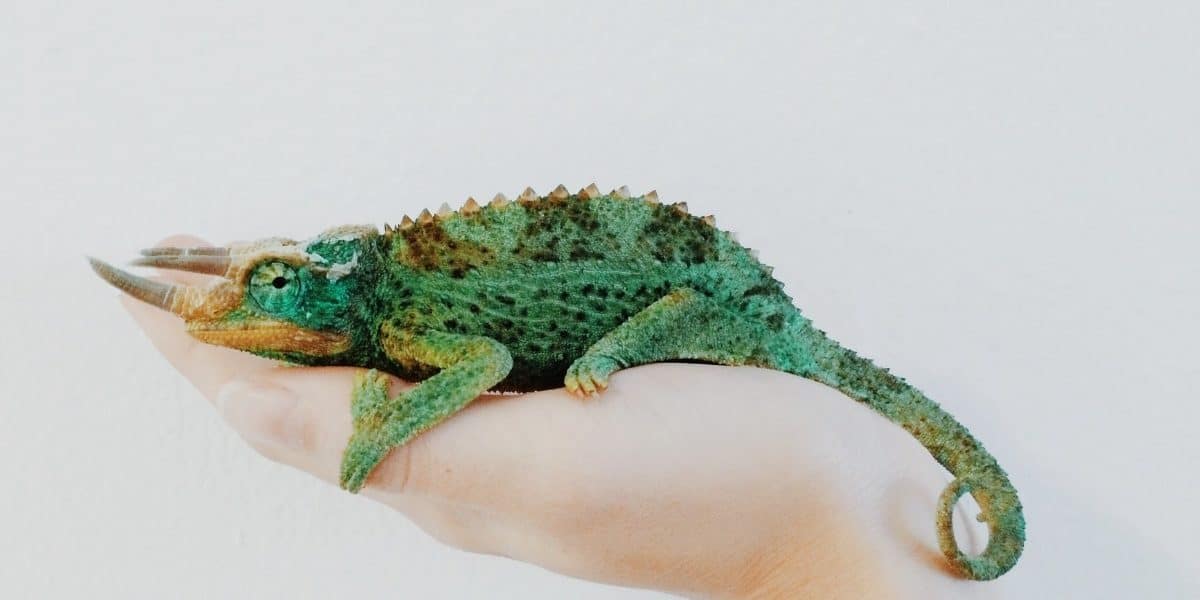 These Dallas pet photographers boast impressive photographic chops and hearts of gold. Each of them is working to make a difference in the lives of families and pets by commemorating the lives our little furry — or feathered, scaled, etc. — loved ones in gorgeous and artfully composed portraits. Whether you are looking for someone to photograph your dog, cat, or porcupine, we've got you covered.

Mark Nardecchia of Shagly Dog Photography is one of the premier Dallas pet photographers. He's currently traveling across America, photographing rescue dogs for a "high school yearbook" featuring — you guessed it — rescue dogs! The aim of the project is to raise $1,000,000 to support rescue dogs, and we believe he can do it, as he's already raised over $100,000 for rescue-related causes. Mark takes a variety of lifestyle action shots and portraits of dogs looking goofy, dressed up to look like little ladies and gentleman.
We really appreciate his dog yearbook concept, "Rescue High." It is quite comedic and moving when you see page after page of dog portraits laid out in that familiar style of a high school yearbook. And we love everything he's doing to help rescue dogs across the country. We're believers in both his tremendous skill and heart for animals. Give his portfolio a look!


Robyn Pope of Haute Dog Pet Photography takes artful, dramatic lifestyle and portrait photos. She is the proud mother of quite a few puppers of her own, as well as a self-proclaimed serial dog rescuer. We love the hilarious and sweet portraits she shoots, including the dynamic action shots with dogs' fur flying all over the place as they run at a full sprint. She's extremely technically proficient, as you can see, both with the camera and in post-production. What we love the most are the cleverly staged portraits that make for compelling and, at times, humorous viewing.
Jenna Regan is a Dallas pet photographer who's made a name photographing –– in addition to pets –– families, and horses. She's got a special knack for photographing horses, which should come as no surprise as she is herself an equestrian. Her dog photos also stand out because of her skill for posing, styling, and staging compelling photos. In addition, she has some of the cutest kitten photos around. Her style sincerely shines, especially when taking photos at golden hour. And like the best pet photographers, she sees the beauty in all pets –– the beauty that you, the owner sees in them. And, as we're believers that all pets are gorgeous little miracles, we love it when we find a kindred spirit.


Kristy Trick is in Frisco, TX, and she will soon be leaving the area for Arkansas, so if you want to work with her, now's the time. She takes lovely pet photos –– mostly of cats and dogs –– and has a way with animals. In her photos, dogs always look excited and happy to see her, and cats express interest in what she's doing. We enjoyed scrolling her Insta feed, which was post after post of gorgeous one-of-a-kind pets. One of the things that sets her apart is her skill at capturing natural landscapes –– especially big Texas skies and shimmering blue waters. So, if you want a photo of you and your pup at your favorite lakeside hike, we can basically guarantee she'll nail it.


Erin Potter is a family portrait and lifestyle photographer who also takes amazing pet photographs. Her studio work is especially impressive. We're big fans of lifestyle photography and even bigger fans of documentary photography –– the more real and true to life, the better. However, with animals, and especially dogs, we quite enjoy in-studio work and staging, as the absurdly deep love that we feel for our pets is frequently better encapsulated through staging than candid work. Another thing that makes Erin's work special is her amazing eye for light and ability to see your pets' personality after just a few interactions with them. And, time after time, this means photographs that you're guaranteed to love.


Paige Walker is a Dallas-Fort Worth maternity and infant photographer, and she also takes some of the most attractive and interesting pet photographs we've come across. From dogs to hogs to horses, she does an amazing job of bringing out the essence of her subject while also laying out the landscape surrounding them like a fairy tale. She's got an artistic style that's both unique and yet effortless. Without ever trying too hard, she captures stills that seem like shots from the movie of your life. She's the perfect photographer to document your growing family and pets.
Jeffrey of The Boxer Gang takes stunning natural photographs of animals in nature, as well as some of the best pet pictures around, including many of his own sweet little boxers. You'll love looking through his photographs, which show the wildness of all creatures –– their piercing eyes, lithe musculature, and the emotional tale of the ups and downs they all experience. He is truly skilled at capturing the universal beauty of animals.


Teresa Berg is a pet photographer who also takes snapshots commercially for businesses, families, and high school seniors. Her pet photos share some of the same nostalgic elements that make her children and infant photos so sweet and compelling, while also showing the hidden wildness in each of our pets. She has an impeccable, extremely versatile style, and she really shines in her outdoor narrative photographs. Let her take a picture with your pup in a field of bluebonnets! In addition, she has an eye for color and possesses strong compositional instincts –– and that sets her firmly among the best Dallas pet photographers.


Thanks for looking at all these cuties with us!
We hope you've enjoy looking through the portfolios of these talented Dallas pet photographers. We can certainly say that we enjoyed putting this list together, as it comprised hours of looking through some of the sweetest and most hilarious pet photos on Instagram. Even if you decide you'd like to go a different route for your pet photographs, consider supporting some of the causes that are close to the hearts of the photographers we've highlighted here, such as nature-conservancy causes and rescue-shelter support. There are so many ways to make a difference in the lives of animals.



Get together somewhere better
Book thousands of unique spaces directly from local hosts.
Explore Spaces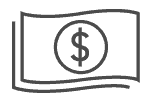 Share your space and start earning
Join thousands of hosts renting their space for meetings, events, and photo shoots.
List Your Space