The 7 Best Pet Photographers in Jacksonville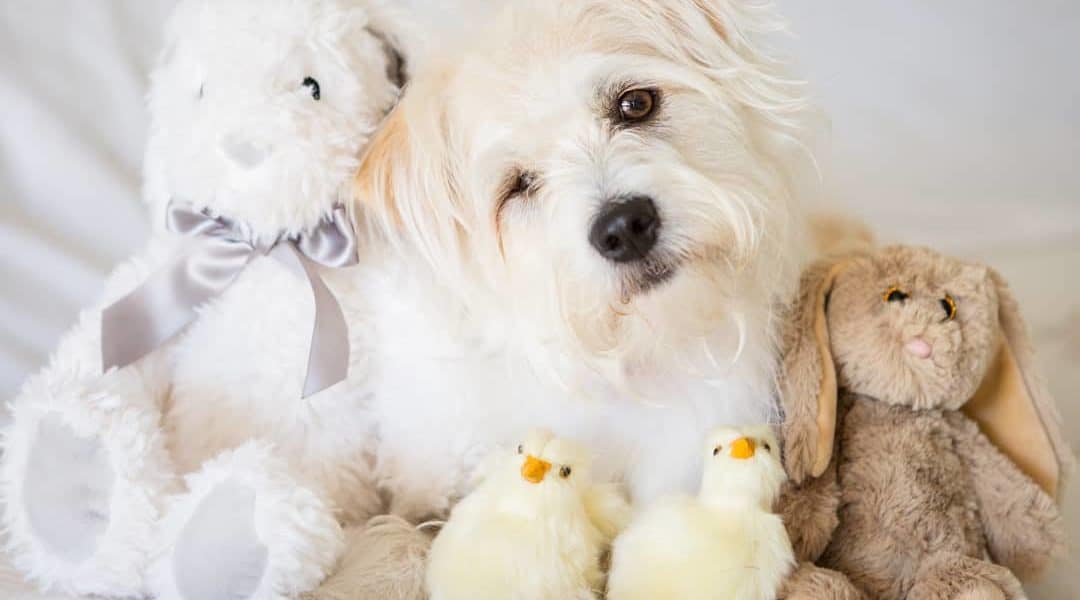 Nestled in northeastern Florida, Jacksonville is a phenomenal destination that features an abundance of picturesque waterways. When it comes to pet photographers in Jacksonville, these artists have a lot of sun, as well as some of the most beautiful beaches — and animals — in the nation to work with! Check out the stunning work of these creatives whose compelling portfolios are full of happy fur babies.


Jax Tails is the compilation of Kim Kirk's many years of photography experience rolled into her passion for animals and portraiture. On occasion, she prefers a natural color palette, while other times she leans toward employing a brighter, more contemporary flair. She uses white highlights and flowing natural light that reminds us of professional wedding and editorial portraiture, giving pets a glamorous glow.

We especially appreciate how Kim manages to coax out the quirky head tilt that makes any dog owner smile with delight. Dogs often look away when presented with a camera, but she has plenty of tricks to keep them engaged while staying still. Kim also does portraits for rescue dogs. Great photos are one of the best ways to help dogs get adopted as they attract prospective families and show dogs at their best!


2. Carol A. Mueller of Furbaby Pix
Furbaby Pix came about when Carol A. Mueller started combining her decades-long photography love affair with her desire to document the stories and final chapters of her cats. The comfort these images brought helped her realize that this was a service all Florida residents would appreciate. Carol is now a preeminent Jacksonville pet photographer, having perfected her methodology, finding cameras, flash styles, and compositions that effectively highlight the unique character of pets while keeping them comfortable and engaged.
Her focus on cats ranges from more formal studio images with classic backgrounds to home-based documentary images that show feline friends in their natural element. Carol's talent for dramatic lighting is also incredibly impressive. Plus, she can coax felines into poses that take full advantage of strong directional lighting!

The creative behind Finch and Laurel, Chelsea is an incredible Jacksonville pet photographer who also takes stunning documentary-style family photos. Most conventional family photographers guide clients through posed moments in beautiful settings with perfect clothing. As an intuitive documentary family photographer, Chelsea instead captures life as it is: a gorgeous mess that can easily be overlooked when one's too close. Her thoughtful images help us see these moments as unique and special in their own right.

Among Chelsea's pet photos are the eager dog waiting for scraps under the table, as well as the playful way he forces himself in between you and your significant other. Chelsea takes a far more personal approach to pet photography, preferring that over glamour shots in the park. Her editing style is sharp and full of contrast, taking advantage of shadows and bright natural light but without feeling unrealistic or too strongly edited.


Abra Zawacki is a Florida transplant from Tennessee who combines her innate artistic talents with a formal education (she holds an MFA in photography). When not photographing pets, families, seniors, and maternity images, Abra works as an art educator, helping aspiring future creatives reach their maximum potential.
This Jacksonville pet photographer works most of her pet magic in the studio. Abra's images are works of classic studio portrait photography, which can be even challenging when your model doesn't always cooperate the way you wish. She also includes props like chairs, scarves, and other additions that give your pet just a bit of extra glamour for their special day! We especially adore her family images with pets — the casual influences in poses and clothes highlight the playful nature of her work.


Layla Neal's gorgeous pet photography is often shot in the field in a candid manner. In lieu of giving direction for formal poses, she allows her clients and their fur babies to simply enjoy one another and the great outdoors! We love this photojournalistic style because it results in unplanned, quirky moments that authentically expose the unique character of each human-pet bond.

In addition, Layla creates breathtaking portraits that shows her attention to not only subject composition but the background in exciting ways. It's rare to see a pet photographer who finds truly flattering backgrounds on location the way she does! Layla's careful choice of color, lighting, and additions of both tasteful vignettes and light adjustments to tones are incredible, which is why she's easily one of the top Jacksonville pet photographers.

Kay Charleston finds poses and outfits that give her work a lighthearted atmosphere. From perfectly timed stretches to tutus and garlands, her thoughtfully crafted images have us smiling from ear to ear. Kay's studio pet portraits can also take on a more formal approach, with strong directional lighting, classic black backgrounds, and isolating vignettes for a family heirloom-style work of art. Such photos would look right at home in a photo album or wall frame. Plus, fun props, including Christmas hats, wreaths, and decorated collars, can be part of the Kay Charleston Photography experience!


What is a Jacksonville pet photography session without the beach somewhere? White sands, abundant natural light, and warm smiles are all markers for life in the Sunshine State! Small wonder Laura Methvin brings so many of her canine clients out onto the beaches where sand, waves, and the occasional crab can have them leaping for joy.

Her feline clients, on the other hand, appear to prefer a quieter session at home while hiding in their favorite baskets or thoughtfully looking out the window. Regardless of the type of pet she's photographing, Laura uses a light style with shallow depth of field and soft contrast for a classic portraiture style that works well both outdoors and on location. When not taking pet photos, she also produces headshots, prom photos, family portraiture, and much more!



Get together somewhere better
Book thousands of unique spaces directly from local hosts.
Explore Spaces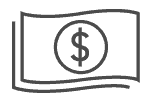 Share your space and start earning
Join thousands of hosts renting their space for meetings, events, and photo shoots.
List Your Space