The 9 Best Pet Photographers in Los Angeles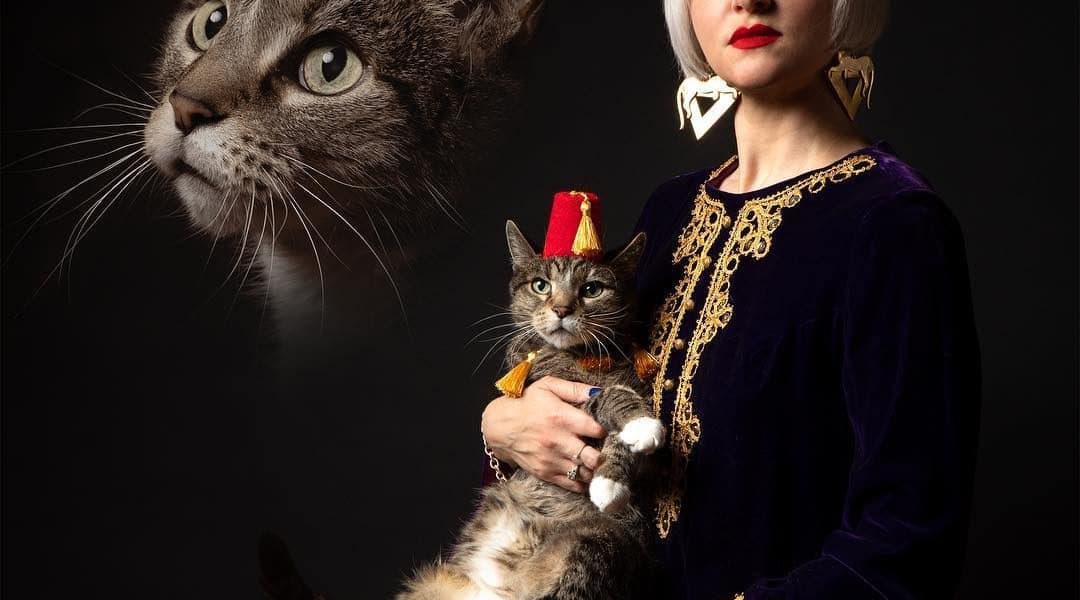 Saying Los Angeles is home to a lot of big personalities is an understatement, but pet owners know that their animals are the real celebrities, divas, and heartthrobs. Honoring everything they do for us doesn't take much — they usually just want a belly rub or a treat, after all — but an amazing way to go the extra mile is to book a pet photoshoot. It's a bonding activity that's not quite like anything else, and you'll end up cherishing the images for a lifetime. Our list of the top Los Angeles pet photographers covers a range of styles, from sweet, breezy natural light lifestyle work to hilariously unique in-studio portraiture. Buckle up — these portfolios are seriously going to distract you from work for a while.


Danielle Spires has an offbeat, kitschy photo studio in Downtown Los Angeles, but she also shoots in her clients' homes or other locations. But frankly, we're in love with her studio work. Regardless of where she is, she has a great eye for creating unique images that radiate creativity and fun, and she keeps things pleasantly light. There's a very self-aware quality to it all, and many of her photos are pushed into ridiculous territory, from regal shots of cats on opulent thrones to her signature double exposure. It's hard to imagine these images not winning Instagram every time they hit social media.


Sorrell Scrutton is a Los Angeles pet photographer who is a master at taking in-studio fine-art pet photography and commercial photography. Her first introduction to the pro photo world was through 15 years in fashion — in front of the lens, not behind it. But it gave her a fine appreciation for the power of the art form, and she's brought all of that know-how to her pet portraiture. The evidence is in her perfect use of studio light and deft post-processing touches. Her documentary-style on-location shots are gorgeous, but most of her work takes places in the studio. These are pet portraits that are meant to be framed — classy, dignified, and silly, all at the same time.
Annie at Woodoo Pet Photography splits her time between being a software engineer and top-notch pet photographer who focuses primarily on dogs. She has a distinctly documentarian/photojournalistic style, preferring to go on location to capture portraits of active pets with natural light. Her work is bright, playful, and full of life, as well as stylish without being overly retouched. These are dogs just being dogs, captured in their silly, delightful element.


Yvette Samick describes her talent as the ability to marry a dog's true personality to color, texture, and light — and we agree. She strictly photographs dogs — sorry cat lovers! — and does it beautifully. Her images are full of rich bokeh, colors that pop, and the most lovable dog expressions you've ever seen. She knows what she's doing creativity, so we'd recommend you take her advice when discussing shoot locations and composition. You'll love what she comes up with.


See, cat people? We've got you covered, too. And that's because Michael Brian does it all. Not only is he one of the best Los Angeles pet photographers, but he's a profoundly talented fitness and general portrait photographer. This overlap is evident in his work, as his pet photography often perfectly encapsulates the athleticism of the animal. But just as often, he's photographing dogs in their everyday lives in a lovely documentary style, freezing time on little snippets of your life with them. Take a look at his portfolio and expect loads of character, technical excellence, and a real fondness for his subjects.


Haven McConkey offers natural light lifestyle pet photography wherever your pet looks and feels best — whether that's on a city sidewalk, on your couch, or out on a park trail, frolicking in nature. Her light, airy style has an effortless grace to it, a sweetness that's a perfect fit for a lot of pets' personalities. Have you ever taken your pup for a walk on an absolutely perfect day — during the "golden hour" when the weather's flawless — and your dog is cheerful, as if everything's just right with the world? Looking at McConkey's photographs is like tapping into one of those moments over and over again.
Grace Chon makes modern editorial-style dog photos that are relentlessly charming and technically gorgeous. Thanks to her educational background (she has an MFA) and her professional experience as an award-winning art director, she has a well-developed aesthetic eye and laser-like attention to detail. We love her consistency and range, as well as her ability to execute the best version of every client's vision, no matter how mainstream or off the wall it may be. That's the mark of a true professional, and it's what cements her position among the top Los Angeles pet photographers.


Diana Lundin is one of the most creative pet photographers we've come across, excelling at coming up with fun set pieces and shoot themes, both in the studio and on location. In particular, we're in love with a project Lundin has recently promoted that she calls "dog noir."
Picture it: you in a trench coat, a moody expression on your face. Your pup, looking off into the asphalt sky of an LA dusk as the city's shadows grow long. All of these shoots look like something out of a classic detective movie from the 1940s — or perhaps something out of a Raymond Chandler novel. We don't know how this hasn't gone viral already. We love it. But Lundin's not a one-trick pony, either — her portfolio is full of unique, fun, stylish ideas that will make everyone you know jealous.
9. Erica Danger of Erica Danger Cat Photography
Last but most certainly not least on this list is Erica Danger, a professional cat photographer based in Los Angeles who is absolutely BELOVED far and wide for her one-of-a-kind pet photos. Most notably, Danger is masterful at capturing the emotions of her furry feline subjects. Her portraits leap off the screen with life and personality, and with a simple close-up shot, Danger is able to illuminate all of the quirks and sweet idiosyncrasies that make our cats such profound members of our families.
However, not only is Danger arguably the cat photographer in Los Angeles, but she also donates a portion of the proceeds from her online store to various animal rescue organizations. Danger takes photographs-that-become-instant-family-treasures and she actively advocates for animal welfare, making her one of our favorite pet photographers, period.
Give your furry companion the star treatment. They deserve it.
We hope you loved looking through the portfolios and Instagram feeds of the most talented Los Angeles pet photographers as much as we did. This is one of the best cities in the world for pet owners looking for skilled shutterbugs, so we truly hope you take advantage. It's a great way to celebrate your relationship with your pet, and we promise everyone who sees the photos will get a smile out of it.



Get together somewhere better
Book thousands of unique spaces directly from local hosts.
Explore Spaces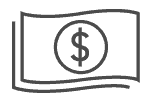 Share your space and start earning
Join thousands of hosts renting their space for meetings, events, and photo shoots.
List Your Space