The 8 Best Pet Photographers in Melbourne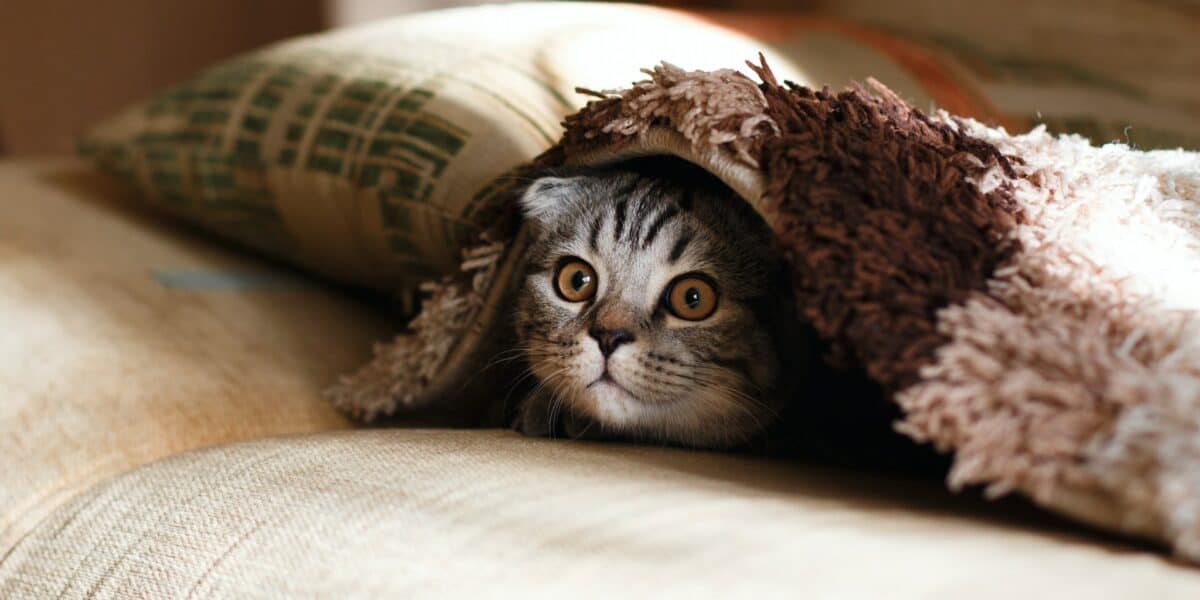 Having pets photographed professionally can mean the difference between just filing away the usual ho-hum snapshots and having visual masterpieces that truly capture a pet's personality and essence. Who wouldn't want to have artful memories you'll love to look at and even display? The good news if you're in Melbourne: With the city's size, you have a lot of options. To help you along, here are some of the top Melbourne pet photographers available. Go take a look!


No newbie to the field, Erin King has counted herself as part of the corps of dedicated professional Melbourne pet photographers since moving to the area in 2010. Among her photo session offerings, it seems that she particularly enjoys what she calls her "Adventure" session, where she gets to take the fur babies outdoors on-location, letting them play, run around, explore, and just have fun while she snaps away! Her portfolio is full of these bright, naturally lit pictures in beautiful surroundings, the doggies clearly enjoying themselves, creating some truly fun, memorable images.


From her studio, Sarah Aabryn takes gorgeous pet portraits with solid color backgrounds. We're not sure if she provides them with a "transparent background" option so you can layer the image on anything, like you see for product shots on the Web, but that's easy enough to do with some basic software.
She offers "Pets Only" and "Pets With Their People" options, and a third really intriguing one: "Dancers & Dogs." You're the dancer, by the way. Off the wall, but we think that shows the fun time you and your pet will have—and the cool pictures you'll have in hand—with Aabryn's help.
As the photographer behind Melbourne's Dogfolk lifestyle pet photography, Katy Rickards' skill with the camera is on full display in the company's portfolio. It's full of happy doggies, often with their just as happy humans, in bright, naturally lit, mostly indoor environments. These are top level lifestyle magazine images.
That Rickards achieves this quality consistently is noteworthy, considering these are in-home photographs: Rickards takes your pet's picture at your home. "Home is your furry family's happy place… where you and your dog are most relaxed and free to be yourselves," says Shell Campell, Rickards' partner. Can't really argue with that wise approach—the proof is in their portfolio pudding.


Now a versatile all-around professional photographer who shoots and covers just about everything, like many Melbourne pet photographers, Kellie Jayne was a keen hobbyist before turning pro back in 2009. Considering everything she gets paid to shoot, what really scratches her personal photographic itch? A peek at her Instagram portfolio gives a very strong hint: it's full of images of pets and animals.
And just as versatile, they are captured and presented in a variety of ways: indoors and out, posed and at play, and even in full-blown competition! With her sports photography experience (we told you she's versatile), make sure to check out her dog show event coverage, a series of terrific shots of dog "athletes" in full, intense competitive action!


That pet photographers are animal lovers isn't really an earth-shattering observation—you can sense it in their work. Heather Dixon's work, however, really oozes that love for animals, furry or not. She does on-location shoots in a variety of settings and environments, both indoor and out, with her usually furry models doing pretty much everything: playing, exploring, relaxing, running full out, and of course, looking adorable.
She also has a studio where she takes brilliant pet portraits of dogs (because we don't think anyone's really figured out how to get cats to pose if it wasn't their idea in the first place) you'll want to take a look at. As if that wasn't enough animal loving, her portfolio also reveals her volunteer photography work for local animal rescue organizations.
Like other creatives (he's a freelance graphic designer by day), Chris Grech messed around with photography on the side. While on safari in Africa, he produced a lot of brilliant wildlife images, and got hooked on photographing animals. Back in Melbourne, he set up his My Pet Photo service, and here we are, totally admiring his work!
It's impressive how he tries out—and nails!—all the different styles and ways to take pictures of pets: outdoor natural light; action; posed and unposed; with and without humans; b/w; playing around with colors, saturation, filters, and more… you name it, you'll likely find him doing it somewhere in his portfolio. Grech's work with animals is definitely something to keep tabs on.


After working at a school photography company, Steph Daska and her partner decided to buy and take over Furrever Pet Photography, an established local business, a few short years ago. And Daska hit the ground running! Her portfolio already reveals an excellent body of work; there are a lot of active shots, but we're really fond of the outdoor natural close-up portraits Daska takes of the relaxed and comfortable pooches, all of whom seem to look lovingly at the camera. She takes a good number of crisp indoor studio pet portraits as well.
But of all the great images Daska captures, the ones we're really smitten with are the portraits of "puppy school graduates" she regularly takes for many of Melbourne's pet stores and vets. They're just perfectly aww-inducing!


"I will capture stunning images of your dog, cat, rabbit, horse, pig, unicorn… whoever or whatever your best mate is," says Paul Tadday. Although he's still waiting around for that unicorn shoot, his portfolio does show he gets to photograph a few more feline family members than other Melbourne pet photographers we've seen. The doggies do make up the bulk of his work, of course, and Tadday usually captures them outdoors in natural light.
He's got a few really cool action shots in the mix; most, however, are relaxed portraits, with the forever pups eagerly modeling like pros with their tongues hanging out. Totally adorable. As for cats, Tadday shoots them indoors, and he gets up close to truly show off their personalities. Tadday was right; his work is indeed stunning.


They're family, too!
Probably the best part of checking out the work of pet photographers is how much fun it is to browse through all their masterfully shot photographs of dogs, cats, and other adorable pets. So even if you don't have a current need and are just "window shopping," you'll really enjoy checking out the work of the top pet photographers we've featured above. We sure did!



Get together somewhere better
Book thousands of unique spaces directly from local hosts.
Explore Spaces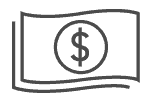 Share your space and start earning
Join thousands of hosts renting their space for meetings, events, and photo shoots.
List Your Space