The 6 Best Pet Photographers in Orange County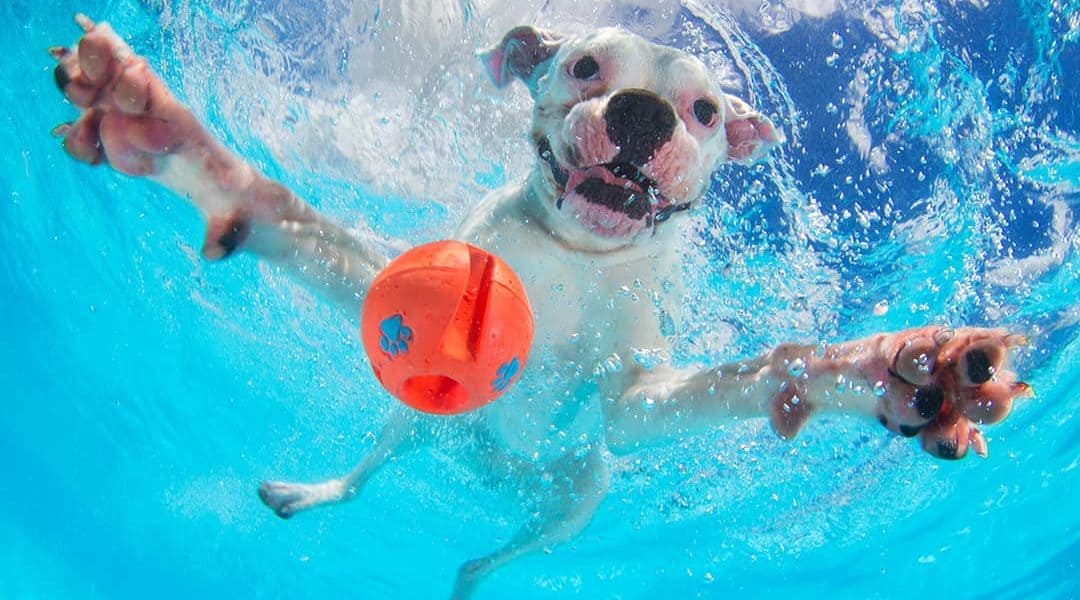 If fun in the sun with your fur babies sounds like the best possible way to start a family photoshoot, then you're in luck! California is world-renowned for year-round pleasant weather, scenic beaches, and tons of talented creatives who are excited to partner with you and your beloved pets. So without further ado, here are the top Orange County pet photographers of 2020!


Since his start as a volunteer photographer of homeless pets in 2007, Seth Casteel has since moved on to publishing a New York Times bestselling book, Underwater Dogs. His work has appeared in National Geographic Magazine and The New York Times Magazine, and he himself has appeared on NBC and CBS to discuss and promote his oeuvre, which is centered around animal health and advocacy. His 2020 summer dog photography tour will see him in metros across the US, including Orange County, Los Angeles, Denver, Orlando, Nashville, and more.
Seth's personal pet hero, Nala, inspired him to delve into the world of pet photography with the One Picture Saves a Life series, a selection of photographs that helped showcase shelter animals in ways that improved their chances of adoption. He now leads photography workshops at animal shelters worldwide, helping to source photo equipment for shelters in need. If you're looking to collaborate with a pet photographer who has a tremendous heart, Seth is one of the best in the business.


With the slogan, "Where unconditional love becomes art," there's little doubt that the creatives behind Dogma Pet Portraits are a couple of the most compassionate Orange County pet photographers to work with! Having adopted their own rescue from a local shelter, the photographers behind Dogma, Sylvaine and David Capron, understand that images of a late pet can become treasured keepsakes that commemorate precious memories.

High-key studio photography appears to be the preferred style of the Caprons' biz. Brilliant white backgrounds present a flood of background light that brings out details in fur and skin. And the studio is more than spacious enough for guests to pair with their pets for group photos. Thanks to the relaxed, carefree atmosphere of the studio, dogs find the place incredibly comfortable.

One aspect of Steamer Lee's dog photography we greatly appreciate is his use of wide-angle views. After all, the right lens can easily draw attention to specific parts, such as snouts, paws, and faces, in creative, often humorous ways. With over a decade of experience as a pet photographer, Steamer adores creating cherished photos for dog families. His love of outdoor photography ensures images include plenty of background context for stronger memories, as well as a sense of mood and place.
Best of all, Steamer isn't afraid to get up close and personal with each of his subjects! Intimate shooting distances are visually pleasing and have a playful character while also bringing out finer details in fur and eyes. Plus, he prefers a vivid color palette that emphasizes the usually enthusiastic personality of his subjects.


While dogs, always willing and eager to go out for a photoshoot, are the main subject of their work, Val and Stephanie Westover also capture stunning photos of birds, cats, and even horses for Orange County residents. Their pet photography can take on either formal or playful characteristics — whichever best suits your needs as a client.
Pets find a place in high school senior portraits and family photoshoots as well; what better to commemorate your graduation than with an armful of adorable puppy love? If horses are your pets of choice, Val and Stephanie are talented equestrian photographers who find compositions that highlight the grace and strength of horses. Countryside backgrounds and proper attire ensure your photoshoot perfectly captures the spirit and connection of an equestrian bond.

Mia Alicea is a gifted pet photographer who seeks to create images with a coastal atmosphere — ideal for the warm beaches and breezes of Southern California! By bringing your dog out onto the sand, which entails a surf and sun backdrop, there's little question you'll have unforgettable memories to savor for decades to come. We are especially impressed by how well Mia finds pet expressions and candid moments that bring out the character of your pooch!
While guided poses are also part of her work, it's the unscripted chaos of a corgi chasing a bird across the sand or a lazy Goldendoodle with its tongue hanging out that make us smile the widest. Her photography often uses a soft contrast, gently lit color palette, as well as a more vibrant tone that complements natural light.


A decade ago, Sonya of Pet Charm Photography realized she had the talent and drive to become a successful pet photographer. She eventually shifted her focus from taking photos of families and other traditional subjects entirely to the adorable world of pet portraiture. These days, she mostly collaborates with pet parents and pet industry clients looking for professional images that exude character and charm.

Sonya's personal philosophy as a photographer is informed by her desire to find expressions that are artistic, lively, and occasionally humorous! And thanks to her experience with veterinary and rescue facilities, she brings firsthand knowledge on how to handle pets during shoots in a gentle, positive fashion.



Get together somewhere better
Book thousands of unique spaces directly from local hosts.
Explore Spaces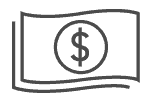 Share your space and start earning
Join thousands of hosts renting their space for meetings, events, and photo shoots.
List Your Space