The 7 Best Pet Photographers in Raleigh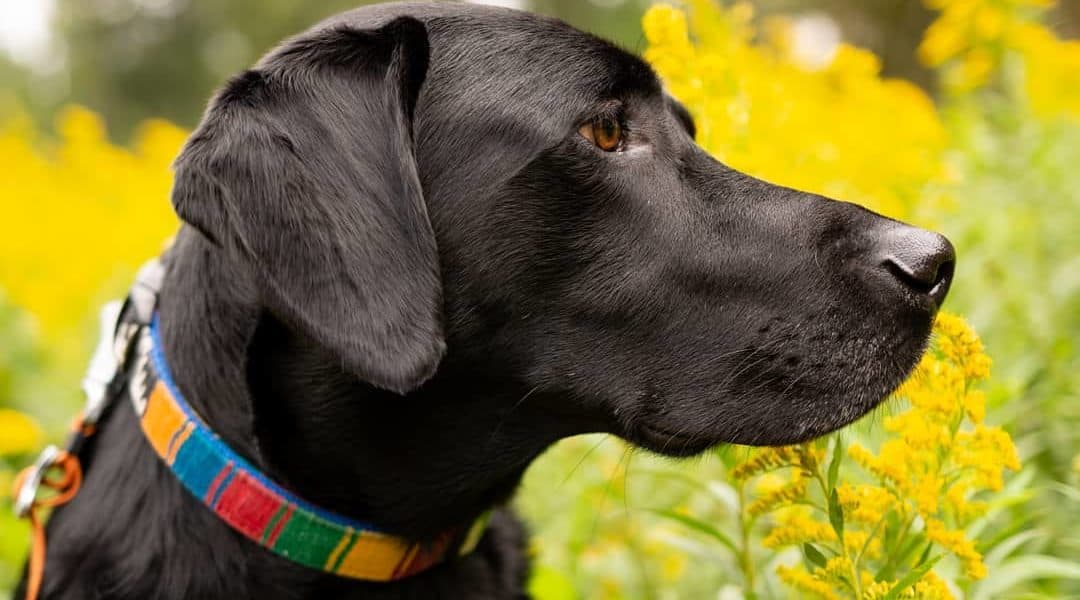 Residents of North Carolina's capital know Raleigh for its abundant oaks, four moderate seasons, and central location. And it's not a stretch to say that just about anyone living there would encourage outdoor outings with family and pets as frequently as possible! But have you considered making one of those outings a pet photoshoot? If so, why not partner up with one of the top Raleigh pet photographers of 2020?


Sometimes your options are limited when it comes to finding a professional Raleigh pet photographer. If you're looking for a photographer who is willing to bring the full portrait studio experience to your fur baby, Eric Krouse of Pawww Snap! is whom you should partner up with!
By using studio backgrounds and lighting combined with expert knowledge and posing techniques, he deftly creates stunning images that showcase all of your dog's charm and enthusiasm. Pawww Snap! is also fully mobile and provides coverage at promotional events. And if fun props like hats, helmets, bandanas, and more make you laugh, they have plenty of doggy apparel for your pooch's photoshoot.


Celebrating your connection with a furry loved one is something that can be done in many ways. Treats and spending quality time with them is one way, but Abby Moreno believes that photography is especially valuable! By honoring the gifts that pets bring into your lives — love, empathy, enthusiasm, and more — you can reflect on and cherish these memories for years into the future.
Abby's pet portraits are usually taken on location in some of the finest parks in the Raleigh metro area. She captures the open, accepting expressions of dogs masterfully, often bringing in shallow depth of field for a true classic portrait look. We especially love Abby's eye for dramatic lighting — warm, golden-hour tones and bright highlights only add to the quality of the out-of-focus look
Award-winning Raleigh pet photographer Diane Lewis has made one of the most intriguing career transitions we've ever seen! Having obtained a degree in finance and initially deciding to work as a financial analyst, she was guided into the world of fine-art pet portraiture through her adoption of her rescue pooch, Bailey.
To this day, Diane still does rescue dog photography, creating impactful images full of character that help these lonely pups find their forever homes. As a pet photographer, Diane is out to find and enshrine through art the unique character of your pets. As she explains her philosophy, "Every animal is special in their own way, and I love that about them… My goal is to capture that 'something special' about your pet, to provide a portrait that will touch your soul."


Irene Cotter of Fur-Fetched Photography is a doggy sports and studio portrait photographer. Her mixture of studio background and high-key photography helps both homed and rescue dogs find new expressions that captivate owners and potential owners alike! Irene's studio props include chairs, custom collars, head gear, and other goodies to accentuate the cuteness of your pups.

When covering dog flyball competitions, Irene expertly finds decisive moments in form and expression that allow us to feel the intense pulse of these active sports. Throughout her portfolio, she uses bright white highlights that create a sense of freedom and lightness reminiscent of contemporary wedding photography. It's clear Irene is the real deal!
We enjoy the subtle differences in composition that Gott Dog Photography uses over other Raleigh pet photographers. By employing a close crop, the image feels neat and contained, bringing out fine details in the eyes and fur for extra appreciation.
Gott Dog is generally working from a closer distance as well, which creates more intimacy and a sense of place. Lastly, the natural color palette feels neither enhanced nor muted, as it is true to life in character. Whether you're looking for studio or on-location images, Gott Dog is one of the top pet photography studios in the area!


Amyranth Photo is a passion project turned business that is all-inclusive! Everything from dogs to horses are cherished subjects for Kelly Baugh because she seeks to find and showcase that special bond in all its forms, regardless of species. Kelly also uses compositions and techniques well suited to the animal in question. A Sphinx cat in monochrome accentuates the textures and wrinkles of its bare skin in an artful, elegant manner that color can easily lose.

Kelly also implores us to remember that pets don't usually live nearly as long as we do. It's important to have images of them in their prime as our memories also fade with time. Kelly focuses on both traditional and environmental pet portraiture, putting the stunning outdoors of North Carolina to very good use! Energetic games of fetch, silhouettes, and snowy outings are just a few of the memories she enshrines through her photography.


As a lifetime animal lover, Monica of Monkey See Photography has practiced veterinary medicine, worked as a certified dog trainer, and opened her home to foster dogs. By adding pet photography to the mix, her commitment to animal welfare and education takes on an entirely new dimension through art. Her eye for dramatic lighting is especially pleasing, and Monica regularly finds patches of overflowing, warm sunlight to create a glowing background blur for portraits.

Monica also shoots studio portraits on occasion, using single-colored professional backgrounds and guided poses for a more formal flair. However, flower meadows are some of our and Monica's favorite places to shoot pet portraits — sunflowers and poppies are just a delightful background for the smile of a pleased pooch. And as an enthusiast of larger, scruffier dogs, Monica never discriminates in making them look just as adorable as more petite dogs. All dogs are equal before her lens!



Get together somewhere better
Book thousands of unique spaces directly from local hosts.
Explore Spaces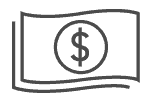 Share your space and start earning
Join thousands of hosts renting their space for meetings, events, and photo shoots.
List Your Space