The 8 Best Pet Photographers in San Diego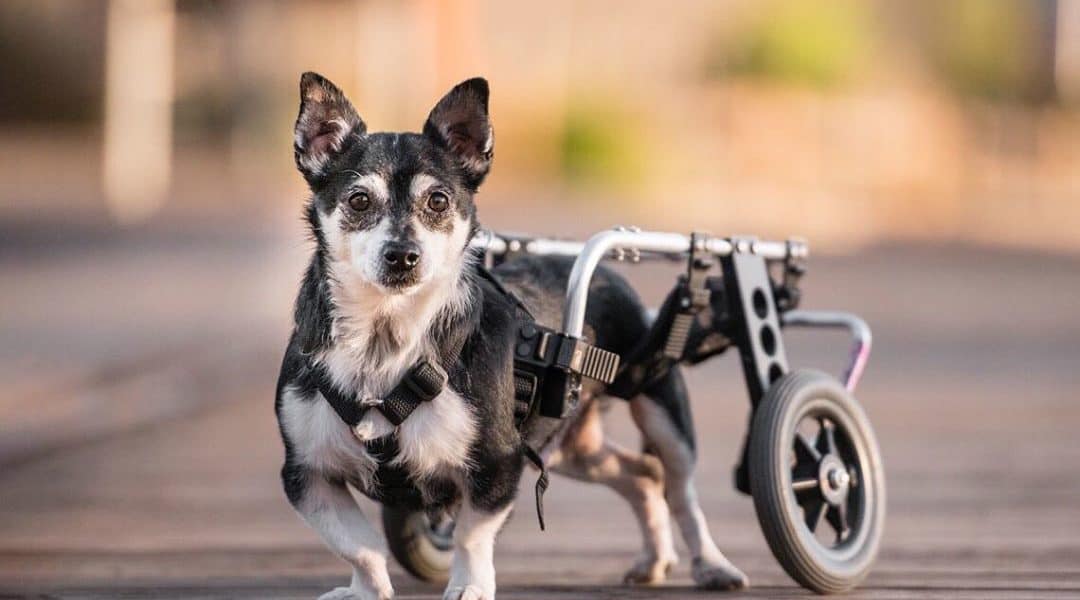 For pet owners, animals are such an essential part of our lives. They're as much a part of our families as our human relatives, and there's nothing we wouldn't do for them — whether it's sneaking them a secret table scrap or being patient when they drool on you. Or maybe you could even do an awesome photoshoot with them. And, in a city like San Diego, you've got tons of great locations to explore with your pets — and to use as a setting! It's no surprise that the best San Diego pet photographers love to call this city home.
Take a look at some of these creatives' amazing work. Their ample vision and full range of styles means you'll easily find someone to work with, someone who will produce fantastic art of your furry friends. With amazing landscapes, a thriving art scene, and several of the most talented photographers in the world, San Diego is a dream.


Having left a career in banking, David Veit has totally committed to photography. Exuding a strong environmental style, it's no surprise that David's work makes frequent use of interesting settings that enhance his images. His pet photography really brings out the personalities of the animals he works with, and his images are always bright and colorful. In addition to his portraiture, David also has a great eye for capturing pets in action — a dog enthusiastically carrying a stick or running on the beach, for example. His work is consistent and top-notch, making him one of the best San Diego pet photographers around.


Allison Shamrell loves pets, and the ability to make a living by combining that love with her passion for photography is something she sincerely values. She's got years of experience doing pet photography and, in that time, she has perfected her approach. With her knowledge of dogs and the level of planning she engages in with clients, Allison is always prepared to make every photoshoot a successful one. Whether she's shooting on location or in the studio, her images are always composed thoughtfully, capturing classic poses alongside goofy faces and creating a well-rounded package that shows how much fun our pets can have.
Terran Bayer, who runs Westway Studio, has had a deep, lifelong connection with animals. With her love of photography, it makes sense that she has become one of the top San Diego pet photographers. Her work is story-oriented and colorful, aimed at creating a narrative for her clients about their pets. Putting the breathtaking landscapes around SD to work, Terran always has great natural settings for her photographs. But more than that, she is focused on capturing the bond between people and their pets, which results in some amazing work.


Amelia Durham has been producing award-winning work for years in San Diego. Her work is narrative-driven, shot in the home or on location — wherever your pet is most comfortable. Outdoors, her work is warmly lit and shows pets in settings they truly love. In the studio, she gets creative with lights and backdrops to create dramatic images, sharp and perfectly lit. And, on top of all this, she has a compelling gallery of posed portraits featuring pets with their owners, so you can have top-quality images of yourself with your furry family member.


Charmaine Gray has loved animals since she was a child taking care of strays and her own family pets. Bringing tons of passion and joy to each of her shoots, Charmaine readily forms a connection with her clients and their pets. Her portfolio brims with images of animals enjoying life, spending time outdoors, and beaming at their owners. Her in-studio work employs classic portraiture techniques to capture your pet in the absolute best light. Her work is consistent and creative, and both of these qualities make Charmaine one of the most talented San Diego pet photographers.


Drawing inspiration from her own family and pets, Rachel understands the value of having amazing images of your fur family. She's got a great eye for dynamic lighting situations, as well as authentic moments, and she combines the two to make stunning photos. Her dog portraits often feature strong center composition, putting your pet front and center, but Rachel also doesn't shy away from the silly, spontaneous moments dogs are prone to. She also does a fantastic job once the owners get in the frame as well, capturing candid interactions and classic portraits. Altogether, she offers a versatile final product sure to impress.
Keeley Kenefick of Oh My Dog Photography adores animals. Like many in this business, her passion for animals led her to turn her camera toward pet photography and documenting animals. She understands animal body language and knows how to get your pet comfortable with her and the camera. This comfort is evident in her portfolio; her studio images show expressive animals happy to interact and sit for a snapshot. She has a real aptitude for getting animals to relax in an unfamiliar environment while capturing all the nuances of their personality.


Natalia Grigoryeva approaches each photoshoot with passion and energy, drawing on her love for all kinds of animals. Her work with pets is exceptional, a testament to her creative vision and technical skill with the camera. In her images, you'll find pets in outdoor settings with tons of natural light. She has a keen eye for expression and candid moments, especially when she's photographing owners interacting with their animals. Classic portraits combined with spontaneous moments make her work versatile and comprehensive.


Pet photography is a great way to capture a little slice of your life together.
San Diego's a wonderful city for fans of pets. There's great weather, tons of beaches to run on, and plenty of pet-friendly businesses. And if you love your pet as much as we do (and we know you do), we're confident you won't regret a pet photography session. Not only will you get images that you'll love for years, but it's a fun and unique experience in and of itself. So, try it out, and don't forget to use the #MadeInPeerspace hashtag when you post those to the 'Gram.



Get together somewhere better
Book thousands of unique spaces directly from local hosts.
Explore Spaces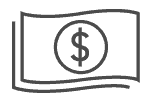 Share your space and start earning
Join thousands of hosts renting their space for meetings, events, and photo shoots.
List Your Space