The 8 Best Pet Photographers in San Francisco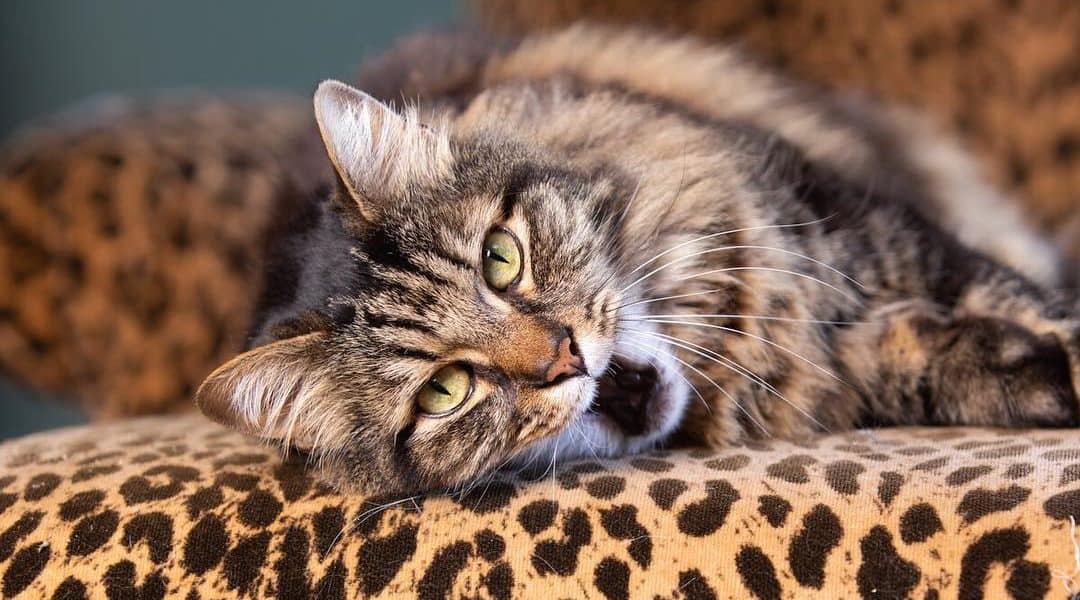 Our pets often play a significant role in our lives — we love them like children and try to give them everything. We also want to have the best tokens to remember them by, which means you'll need an amazing pet photographer to capture the unique personalities and quirks of your best furry friend. While there are plenty of amazing photographers in San Francisco, not everyone has the ability to combine technical skill with the ability to work with animals. Those that can, though, produce some amazing images. Take a look at the most noteworthy San Francisco pet photographers to see whose creative vision will work best for you.


Mark is a highly sought-after San Francisco pet photographer who has worked with a range of private clients and animal rescue groups. His work consistently highlights the personalities of the animals he's photographing, and his frequently silly images will make you laugh out loud. His award-winning work puts your pet front and center, capturing them mid-yawn or engaged in play — for Mark, it's all about capturing an animal's energy. And his portfolio isn't limited to cats and dogs. He's made plenty of images of birds, horses, pigs, and reptiles. As a pet owner himself, Mark knows how important these images of our best friends can be, making him one of the best San Francisco pet photographers you could work with.


Chris has spent enough time with pets to know that each one has their own unique quirks and characteristics. No two animals are the same. Furthermore, he knows that our furry companions are as much members of our family as any human. While he has worked with all kinds of animals, Chris's specialty is dogs. Combining portraits of the pets themselves with images with their owners, Chris puts together a diverse package of images for his clients. His images are always well-lit, and they make creative use of the environment he's shooting in. They're a perfect way to make some great memories with your pet.
Michelle of Hilarious Hound specializes in unique dog portraits, making creative images that put your pet's personality first and foremost. With a BFA in photography from SCAD and a background in fashion photography, Michelle has leveraged her training and experience to make amazing images of animals. She favors center composition and close compositions, keeping the frame balanced and squarely focused on capturing your pet. She's also got a great eye for setting, finding wonderful locations all over San Francisco to make amazing images.


Josh of the Furrtographer is an award-winning pet photographer working in San Francisco for years. But, it's his own pets that got him started in the industry and his work for animal rescues. After 10 years of volunteering to take photos of rescue animals, he made the move to full-time pet photography. Saturated colors and shallow depth of field give his pet images the feel of classic portraits. Josh also specializes in photoshoots geared specifically toward senior dogs. He takes the responsibility seriously, understanding that these will be some of the final images from a dog's life. Between his experience, service to animal shelters, and emotional connection to each pet, Josh of the Furrtographer is easily one of the best San Francisco pet photographers.


Jesse understands how deep connections between people and their dogs can be. He focuses on capturing this emotional connection with incredibly composed, authentic images that any pet owner would be proud to display in their home. Jesse's dedication to his craft shows in his work. Unlike many photographers, Jesse works almost exclusively in black and white, giving his images a timeless quality that will never go out of style. He combines traditional portrait setups with images of pets interacting with their people for emotionally resonant, yet classic portraits.


Pipi Diamond, the talent behind Soulful Pet Photography, shoots incredible, natural light pet portraits all over San Francisco. The Soulful Pet experience begins with a pre-consultation — a meeting with you and your pets that serves as an opportunity to discuss your vision for the shoot. Photo sessions vary in duration and location — Pipi will work with your schedule and wherever your pet is most comfortable. Her work has amazing compositions and uses setting creatively. Bright light and colors mean your images will look great for years to come.
Andrea Ou of Paws and Play Studio is an expert dog photographer. Whether you're looking to celebrate your dog's birthday, acquire some high-quality prints to hang in your home, or simply commemorate your connection with your pet, Paws and Play has you covered. Andrea's love for dogs is only matched by her love for photography, and this passion shows in her portfolio. Her images look great, always leveraging interesting settings and perfect light to create stunning images of your pet. Her passion and creativity make her one of the most talented San Francisco pet photographers.


Lisa runs Pets with a Story, and she's all about capturing your pet's personality. She trained at the Brooks Institute of Photography, so you know she's got the skills to put forth amazing work. Combining both natural light with strobes and reflectors, she always has perfect exposures, making your pet look phenomenal in any situation. Her portfolio speaks to her skill — creative colors and compositions tell each pet's story, amplifying their unique features. Her bright colors and close framing keep your pet the main focus of each image, and while she often works in beautiful settings, the environment never overwhelms the subject of her work.


Our pets live here, too!
As some of you may know, San Francisco is our home base, and we really, really love our pets. Who knows, you may have seen us out walking our dogs before or spied a Peerspace kitten watching birds out a window. As such, it's been really fun for us to sift through all of these pet photos! We hope it's been a blast for you as well, and we'd encourage you to schedule a pet photoshoot with any of these talented San Francisco pet photographers — you'll love the results.



Get together somewhere better
Book thousands of unique spaces directly from local hosts.
Explore Spaces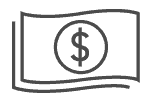 Share your space and start earning
Join thousands of hosts renting their space for meetings, events, and photo shoots.
List Your Space