The 7 Best Pet Photographers in Toronto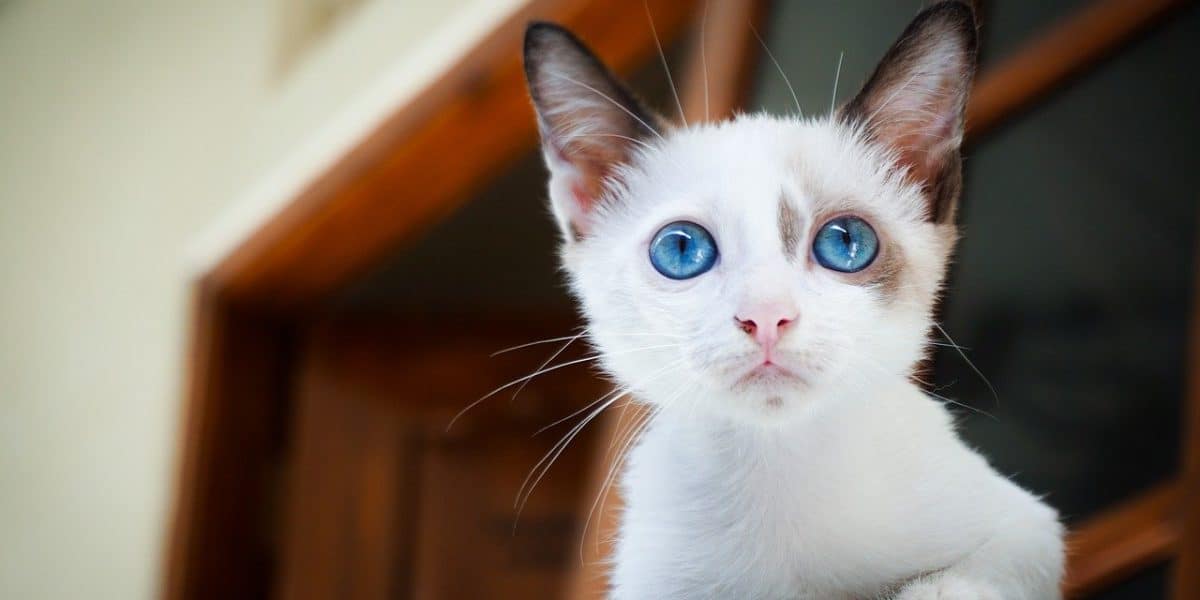 The universal truth about owning pets is that we love them like family, and how better to celebrate our animal companions than with pictures? To get the pawfect picture, sometimes it's necessary to turn to a professional. Luckily, there are loads of amazing animal photographers who have dedicated their careers to making our pets feel calm and comfortable, and in doing so, capturing an indelible moment in time. In no particular order, here are our favorite Toronto pet photographers currently on our radar, whose work enshrines our furry loved ones into a personalized photograph that we can cherish for a lifetime.


Jason and Angus work together as a photographer-animal trainer team to bring some of the most dazzling pet photos to our screens. Photographer Jason also studied animal behavior at the University of Toronto, and so the duo's ability to keep animals calm and happy in front of the lens is easy to see.
Dogs, cats, horses, birds, bunnies—even donkeys and fish smile at us as a result of Jason's amazing camerawork! As well as producing beautiful digital photographs for us to enjoy, the works commissioned by Jason and Angus can be printed on canvas, aluminum sheet metal, and even collated to produce a personalized coffee table book which clients will treasure… furever.


Specializing in dogs—although a cat or two sneaks in from time to time—Hannah Davison started her Toronto pet photography studio in late 2018, saying she likes "connecting authentically with her fellow creatures." Brightly-colored backdrops are the hallmark of Hannah's photographs, which really make her furry subjects pop with a special clarity that any pet owner will fawn over.
Hannah also manages to bring out a genuine sense of personality from the pets in her pictures, from the peppy French bulldog hamming it up for the camera, to Chloe the elderly pug who looks like she just can't believe what her owner has drug her into this time.
Located on the western fringe of the Greater Toronto area, Happy Tails is operated by charismatic pet photographer Stacey Morrison. Unlike some other pet photographers, Stacey foregoes the studio and heads directly to the customer to take her beautiful pet photos, often capturing the happy romps of a dog excited to be outdoors.
Many animals can be frightened in the unnatural setting of a photography studio, which is probably why all the animals on Stacey's page have a doggy smile stretching from ear to ear. Additionally, we get to enjoy the candid nature of Stacey's pictures, with no sense of artificial staging.


Posh Pets® Photography all began from four images… while photographing a friend's wedding at the start of her career, Karen noticed the little family dog sitting on the couch, tuckered out from all the commotion. She clicked the shutter, and in doing so, Posh Pets® was born.
Beautifully combining in-studio and on-location portraiture, Karen captures the charm and charisma of each of her pet subjects, with a subtle elegance that makes the name "posh pets" an apt title! It's no wonder Karen's among one of our favorite pet photographers in Toronto.


Rich, saturated colors and a perfect sense of timing makes Vanility Photography stand out as one of Toronto's top pet photography studios. Christmas-y photo shoots feature a warm pink backdrop, with red bowties and nutcrackers, while a cool teal background and magenta overtones are reminiscent of playful beachside vibes, which Sara accompanies with a pair of sunglasses hilariously placed on Vanilla the dog's snout. Vanility Photography pairs a natural sense of composition with humor and grace that make the perfect setting for pet portraits.
Danica the dog photographer loves her job—that's clear from the huge grin she sports in the photo of her on the "About Me" page of her website. Danica's photos are full of emotion, and one of the things we love about them is how she incorporates the pets' owners in the picture.
We can really see the special bond between man and animal, which is something that every pet owner will cherish. Danica's photos also sport a warm color scheme, which makes them recognizable, adding to the sense of comfort, tenderness, and friendship of pet ownership.


Illona Haus helms Scruffy Dog Photography, one of Canada's most popular pet photography services. Scruffy Dog eschews the studio approach and shoots almost entirely in natural light and on location wherever you pet feels most comfortable and happy.
It's a different skill set than capturing a dog's personality (and creating a technically proficient photo) in a studio setting, and one Haus and her crew do expertly. Many clients travel to the Waterloo region, where Scruff Dog is based, to shoot in some of the absolutely gorgeous outdoor locations seen in Scruffy Dog's portfolio.


Capture the magic of your furry friends with a picture!
Whether you prefer in-studio, on-location, or a remote-style setting, you will treasure forever the photographs you receive from any of these amazing Toronto pet photographers. Pets are a precious part of our lives, and in the many years to come, their portraits will bring us all the joy of their companionship.



Get together somewhere better
Book thousands of unique spaces directly from local hosts.
Explore Spaces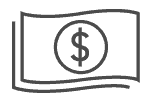 Share your space and start earning
Join thousands of hosts renting their space for meetings, events, and photo shoots.
List Your Space