Pet Photography Pricing: Everything You Need To Know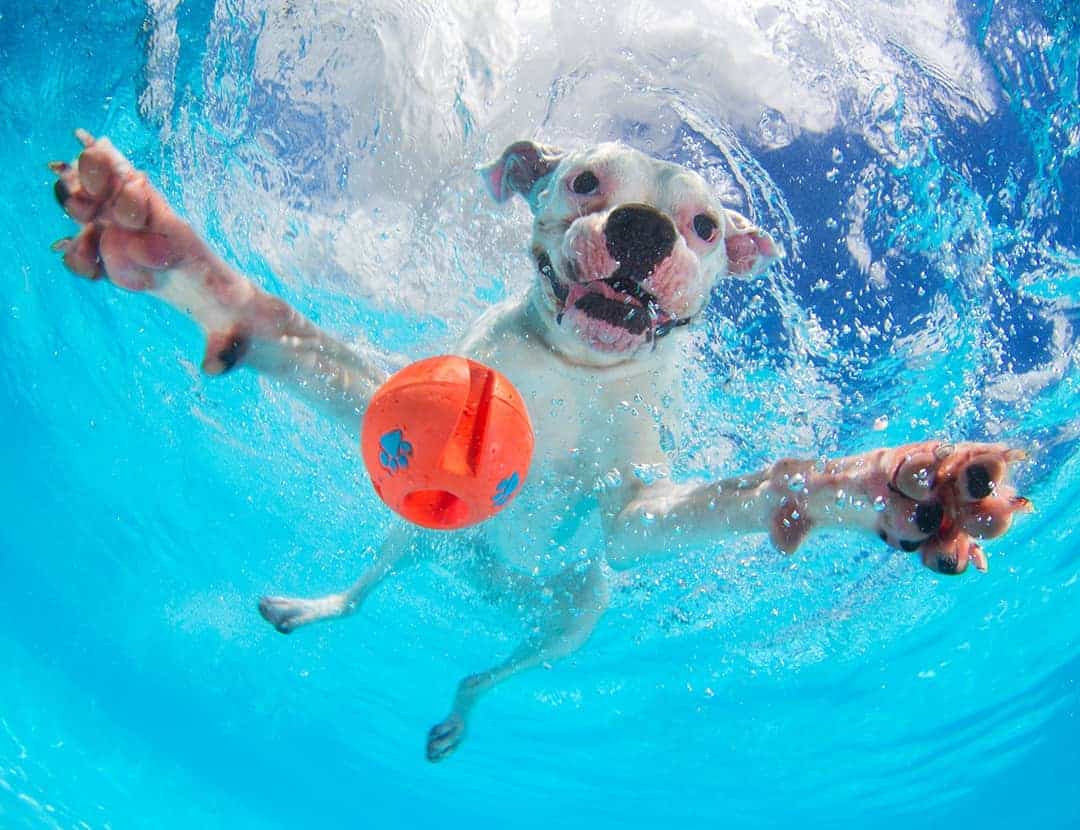 Just about everyone loves animals, and even if they don't, market data indicates that media consumers love critter-related content. Videos, memes, still photos – you name it. It's going to get a lot of hits and likes from social media all over the world.
Since the dawn of the camera itself, pet photography has been a form of family portraiture, but now photographing animals can also be part of other genres. Just as films and television shows sometimes feature a creature, so too do product pics, architecture photos, and even some fashion shots. As such, it's a wise idea for all pro photographers to become at least semi-fluent in the art of taking pics of animals.
However, this article is aimed at – if you will – those photographers who specialized in pet portraiture. This is a growing field, as so many people consider Fido to be part of the family unit. Also, there are animal expos, high-end pet stores, and even adoption shelters that need a pro photographer such as yourself.
If you're just starting out as a freelance pet photographer, it can be somewhat difficult to know what to charge. Here's a step-by-step tutorial on the basics of getting started in this niche industry, including startup costs to factor in when setting your initial rates.
First things first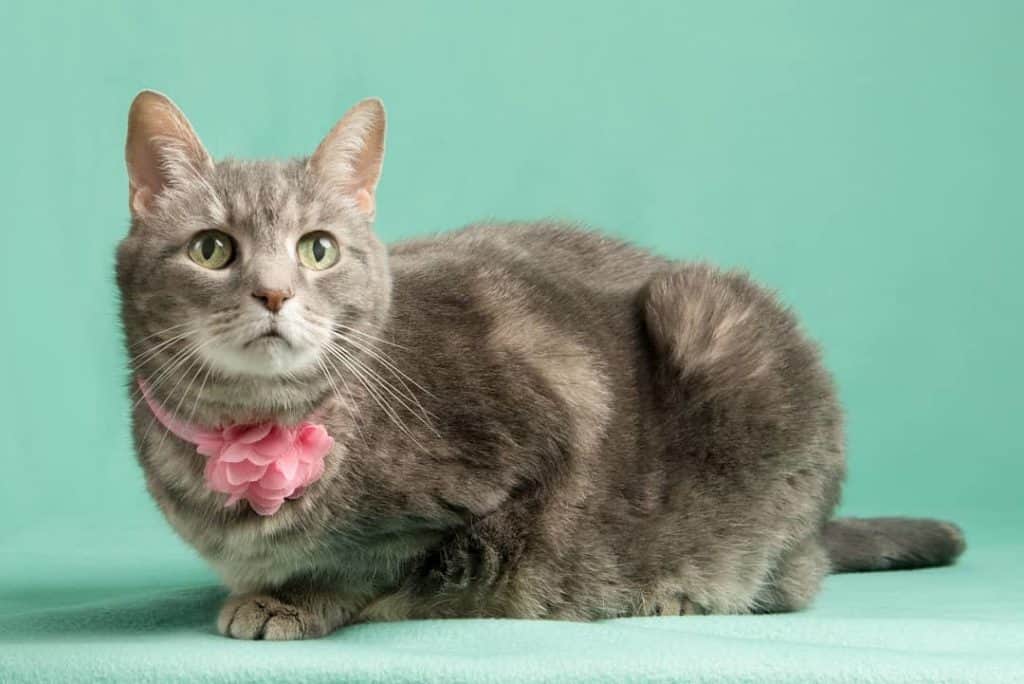 The very first thing you need to do is create an online presence by crafting and then posting an outstanding portfolio, which can be inexpensive or even free. Certain free web hosting platforms include a domain gratis, but it's not often a memorable URL. So, you can get as fancy – and expensive – as you want to with your website, but you're going to need a gorgeous online portfolio to strut your best pet photos. As a rule, excellent websites are not free. And less than excellent photography websites are a major turnoff to potential clients. So, when setting your rates, factor in your start-up cost of a memorable domain, a logo, a web designer and/or host subscription, textual and multimedia content, mailboxes, and whatever plugin upgrades you might desire on your site.
Competition research
Assuming you're in a location where people own pets (basically, almost everywhere), you'll be jumping into a pool of competitors in the pet photography biz. Conduct some basic research: search around until you find out your competitors' rates. Be sure to compare the rates of those pet photographers who work in your same market, as prices in large cities are going to be higher than in small towns. Keep in mind that your competitors have likely been going at this for much longer than you have, and you won't be able to rake in the same bucks with little – if any – professional pet photography experience.
Also note that some photographers charge by the image, some by the hour, and some by the session. When you're just embarking on your career, you will likely be paid by the session, and families will select from and purchase a "package" of images from the photoshoot. A good way to attract your early clients is to offer an introductory special by giving families a sizeable discount in exchange for favorable reviews and/or to improve your portfolio.
Niche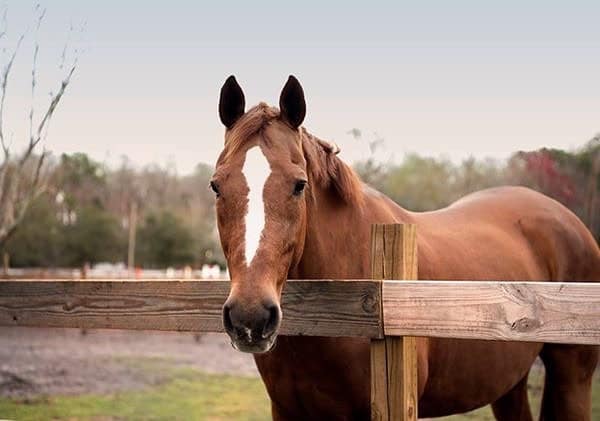 Hamsters? Horses? Hippos? Whimsical? Realistic? Your pet photography niche can help you set your rates. No doubt your market is close to saturated when it comes to dog portraiture, but what about exotics? You can charge a lot more for specialty photos than run-of-the-mill, predictable images. Then again, dog photos are always in demand, so if you're talented and have a pristine reputation, you're probably going to always have clients, so long as you start off on the right paw.
Props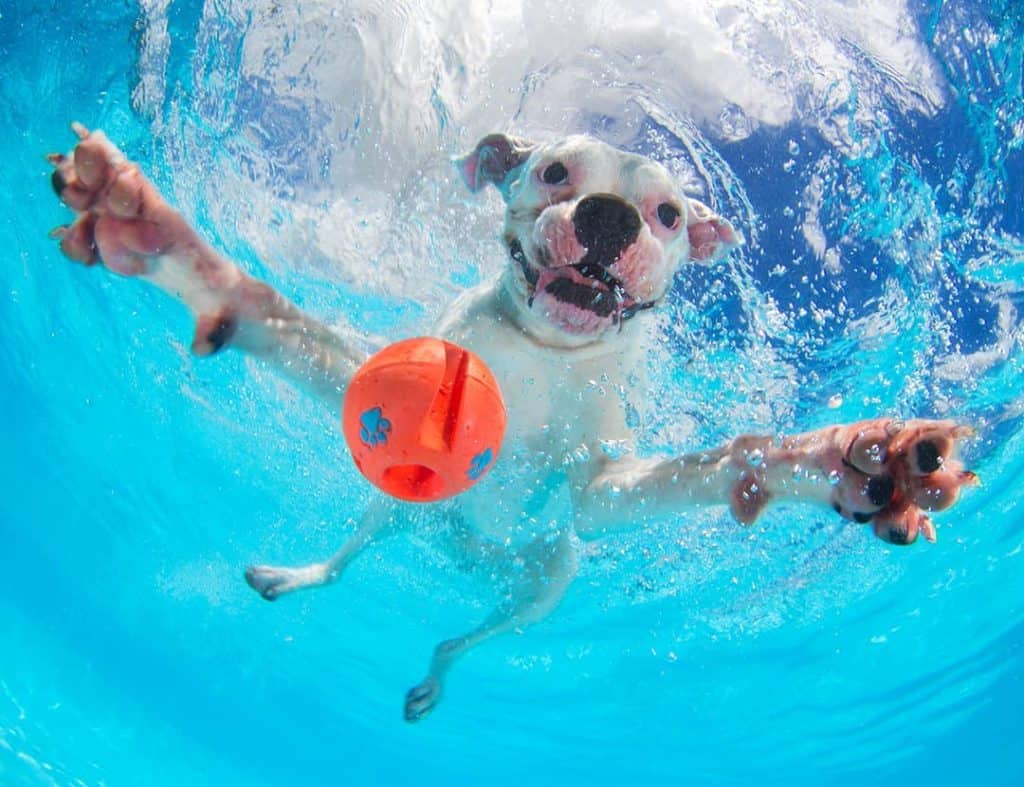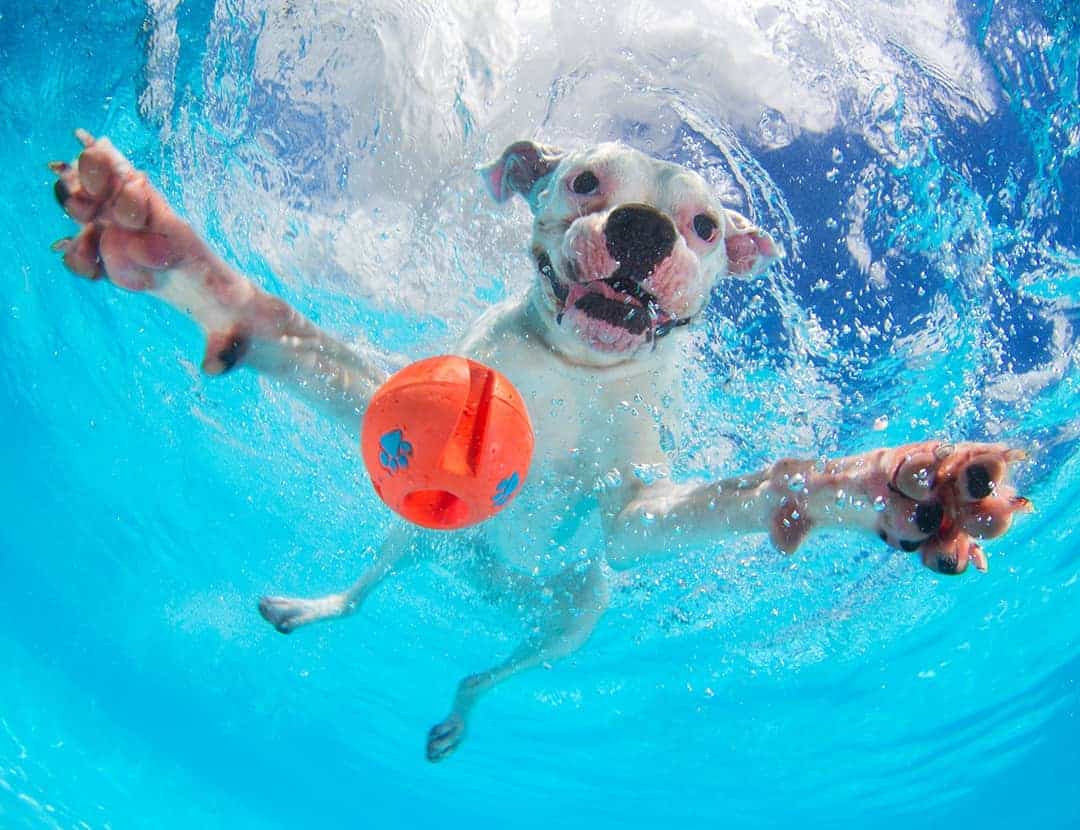 Let's say your pet photography niche is indeed whimsical, a la William Wegman with his famous Weimaraner doggos. You're going to need appropriate props like bows and clothes. Even if you're going for a more formal aesthetic, toys, blankets, and other props will help focus unruly critters. Just as if you were shooting pics of babies, you'll be the one supplying the props. Factor this expense into your overhead budget.
Studio space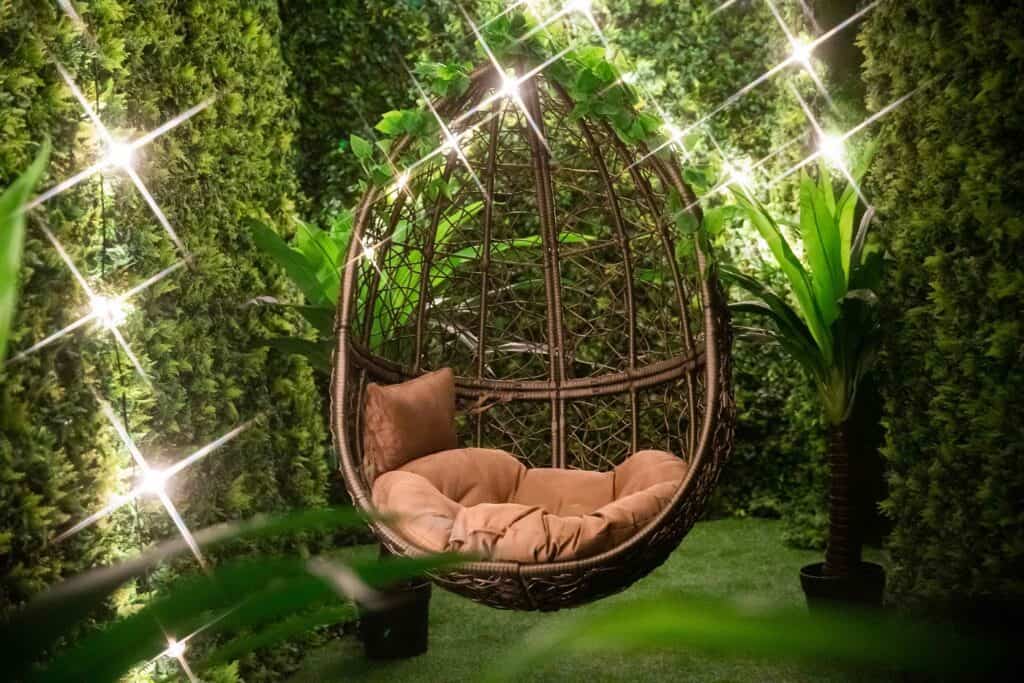 There's really no need for a pet photographer to rent a studio on a permanent basis unless they're super well established. Each client is going to envision a specific type of setting, just as they do for engagement pics (For humans. Mostly.) Customized pet portraiture can take place outside, in a cute indoor setting, or even in a zany site like a popup restaurant. Nonetheless, you're going to have to pay for the space you use to take pictures one way or another – even public parks charge commercial photography fees.
Peerspace is a perfect solution because it's used to rent a site by the hour. On Peerspace, you can find thousands of creative venues to conduct your photoshoot in hundreds of cities in several countries. For example, wouldn't it be adorable to shoot a pet or several at this forested Atlanta farmyard? You can use the house as well as the grounds. Or what about posing your subjects in this lush Toronto garden (pictured above) where pets are welcome?
By using Peerspace, you can enjoy high-quality photos to help you visualize the space, read detailed descriptions of its amenities, and enjoy reviews from real people who have used the space to understand clearly whether it will fit your pet photography needs.
Special equipment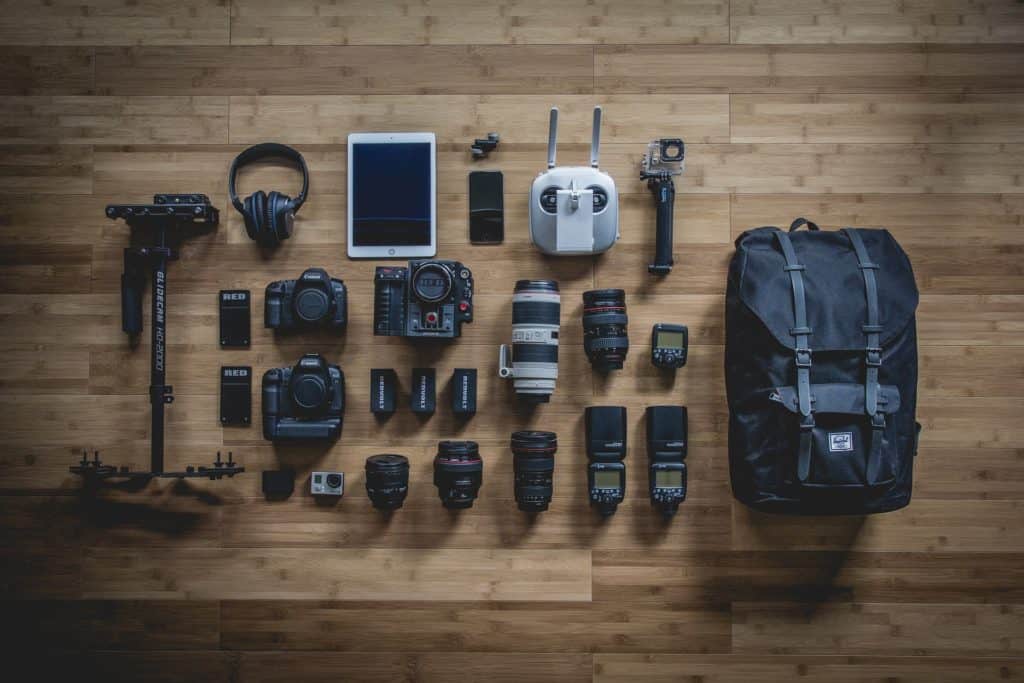 No doubt you already have a beloved camera body and a few lenses, but product photography is going to require more equipment than the basics, and different types of gear than other types of photography will.
If you're a traveling photographer, you'll need a good portable tripod. You should invest in a couple of zoom lenses, maybe a prime lens with autofocus, and a decent wide-angle lens if you don't already have one. Different gear is required for shooting dogs in motion, and whether you prefer outdoor or studio light. You'll also want high-speed memory cards.
Quality pet photography relies on good editing software like Lightroom or Photoshop. And of course, you'll need a computer with a processor that can handle large batches of high-quality images.
Overall, a new pet photographer can expect to start out without a lot of clients. Once you've created a quality online portfolio, conducted market research, factored in overhead like props, studio space, and specialized equipment, you can begin to set your rates as a newbie to the field.  
Get together somewhere better
Book thousands of unique spaces directly from local hosts.
Explore Spaces
Share your space and start earning
Join thousands of hosts renting their space for meetings, events, and photo shoots.
List Your Space