Here's What to Put on Your Photoshoot Checklist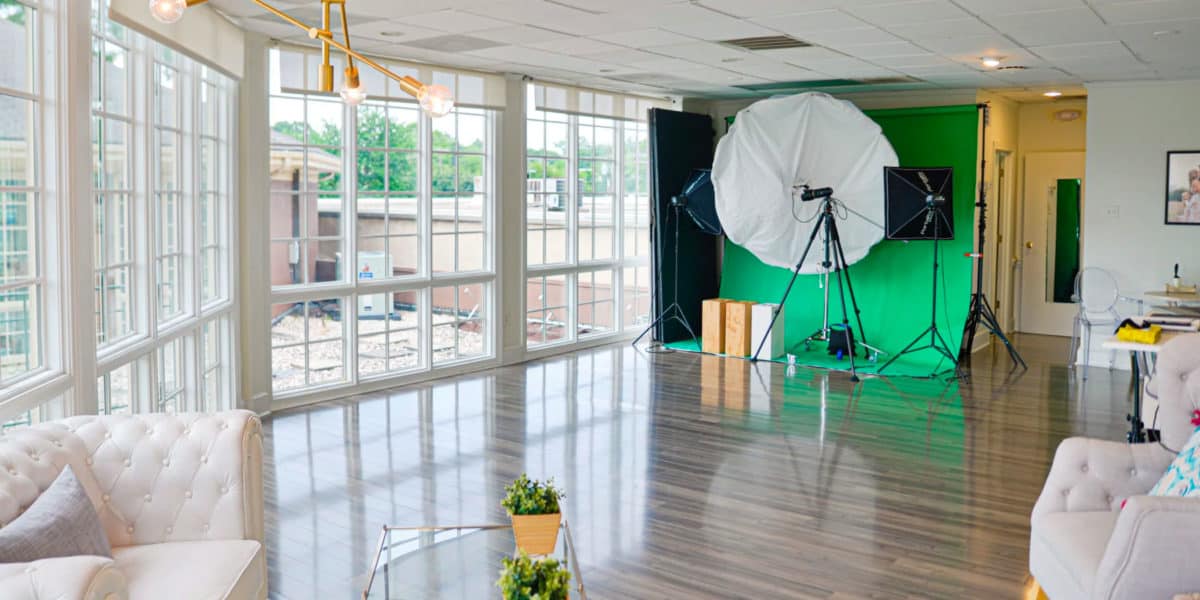 The world of professional photography is a curious thing, especially when you're just getting started. And knowing how to create a photoshoot checklist will serve you from day one. First things first, you have to operate out of professional surroundings. Thankfully, that's something Peerspace knows all about! As the largest online marketplace for hourly venue rentals, our platform offers you access to thousands of photo studios and photogenic spaces. You can book time at a studio complete with equipment, props, and lighting, or opt for someone's private loft space, complete with a stylish theme to inspire your creativity.
In fact, the variety of spaces available to you on Peerspace is like the variety you'll find on the job. You'll be taking someone's high school senior photos one day, then photographing Persian rugs the next day for someone's Etsy store. And perhaps you'll end up photographing a company's corporate blowout at some leather-and-black-lights club that's two traffic jams outside of the city. Does someone want to pay good money for you to take high-fashion shots of tomatoes for their food-kit service? You're on it. Then you'll do it all again.
Though it would seem like a challenge to plan for all those different photo sessions, you'll find as you progress in your career that every shoot requires the same basic preparation. Basically, it all starts with the right creative surroundings and a few professional tips. If you're wondering what to put on your photoshoot checklist, this post should prove helpful.
What to put on your photography checklist: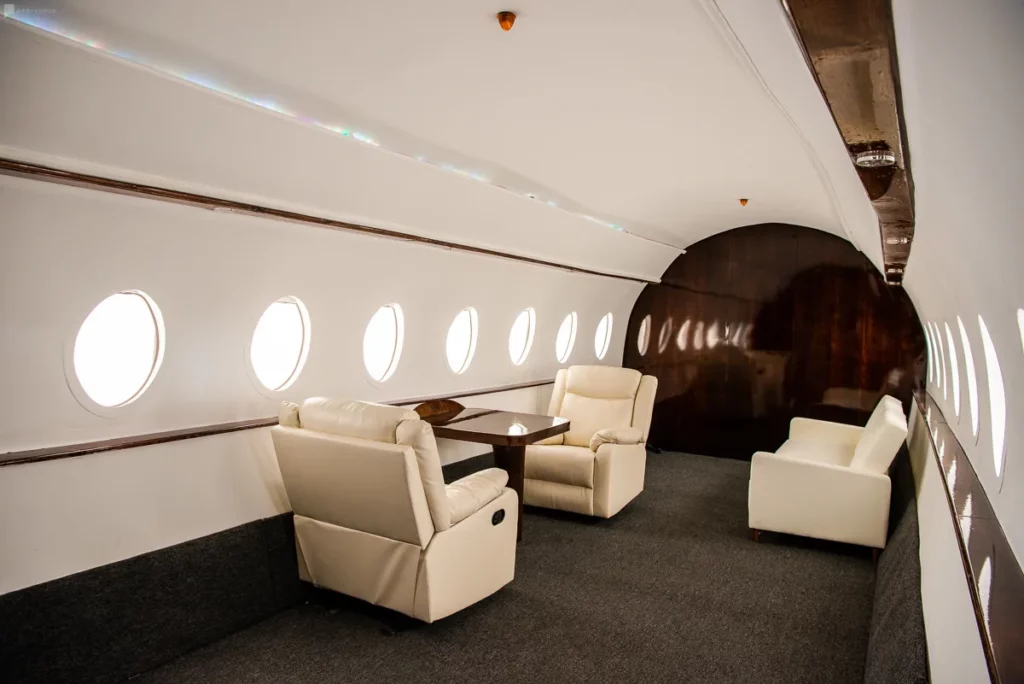 1. Check your gear's functioning and pack backup gear
Make a list of all the gear you need for your photoshoot, then triple-check it's all functional before the day of your shoot. Have backups of everything, just in case. This means having extra batteries, memory cards, lenses, a backup tripod, and even a backup camera on hand. Have all your gear packed together in one big bag if you can. It's much harder to forget something that way.
2. Confirm shoot location and time with your client ahead of time
Before the day of your shoot, confirm the location, time, and all discussed plans with your client. If this is an outdoor photoshoot, you should have an agreed-upon backup plan in case inclement weather gets in the way. When you call your client to confirm the shoot, review the outline of the photoshoot, which you should have agreed upon beforehand. (We'll discuss this a little later.)
3. Build a shot list
Before your photoshoot or gig, you'll want to build a detailed shot list covering all the shots you want to get during your photoshoot. Now, these shots will obviously be quite different depending on what kind of gig you're photographing.
For example, if you're shooting high school senior photos, you'll put together:
A list of all the photos you know your client will want
A list of shots that you know cover the "basics" (that is, the photos everyone expects to get from the senior photos)
And, a variety of shots that you want to experiment with for your portfolio.
If you're shooting a corporate event, however, you'll want to go over the itinerary for the night with your client.
Make sure you discuss:
An idea of who the principal people are at the event — who you should definitely photograph, and who hates being photographed
And you should find out the purpose of the pictures.
Are they going to end up on Instagram? Are they going to be used in marketing literature?
Obviously, a picture that's going to be used on a company landing page needs to be composed differently than a picture someone's going to print and frame.
In general, you want as much client feedback on the front end as possible. What type of poses do they know they want? Can they send you any pictures they'd like to emulate? What kind of story are they trying to tell with their photos? The clearer they can be with you, the happier they'll be with your final photos.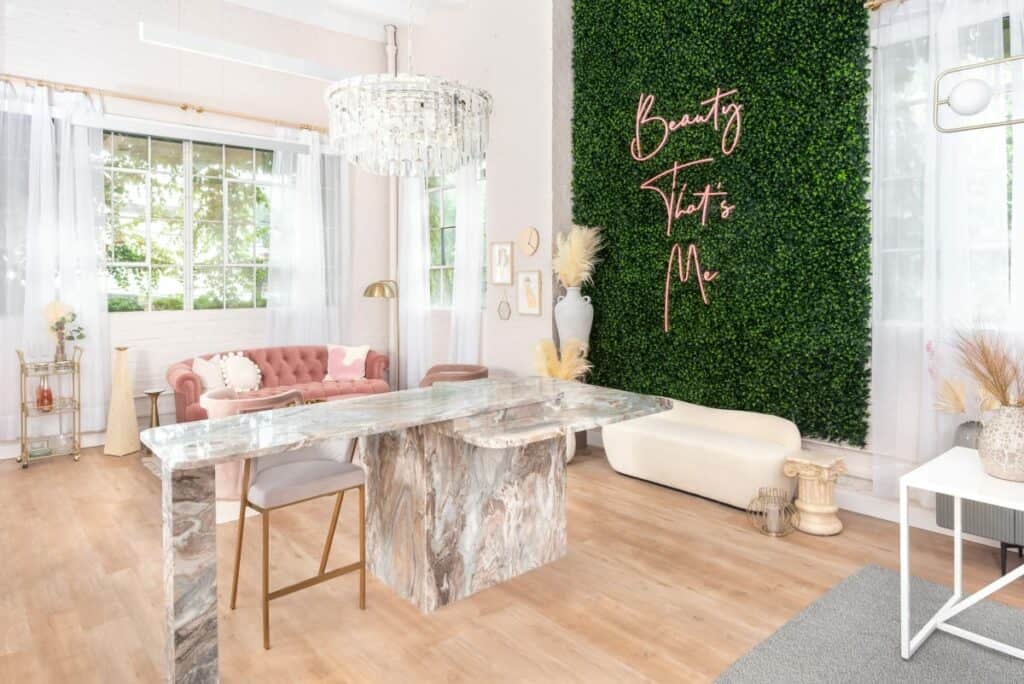 Tips on building your shot list
If you're new to this, there's no need to overthink things. Simply spend some time combing through Instagram, Flickr, and other portfolio pages for photographs that inspire you. From there, build a mini-pinboard of photos to emulate in your shoot. For newbies, this will function perfectly well as a "shot list."
On the day of the photoshoot, remember to check your photos and continually adjust your settings until you like what you're seeing. Don't try to take "perfect" photos. Just focus on getting good, clean faces in your photos, with clear eyes and smiles. Your clients will pretty much be as happy as pie birds so long as they look good.
And when most of your money comes not from the actual photography gig, but from upselling the customers on purchasing particular prints of photos, then it's extremely important that they like how they look. Remember, to maximize the number of photos you sell to your clients, plan out your shots with them ahead of time, having them commit to as many shots as you can. The more you're delivering their work to them, the more the shoot seems as though it was planned and executed by them — and the more photographs they are likely to purchase.
We do suggest, though, that you always plan to take some shots that show off your particular style, as this is crucial to building word of mouth.
4. Prep and rehearse
Once you have everything planned and agreed upon, take a few hours to visit your location. Take a look around. What issues are there likely to arise that you hadn't anticipated? How's the light? How're the shadows?
If your shooting location is outdoors, try to visit your site around the same time as you plan to shoot. Take lots of test photos to get an idea of what settings you'll need to use when you're photographing your client. If you really want to get your settings as close to perfect as possible, take someone out there with you to help you practice. Getting the right contrast and focus on a human face is a totally different animal than trying to photograph trees or flowers. By the end of your practice session, you should be able to visualize your photoshoot pretty easily, and the mental preparation will absolutely pay off.
And there you have it — that's what to put on your photoshoot checklist. It's very simple, but it's totally necessary work. Clients don't have all day to work with you to help you get the photos you need. They want to be guided, encouraged, and walked through the process by a proficient photographer who knows exactly what they're after. The more mental prep work you do before the shoot, the more great photos you're likely to snap.
Some parting thoughts on your photoshoot checklist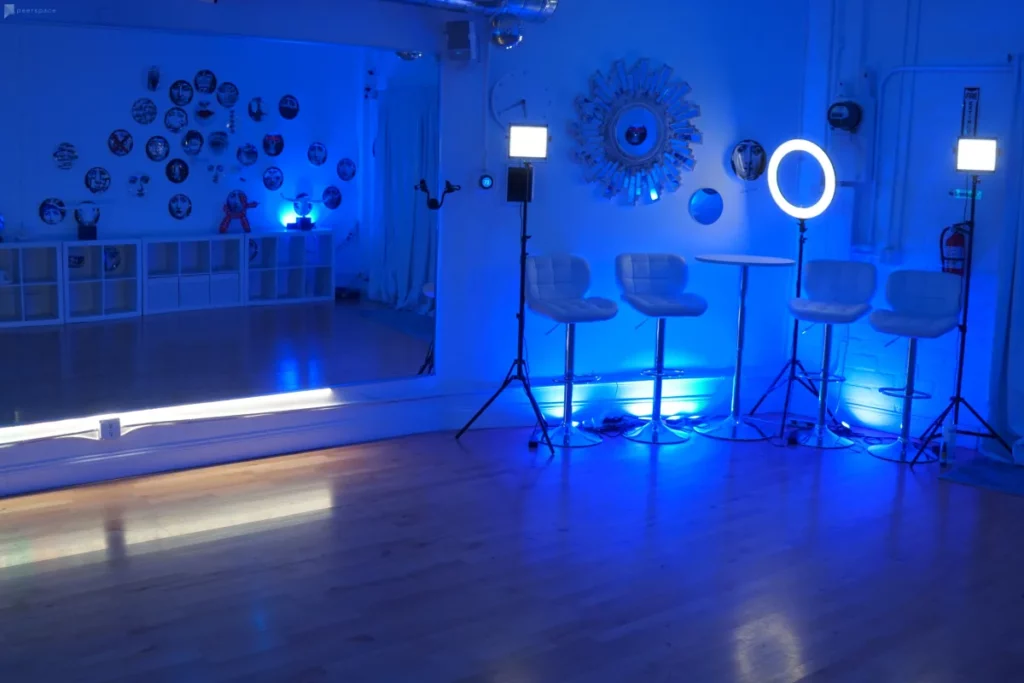 When you actually hold your photoshoot, you'll notice that clients are not always immediately comfortable before the camera. Often, it will require copious encouragement and praise on the part of the photographer to really make the subject comfortable enough to show their true personality. If you want to speed things along the day of the shoot, aim to build rapport with your client from day one, long before you meet. This is another reason why the process of preparing a shot list with your client is so important and can be rewarding.
Another bit of advice, somewhat apropos of nothing: a photographer should have at least some understanding of classic portraiture and poses. You'll be put in the situation of "winging it" a lot, and when you have to wing it, it's always good to have something to fall back on that you know works. That's why it's just practical to learn what poses and lighting styles look good with different faces and body shapes. It means you can take beautiful, spontaneous candid photos of anyone without any trouble at all. And that's a skill that will come in handy for the rest of your career.
And finally, the more you do all of this, the better you'll be. Soon, you'll be answering the questions of other up-and-coming photographers who want to know what to put on their photoshoot checklists.
Put Peerspace at the top of your photoshoot checklist!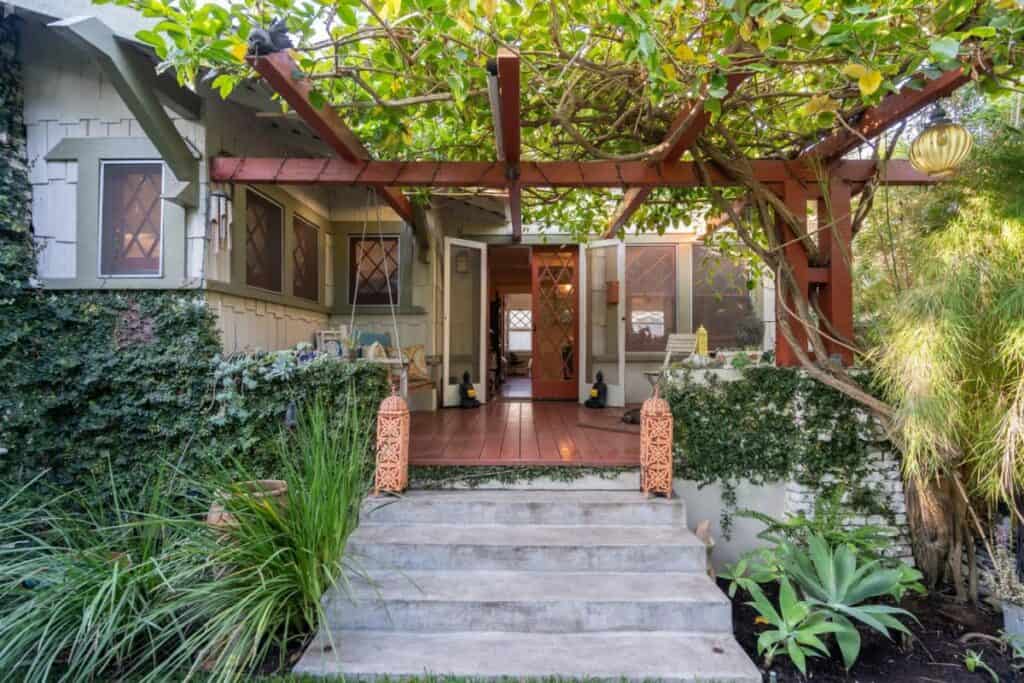 And if you need to book a sensational location to make your clients' dreams come true, rely on Peerspace. Remember, we have thousands of bookable locations in cities across North America and beyond. Enter your location or destination, and use the handy filters to widdle the results down to listings that perfectly suit your needs. Check out each listing's high-res photos, detailed descriptions provided by its local host, and honest reviews left by past bookers.

It's the easiest way to try out some new techniques and serve your clients, all while enhancing your portfolio.

Get together somewhere better
Book thousands of unique spaces directly from local hosts.
Explore Spaces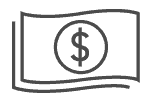 Share your space and start earning
Join thousands of hosts renting their space for meetings, events, and photo shoots.
List Your Space