How To Plan A Photoshoot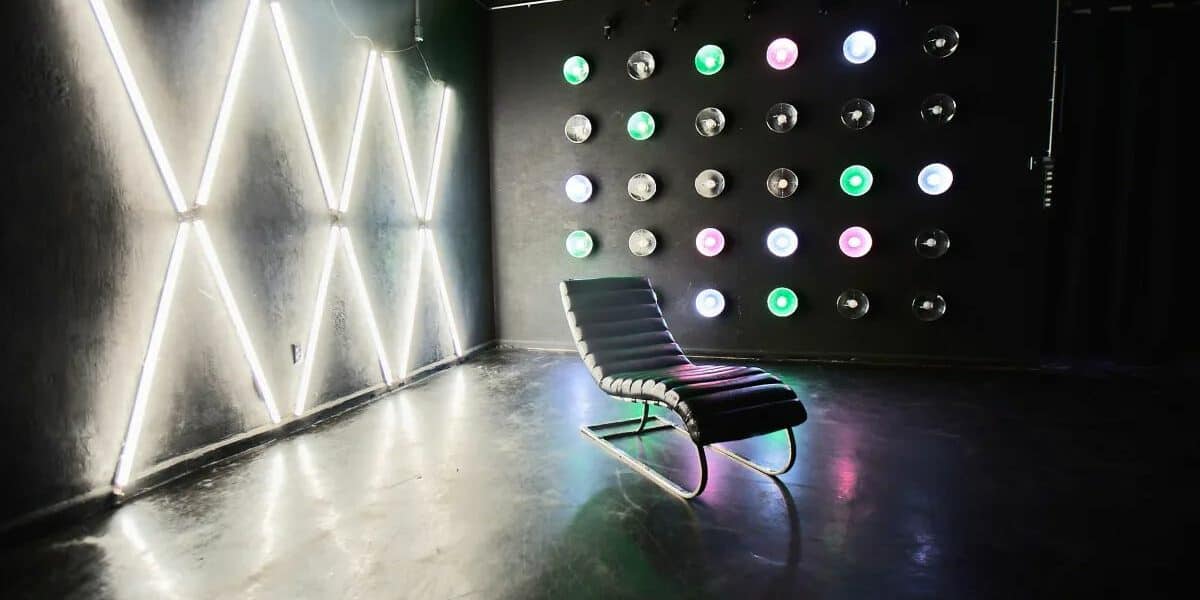 Wondering how to plan a photoshoot for beginners? Planning your first photoshoot can be a daunting task for a new photographer. Whether it's a personal project or a client session, there's a lot of moving parts to think about, including your equipment, venue, and overall concept. It can be difficult to know where to begin if you've never planned a professional shoot before. Fortunately, Peerspace is here with all the tips you need to get started. Here's how to plan a photoshoot for amazing images that you and your clients will love. Grab your camera and get ready to shoot!
Choose your concept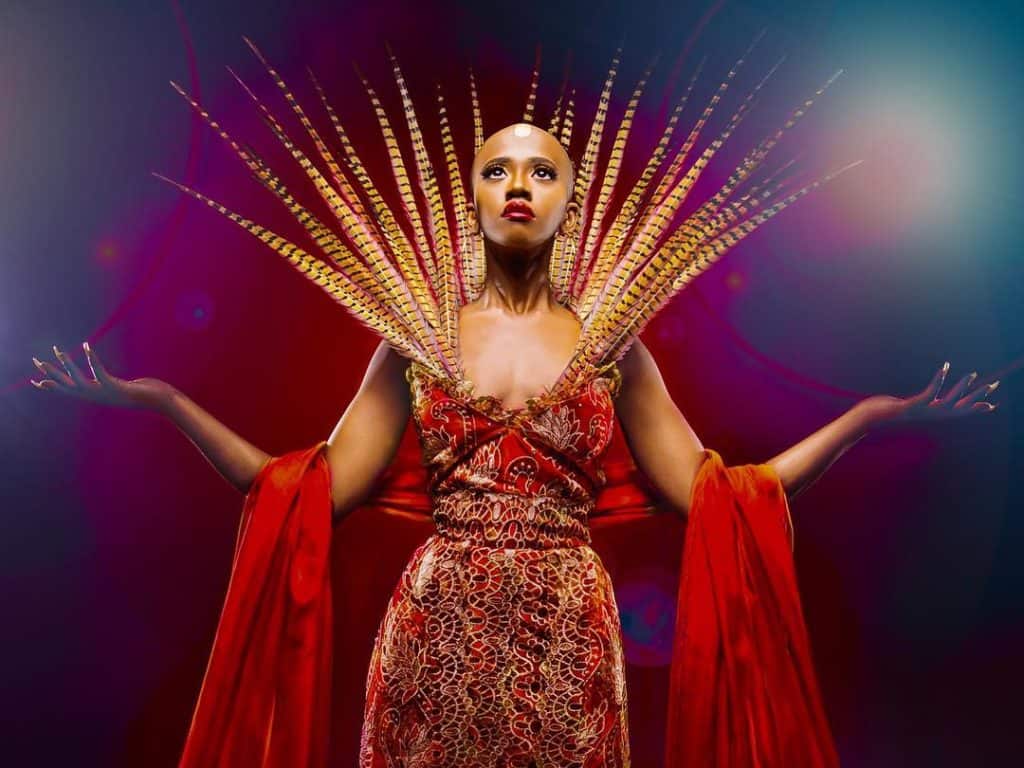 If you want to know how to plan a photoshoot, first things first. You need to pick a concept. Every kind of photoshoot has unique aspects to consider. Shooting a family portrait session and shooting commercial fashion photography requires a different approach. Work closely with your clients to pin down their vision and expectations for the photoshoot. If this is a personal project, do some research on your own to figure out exactly what you want to capture. Once you know what vibe you're going for, you can start collecting inspiration for the big day on a moodboard.
Put together a moodboard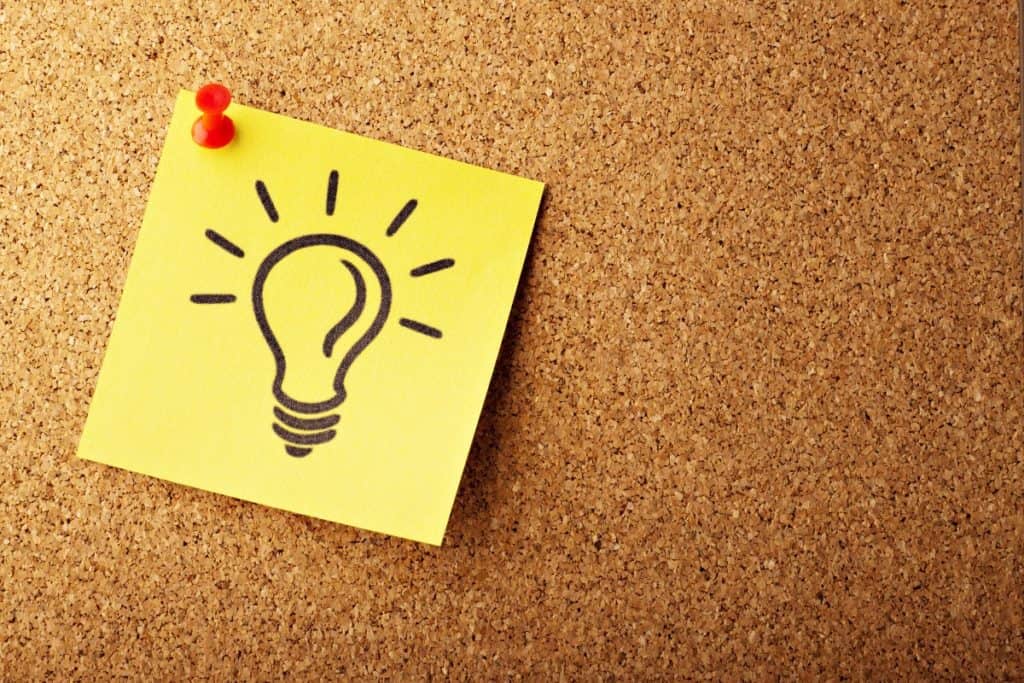 Moodboards are invaluable tools for photographers. They're an amazing way to gather reference photos and inspiring shots to get your creativity flowing. You can either print out physical photos and pin them to a real corkboard, or you can use online services like Pinterest to put them together. Pick out images with inspiring color schemes, editing styles, compositions, model poses, locations, and more. There are no hard and fast rules to putting together a moodboard. Anything that can spark an idea in your mind goes. Don't try to recreate the images you've chosen exactly. Instead, use them as a jumping-off point to inspire your own shoot. 
Find the perfect location
After you've chosen a concept and put together your moodboard, it's time to pick out the perfect location for your photoshoot. If you're looking for an amazing photo studio where you can bring your visions to life, Peerspace makes it easy to find and book venues for any occasion. 
Peerspace is an excellent resource for photographers all over the globe. Tons of studio owners use Peerspace to rent their photogenic spaces by the hour. From glowing daylight studios with plenty of airy props to black-box studios where you can play with dramatic lighting schemes, you can find a wide range of studios perfect for any kind of photoshoot. Studios on Peerspace often come with professional equipment like lights and diffusers, custom backdrops, and more. 
And if you're wondering how to plan a photoshoot on a budget, Peerspace has studios that are suitable for any price range. You can filter your results by price to only see studios that work for your budget. It's a fantastic way to shoot in a professional studio without breaking the bank. 
Develop a shotlist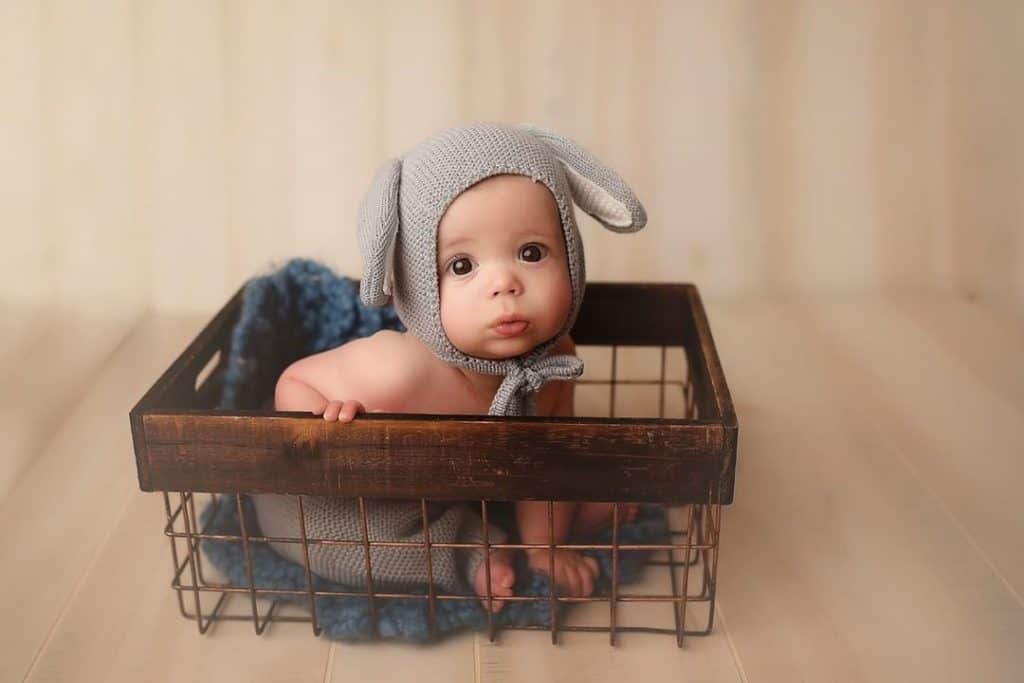 Wondering how to plan a photoshoot that's organized and orderly? A shotlist is the perfect tool for you. If you've never heard of a shotlist before, it's essentially a checklist of all the shots you'd like to capture during the photoshoot. For a newborn photoshoot, your shotlist might include one shot of the baby swaddled in a basket, one of each parent holding the new baby, and one with the baby and any siblings. 
You can systematically work your way through each shot one by one, checking them off as you go. It's a great way to keep things moving and stay on top of your goal. Ask your clients beforehand about the kinds of shots they want to capture so you can add them to the list. Feel free to experiment with multiple variants for each shot for variety. Sometimes the best shots happen spontaneously.
Gather your gear together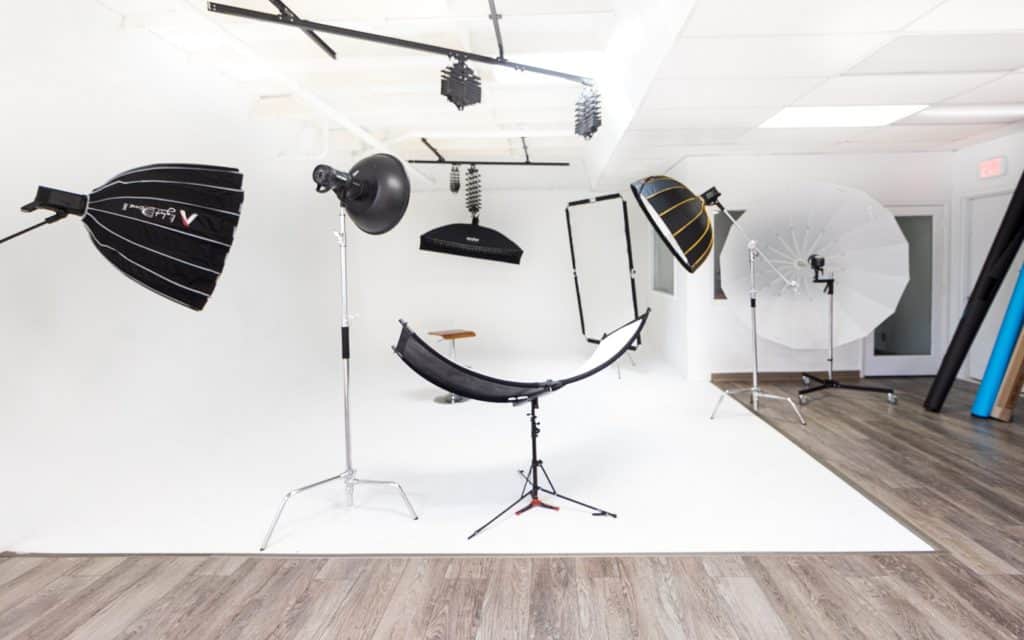 Before you head out to the shoot, make sure that you have everything you need to get the job done. Bring formatted memory cards, fully charged batteries, and all the lenses you need. You don't want to miss an epic shot just because your batteries are dead or your memory card is full. Your gear is one of the most important parts of the photoshoot, so don't come unprepared. It's better to bring an item and not use it than to need an item and not have it.
If you need a piece of equipment that you don't own and your venue doesn't provide, don't hesitate to reach out to Peerspace concierge. Whatever you need to bring your visions to life, Peerspace concierge can deliver all kinds of A/V equipment directly to your booking. It's just another perk when booking your photo studio on Peerspace! 
Coordinate with your crew and clients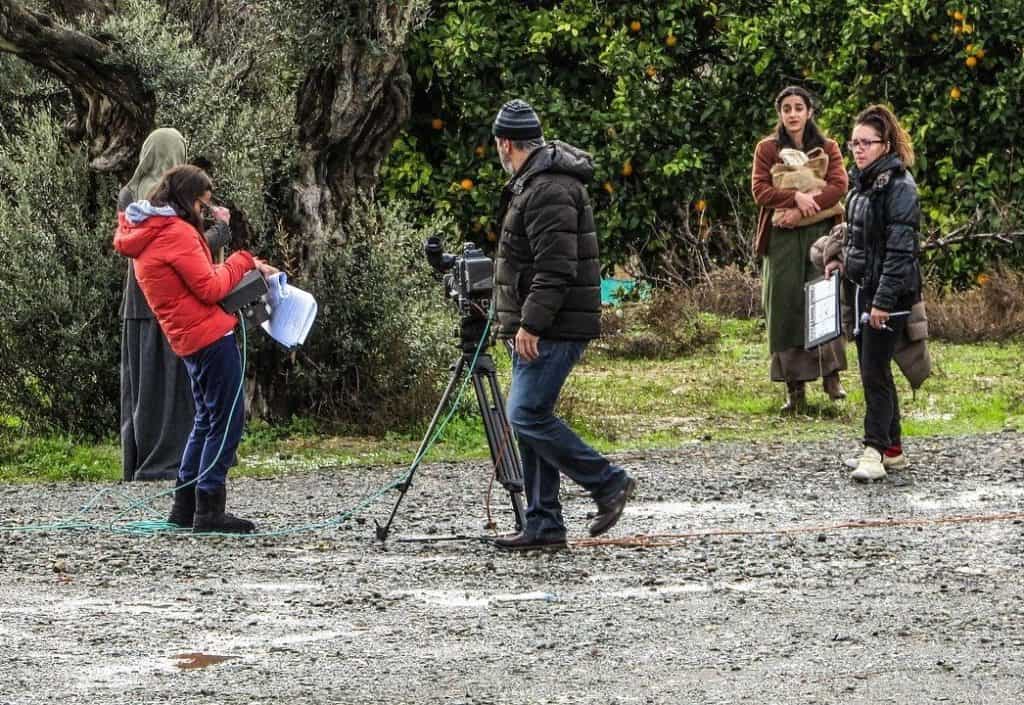 Before the day of the shoot arrives, it's important that everyone involved is on the same page about the end goal. If you're working with a team, make sure that everyone understands their roles and what they'll be doing during the shoot. Brief your clients or models on the kinds of poses you'd like them to take, and make sure they're comfortable with what you'd like them to do. You want to create a welcoming, energetic atmosphere where creativity and collaboration can happen with ease. Everyone should be comfortable with their roles and ready to work as a team. 
Remember to call or text everyone ahead of time and make sure they know where to find the studio and where to park. You don't want to waste precious time in the studio because of a lost model or client! 
Snap those pics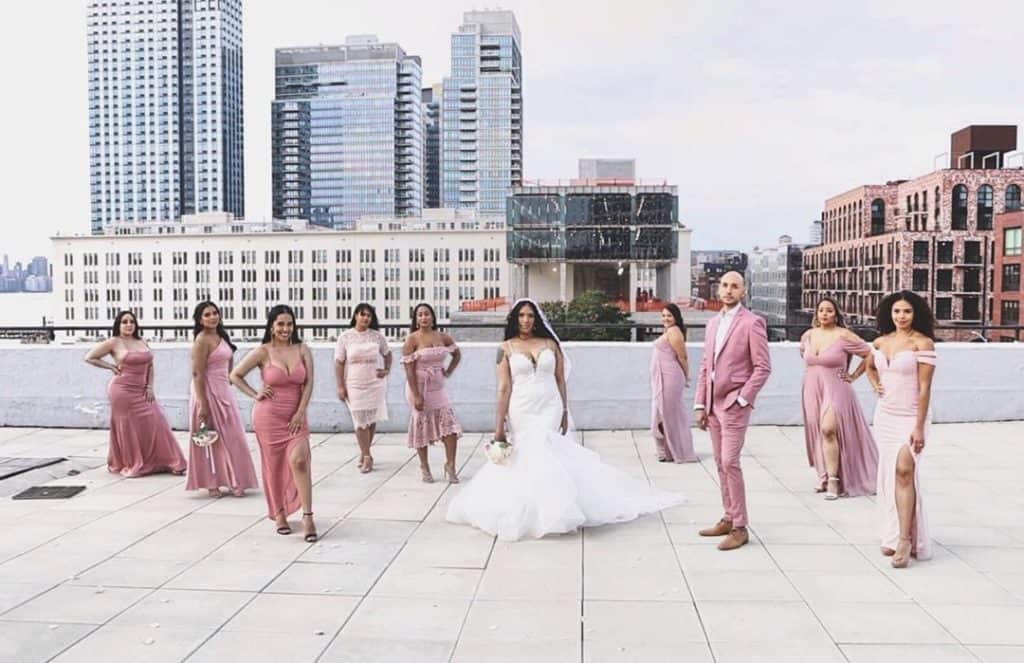 Once everyone has arrived safely at the studio and knows exactly what to do, it's time to start snapping those awesome pics! Have your shotlist handy so that you can stay organized. Don't be afraid to mix things up a little, though. Once you're on the scene, you might get a spark of inspiration for a shot that wouldn't have occurred to you otherwise.
When you're finished shooting and putting your photos through post-production, consider sharing a few of the final images with the Peerspace host. Hosts love getting to see all the creative and unique ways that guests use their spaces. They may even want to use your work in their Peerspace listing so that other guests can find inspiration through your awesome work! 

Get together somewhere better
Book thousands of unique spaces directly from local hosts.
Explore Spaces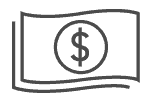 Share your space and start earning
Join thousands of hosts renting their space for meetings, events, and photo shoots.
List Your Space