The 9 Best Portland Boudoir Photographers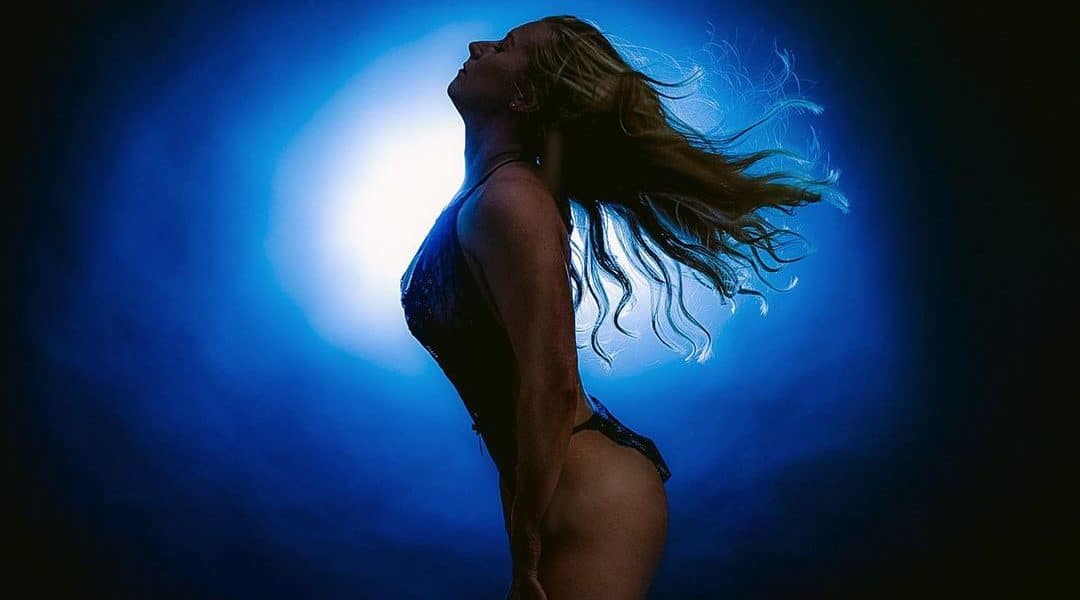 Thinking about going in for a boudoir shoot? Are you scared, excited, unsure who to work with, or all of the above? Rest assured that experiencing a range of emotions and having a lot of questions are totally normal when thinking about the stripping down to your skivvies in front of the camera. It can also be one of the most satisfying and rewarding experiences of your life. That's why we've put together a list of our favorite Portland boudoir photographers.


We love Peekaboo Boudoir for many reasons—a big one being photographer and business owner Jessica Hill. This is a business run by a woman for women, and she makes her clients feel well-taken care of throughout the entire process, from booking to shooting. We especially love her detail-oriented questionnaire that helps both client and photographer hone in on what they want from their experience and get the most out of it. Just like the name Peekaboo suggests, every photograph on the business's Instagram is sensual and stunning.


Jamie Peterson's story about coming to accept her own body as beautiful speaks to an attitude of acceptance and appreciation that shines through in her work. The range of moods she captures is truly impressive, from sultry and sophisticated to hanging out on the couch in boy shorts on a Saturday morning. She is truly one of the most talented Portland boudoir photographers as her client reviews are off-the-charts positively glowing. Client after client expresses walking away from a shoot with Jamie feeling confident and empowered. What's sexier than that?


The Good Face, owned by sisters Sarah and Shannon, is not only a Portland boudoir photography studio, but the company also offers cosmetic procedures, including microblading, microneedling, and dermaplaning, along with a wide variety of rejuvenating facial treatments. We love the possibility of making a boudoir photo session a full day of pampering—that way, once it's photo time, you'll feel positively glowing and relaxed. In addition, we admire the sisters' dedication to creating an inclusive space where all bodies are celebrated.
If the photos on Satin Studios Boudoir's Instagram are any indication, the team behind the studio are some of the most playful creatives on the Portland boudoir photography scene. From the reviews we read, they seem to be all about confidentiality and making their clients feel safe and free to express themselves in front of the camera. If you do have a playful theme in mind, Satin Studios may be the boudoir photography studio for you. Not to mention, they also have lots of experience working with couples, so why not book a fantasy-themed shoot with your significant other?


We love, love, love Briana Morrison's attitude toward the boudoir shoot. Her philosophy is that the wonderful shoot not only has a lot to do with preparing oneself, in mind and body, but also in choosing the right location. One piece of the boudoir-shoot puzzle that Briana emphasizes is that these very intimate shoots are all about vulnerability, so the more secure and comfortable we are in a space, the more vulnerable we feel free to be.
She suggests outdoor locations or secluded gardens if you are a nature lover, as well as perusing space rental spots (of which you can find many on Peerspace!) for your cozy dream getaway location. The idea is that you'll shine in a space that you love being in, so you can come away with intimate shots that make the perfect gift for a special someone, even if (or, perhaps, especially) that special someone is yourself.


Providing safe, positive space for everyone, including the BDSM/kink community and LGBTQ+ clients, Marina Green's personal statement on her website makes it clear she's all about allowing clients to express their unique sexuality and elevate the boudoir photograph to the level of art.
This artistic eye may be best expressed in her attention to the beauty of body parts that don't always get the spotlight in boudoir shoots, including backs and necks, which are often fully articulated and in focus in Marina's work. She says herself that she's not intimidated by social norms, and her photographs are an expression of her adventurous, super-smart, sex-positive attitude.

When Dijana Szewczyk characterizes her boudoir photographs as "feminine," she means it, but that doesn't mean her work loses any sultry edge. There is a clear appreciation of the soft curves and beguiling angles unique to the female form, and out of all of the Portland boudoir photographers we looked at for this list, we have to say that there's also a real come-hither air that she seems to unleash in her clients. On the company website, one statement stood out to us: "Sexy is a sensation, not an aesthetic." We couldn't agree more—it's the spirit that brings so much life to the work of Dijana Szewczyk Photography.


Dramatic, cinematic, vintage — Brittnie Price's work brings fine-art sensibilities to boudoir in a striking fashion. These photos are evocative and emotional in a way that's immediately noticeable, and we love the moody, dark colors and the soft, mysterious lighting. By all accounts, Brittnie is an excellent coach for her clients, a thoughtful creative partner, and a downright invigorating cheerleader. For all of these reasons, she's solidified her position as one of the top Portland boudoir photographers working today.


Taylor and Madye are an ambitious, talented couple who work in several photographic genres and, clearly, have an eye for striking composition and portraiture. These gifts, combined with what is clearly a loving artistic partnership, help them bring a fresh sensibility to boudoir photography that is relaxed and romantic. In addition, Taylor and Madye are invested in taking their time to listen and get to know their clients' preferences. They're experienced enough to put a client at ease while also guiding them to engage effectively with the camera. The results are fresh and consummately professional in their rendering.


In short: Portland has world-class boudoir photographers!
Convinced yet? When we peruse these portfolios, it's hard not to see that Portland's overflowing creative talent extends to the boudoir photography scene. This can be an enormously positive experience for the client, and the photos are something you'll look back on fondly years down the line. So, reach out to a photographer, check out some Portland photo shoot locations, and take that leap. You won't regret it.



Get together somewhere better
Book thousands of unique spaces directly from local hosts.
Explore Spaces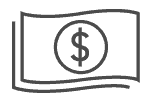 Share your space and start earning
Join thousands of hosts renting their space for meetings, events, and photo shoots.
List Your Space