The 12 Best Portrait Photographers in Brisbane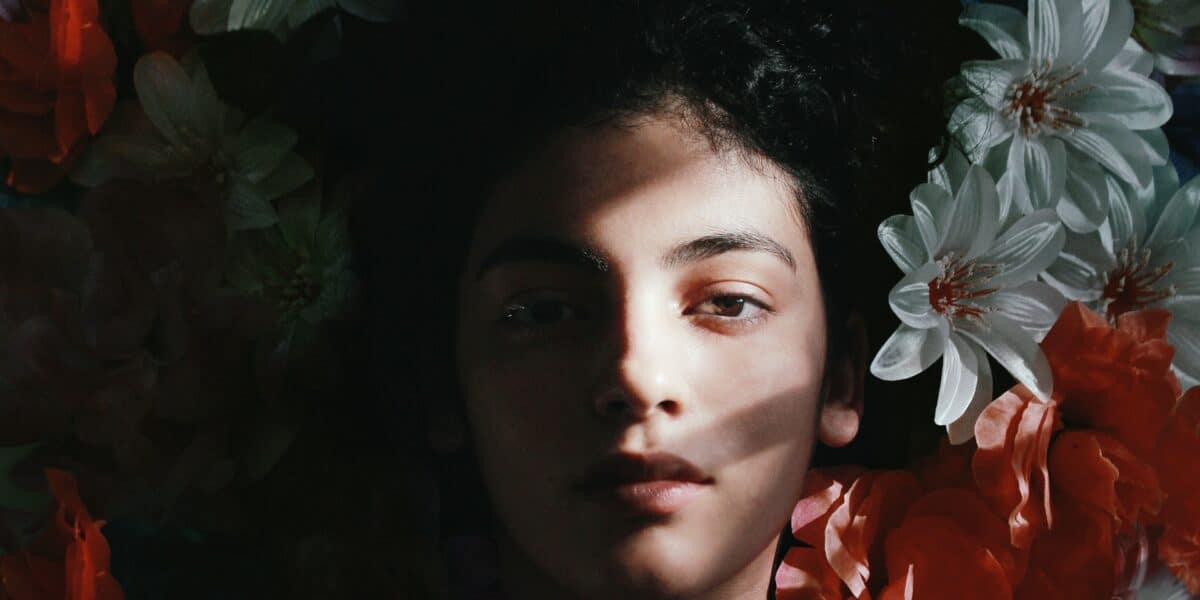 If people had to document a day in Brisbane, they are very likely to start off with how the weather is always sunny and pleasant. They may argue that when it comes to ferries, CityHopper easily outranks CityCat. And they may share widely different opinions about churros being the most famous Brisbane dessert. But they'll all unanimously agree the people of Brisbane are as dynamic and vibrant as the city itself. And through these gifted Brisbane portrait photographers, we get to see the River City's locals for who they really are: fun, colorful, intense, and unfailingly real. Let's take a look!


1. Roxanne Frischling of Boyd Images
There comes a moment in every artist's life when they are reminded of why they chose a specific art form to express themselves. And in Roxanne Frischling's work, that moment probably came when she created an image using two portraits edited into one to show the different state of mind of people living with epilepsy.
Frischling rarely puts her subjects in the center of a frame, a conscious decision to emphasize that no one is perfect. And that's okay! Freckles, stretchmarks, scars—all have a place in this Brisbane portrait photographer's artistic expression.


A single look at his Instagram feed is all it takes to realize how Mike Mikha uses photography to tell people's stories. His subjects, whether they are two friends sharing a sweater, Samoan women flaunting their tuigas or couples stealing kisses on their wedding day, all get to be themselves in front of his lens.
The dark studio backdrops in Mikha's photographs are as stunning as the exotic Brisbane exteriors, and he uses both strobe and natural light to effectively highlight the vulnerabilities that his subjects trust him with.


The everyday women that Giselle Devine has managed to capture over the years are awe inspiring, to say the least. These women could be anyone; a mother you run into at a grocery store, a co-passenger on a bus ride, or a stranger you briefly meet eyes with at the park. Yet, they all get to be extraordinary in front of Devine's lens.
Shot mostly in scenic Brisbane outdoors, a lot of these images are taken under harsh natural light, a rarity in itself in portrait photography. And with the absence of retouches and color correction, we get to see only the natural, unfiltered version of Devine's subjects.


Would you believe us if we told you that underwater portrait photographer Liz Harlin didn't know how to swim until the age of 22? And while learning to photograph from 7 feet under the water, she also discovered her very own niche: women and motherhood.
There is so much to marvel at the way Harlin captures a mother-daughter duo in fairy dresses, holding each other's arms. It almost feels like an inheritance of wisdom, from one who knows what it means to be a woman to another who will soon find out.
Inside a Naomi Mawson photograph, children get to become fairies, witches, jazz musicians and time travelers, if only for a day. The costumes and accessories are unabashedly Victorian, the backdrop is dark and textured and the subjects are unbelievably in-character.
Like a true classic portraiture, Mawson places the children right in the center of her frames, and rarely ever uses set props in her images. And the decision enables her young subjects to use their imagination and interpret the characters however they please.


Perhaps, the only brief Katy Bindels gives to her subjects while clicking them is to not acknowledge her presence at all. Almost all of her portraits are devoid of any eye contact with the lens. Her use of negative spacing to detach her muses from the real world, highlighting the universality of an ordinary life, is inexplicably cathartic.
When a woman checks out her wrinkled body in a series of mirrors, or a young girl brushes her teeth without any enthusiasm or when two sisters drench themselves with the garden sprinkler, you know that Bindels completely disappears. Only her captivating art remains.


For visual artist Mattthew Taylor Thomas, photography was more than just an art form. It was a way to come to terms with his own queer identity. And over the years, he has passed the mic to other queer people through the best way he knew how: clicking their portraits and publishing their stories on his blog.
When not shooting in his studio, Thomas uses exotic outdoor locations and extravagant costumes to give voice to people who often find themselves on the margins. And the result? Fierce photographs of people living on their own terms.


In her tightly framed portraits, Elizabeth Maleevsky effortlessly does the impossible: make people open up. The longer we look at these portraits, the more we realize how uninhibited her characters are. And the nearly-perfect makeup provides an unmissable contrast to these everyday faces.
What strikes us the most about this Brisbane portrait photographer is her use of light—always enough to highlight prominent features but never overdone to set unrealistic beauty standards.


We aren't sure if "baby unwrapping" is a real thing but photographer Linzie Russo definitely has us hooked. Clad in soft cotton cloths, these newborns are clicked without any props; their heads popping out and eyes staring right into the camera.
Despite the minimalism, Russo's images are filled with greatly observed details. Hospital name-tags wrapped around the wrist, soft brown hair barely covering the head, and a moment of quiet brought by breastfeeding, are all documented with utmost tenderness and empathy.
Give Chloe Ireland any backdrop, lighting or theme and she will produce images straight out of a Disney movie (the feel good ones, obviously!). The soft pastels and breathtaking natural light she infuses in her photographs only further cements her status as a fully evolved visual artist.
We love how most of the props in Ireland's work are in soft focus, like the white veil or the gold magnifying glass, but they so easily stand out without upstaging her subjects.


There is not a single color that Brisbane portrait photographer Madeline Randall has not mastered. It could be a red glove contrasting a subdued purple shirt, or green eyelashes standing out amidst the blue sky. Randall makes sure that her portraits are equal parts fun and alluring.
Her cinematic sense of composition is extremely rare. We love how her photograph of a woman standing in a purple bokeh backdrop, can pass off both as a still from a high school prom and a screengrab from a Netflix neo-noir film at the same time.


We didn't think it was possible to get goosebumps from photography until we chanced upon Forough Yavari's unsettling interpretation of war. The detailing in her work is spectacular. In a recreated battlefield, guns, destruction, loss and orchestrated chaos take center stage through Yavari's use of oxide red smoke, props, and sharp framing.
In one deeply affecting image, a young girl holds a stuffed toy while standing barefoot in a horrifyingly dark backdrop, further reaffirming the fact that the only thing children inherit from war is trauma. This is powerful, staggering work.


Faces of Brisbane, for your eyes only
Each of these Brisbane portrait photographers are interested in storytelling of some kind, and not just portraits they are hired to shoot. While costumes, accessories, props and editing help a great deal, it all boils down to showing people in their most authentic form. And these consummate portrait photographers from Brisbane have managed to outdo their own work, one portrait at a time.



Get together somewhere better
Book thousands of unique spaces directly from local hosts.
Explore Spaces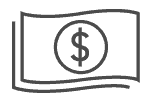 Share your space and start earning
Join thousands of hosts renting their space for meetings, events, and photo shoots.
List Your Space