The 10 Best Portrait Photographers in Jacksonville, FL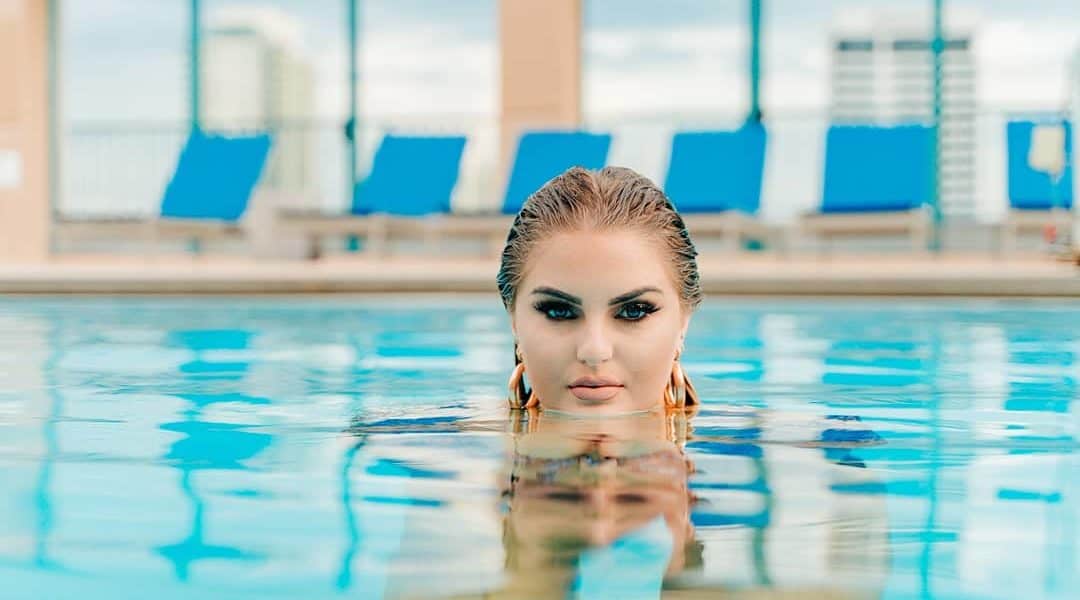 Jacksonville, FL, is a lovely, year-round travel destination. With the city's thriving art scene, it's no surprise that the task of making this list of the top Jacksonville portrait photographers was a fun one — albeit also challenging, as there are so many great talents! The following artists make ample use of the urban parks and the local beaches, as well as display their knowledge of portrait photography. Whether you are a local looking for branding shots or a visitor wanting your epic family vacation professionally captured, one of these shutterbugs has your back — check them out!


1. Dwight Lester and Lisa Williams of Creative~N~Visions
Lisa Williams and Dwight Lester are the artists behind Creative~N~Visions and, looking through their collective works, we see where their studio name came from — their portfolio is spectacular. Their editorial style is perfectly suited for headshots, making each subject look like a model. Using playful angles adds energy to their portraits, and their work is equally brilliant in studio or outdoors. Work with them when you have a plan for your portraits and want to ensure it comes to life — they have all the knowledge and equipment to make your vision become reality.


Derick Le and his team are well-known Jacksonville portrait photographers for a simple reason: their photographs are consistently beautiful. With an arsenal of talent, this studio does more than document moments as they happen — they make art of them. The addition of flash ensures both an artistic flair and a well-lit subject. Editing is suited to the subject — everything from a slightly glowing bridal portrait to moody, dramatic shots are on display in Derick's portfolio, demonstrating his mastery of the photographic medium.


Angelica Pompy has made a business of empowering her subjects, which evidently shows in her portrait work. From showcasing fierce business gals to capturing loving moments between father and newborn, her work is the definition of authentic. Whatever her subject, Angelica brings her eye for details and genuine emotion. Plus, her warm toning in the editing process rounds out the package for the ultimate portrait experience. If you're a woman who wants to feel like a queen, work with Angelica — she'll skillfully summon your inner goddess!

If you are looking to break the mold with your photographs, Jessica Lea is the Jacksonville portrait photographer for you. Her playful personality brings out the quirks of her subjects to stunning effect. We especially love her boudoir shots — sensual and tasteful shots of both men and women! Whatever event — be it an engagement, wedding, etc. — or person she has in front of her, she is sure to make the subject look incredible with her ever-evolving style. Choose Jessica when you want your uniqueness on full display — she exposes the cool in everyone!


Theresa Childs has over 16 years of experience, and her expertise comes through in every photo. In-studio or among nature, her shots are both technically precise and artistic. Theresa is a gifted Jacksonville portrait photographer who can do it all — perfect bride-and-groom silhouettes against a sunset, smiling babies styled to suit a holiday theme, and maternity portraits full of wonder. Check out her portfolio and see for yourself.


Felicia April Demers has a keen eye for the details that make her subjects unique — an interesting tattoo, a particular facial expression, or an alluring aesthetic — and captures their essence with her camera. Her emotion-filled photography feels like a time capsule of a person — or people — at a certain time and place. Count on Felicia to produce polished headshots with a candid twist — blurring the lines between art and documentary photos.

As a natural light photographer, Laureen Burke knows how to make her subjects glow, and with her photojournalist approach, she's a master at creating an authentic glow. Bringing out the natural beauty of the people she photographs is her specialty — sculpting the light around features and figures to accentuate the individuality of every person. If you are looking for a photographer to document your real beauty, Laureen is the shutterbug for you.


Adrian Mellinger has a deep, resonant streak that shows up in her portraits — simultaneously making them feel nostalgic and fun — see her costumed dog photos for a sense of what we mean. Her photographs are moody, complete with deep contrast, warm tones, and exact composition, imbuing an artful, yet real feeling. Her style is ideal for emotive portraits of newlywed couples or effortlessly chic photos of yourself — work with Adrian when you want your genuine personality displayed with a fine art sensibility.


Maris Kirs brings a bright, chic vibe to her portraits — making her style especially suited for weddings and family shots on the beach. Her editorial eye won her a spot in WeddingWire's Couples Choice Awards two years in a row — her styling of rings and invitations is magazine-worthy. Her high-key editing style accentuates glowing brides and babes alike. We adore the elegance of her compositions — clean backgrounds keep the focus on the subject while adding depth — what a winning combo!


Blending the genres of commercial, product, and portrait photography, Arnel Casabar produces the kind of portraits you see in advertising — slick, high-definition, and well-lit. His work with fitness models is of particular note — however, don't worry if you're not a model, he has a gift for making any of his clients look like one! Polished and professional, Arnel is undoubtedly one of the best Jacksonville portrait photographers.



Get together somewhere better
Book thousands of unique spaces directly from local hosts.
Explore Spaces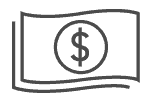 Share your space and start earning
Join thousands of hosts renting their space for meetings, events, and photo shoots.
List Your Space