The 9 Best Portrait Photographers in Lincoln, NE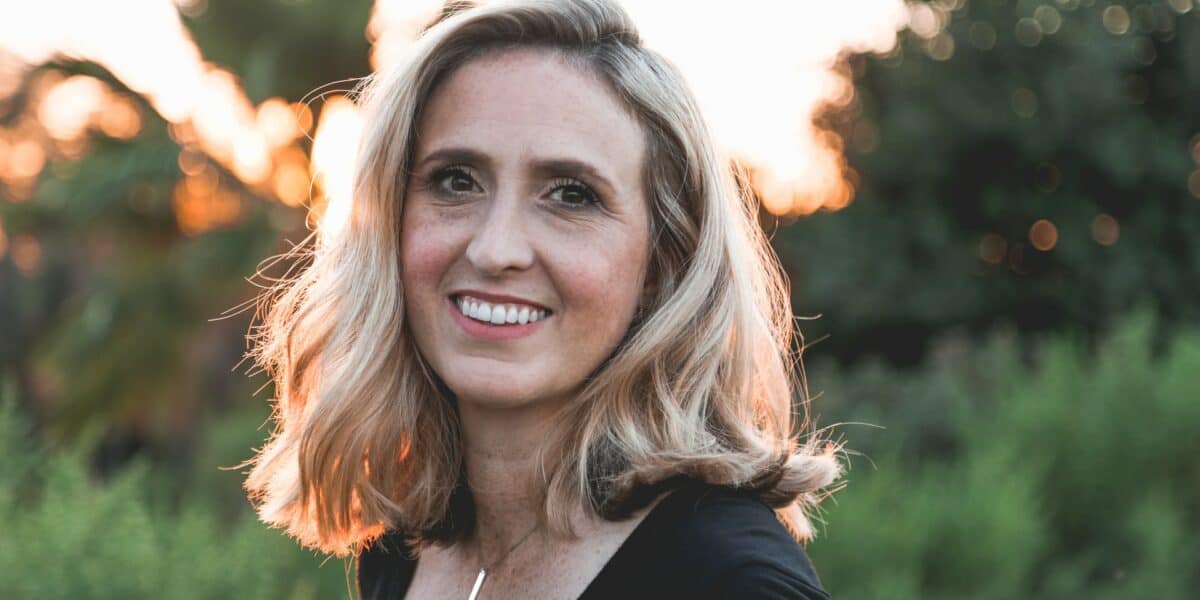 When we think of portraits, it's easy to imagine stuffy old aristocrats in uncomfortable poses staring down the camera, but modern portraiture is a delightful medium. Whether you're looking for a photographer to document your growing family, need to have your picture taken for a business website, or just want a nice photo of yourself (a valid reason!), it's important to find someone with the skill to capture you looking your absolute best. Searching high and low, we've found the top Lincoln, Nebraska, portrait photographers who have the talent and creativity to snap the perfect shot. Check them out!


Modern, bright, stylish, and vibrant: These are all the words we use to describe Nikki Moore's photography. This busy photographer is the co-founder of Common Space Studio in Lincoln, a beautiful, minimalistic photography studio that brings together all number of creative individuals into one space. Moore's portfolio ranges from conventional to highly stylized—whatever you have in mind, she's ready to capture it.
Flawlessly incorporating natural and in-studio light, each portrait feels like it could double as a painting, all while drawing out the personality and soul of the person in front of the camera. It's clear that Moore has years of experience and absolute confidence in her craft, making her easily one of the best Lincoln, Nebraska, portrait photographers.


Taura Horn takes portraits that feel more like fine art photography, brilliantly crafting a story with each image. We are captivated by the honesty imbued in Horn's work, never forcing an unnatural smile but rather letting the subject's mood and character shape the final product.
Horn shoots on digital and film, which lends that special feel to her pictures, such as her hauntingly beautiful Rollei captures in black and white. Whether she's shooting adults, children, families, or babies, each image is a perfect snapshot of the personality behind the subject, reminding us that a great photographer will see the whole narrative in a single frame.


Vic and Josh are a dynamic wife-and-husband photography team, whose journey started with photographing people in far-flung places like India and Tanzania. That joy of documenting moments led to their stateside photography venture, and they wouldn't be happy doing any other line of work.
From exquisite indoor arrangements to the natural beauty of the Nebraskan countryside, every moment is captured with style and elegance. We especially love the deep, rich, earthy tones which mark their photos, lending a timeless feel every portrait.
Jess Scott is the other co-founder of Common Space Studio, which should make it no surprise, then, that her portraiture work would put her on this list. Scott has a naturalistic quality to her photos which make them feel like we're right there next to her, ready to step through the image and into the moment itself.
Scott has been photographing since she got her first Nikon SLR in the '90s, but she took a circuitous route towards making it her profession, earning a BFA in graphic design and working as a designer for eight years, first. Scott's portraits are full of bright light and open smiles, capturing the human spirit through and through, and keeping us coming back for more.


Allison Johnson grew up wanting to animate for Disney. Unfortunately, she admits, "I seriously can't draw." Luckily for us, however, she put those creative aspirations to use in practicing photography, with a dynamic and colorful portfolio to show for it!
Johnson's photos have a rich, serene tranquility to them, which speaks to hours of practice and plenty of innate skill. The lighting in Johnson's work is soft, lambent, and beautifully incorporating the natural Nebraskan setting to form a perfectly balanced portrait every time.


Jeff Cloud has shot nearly every kind of subject you can imagine, but as he says on his website, people are the most fun. "I love the interactivity," he adds. Cloud can turn even the standard business-format portrait into a work of art, often focusing on a very narrow depth of field to highlight the twinkle in the eyes, or the subtle curve of a Mona Lisa-like smile.
From chefs to families, senior pictures, and children, Cloud draws us into the frame with his dramatic use of lighting, and natural eye for framing and composition. We're sure to walk away with a portrait that we'll want to see framed and hung in a place of honor!
Nyamal is a creative up-and-coming photographer in Lincoln who has a lot to show the world! Shooting clients for two years now, she intuitively captures the essence of her subjects, pulling forth those ear-to-ear grins which can't be faked. We especially love the energy which exudes from her couples portraits, evoking such a feeling of mutual passion that we can't help but get a little sentimental, ourselves. With a superb eye for style and an enchanting color scheme in her back pocket, Nyamal is solidly on our list of best Lincoln, Nebraska, portrait photographers.


Jess Carlson has a goal—and it's not just to take pretty pictures. "I want to photograph love, laughter, and even tears," she says, "I want to fill the walls of our homes with loving memories." These memories include animals, mothers, daughters, fathers, uncles, grandparents… you name 'em, Carlson is here to photograph 'em!
Gentle tones and tender lighting are the hallmarks of Carlson's photography, turning each frame into a special memory which will brighten the walls of your home for years to come. It's clear to see that Carlson loves what she does, and that joy for life carries over into her work, providing a safe and comfortable experience for everyone involved.


Kierlyn Schinker is probably the youngest photographer on this list—in fact, she's only just out of high school, but that doesn't stop her from being one of the top photographers in Lincoln! Her style is fresh, unexpected, and joyous, rocking a soft use of natural light and a playful sense of experimentation. Schinker's subjects range from high school seniors looking for a memorable senior photo to families, couples, and weddings.
Schinker got her first camera when she was seven, and now she sees a great portrait anywhere. "Whether it's between fake flowers at Michaels," she says, "or the freezer section of Walmart. I'm open for an extraordinary photoshoot!" Those looking for a truly fun photography experience will definitely find it in front of Schinker's lens.


Everyone deserves a good portrait.
It can be daunting at first to pick a photographer—you want to make sure you find someone who will make you feel at ease in front of the lens, and who will harness all their experience to capture you in the perfect moment. After all, it's not as easy as just pointing the camera and pressing the shutter!
Framing, style, storytelling, lighting, and intention all play a huge role in getting the perfect picture. These talented Lincoln, Nebraska, portrait photographers have honed their skills to a fine point, offering spectacular photography packages sure to wow even the pickiest clients. So pick out your favorite outfit, and let's get shooting!



Get together somewhere better
Book thousands of unique spaces directly from local hosts.
Explore Spaces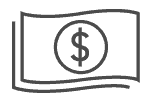 Share your space and start earning
Join thousands of hosts renting their space for meetings, events, and photo shoots.
List Your Space