The 12 Best Portrait Photographers in Melbourne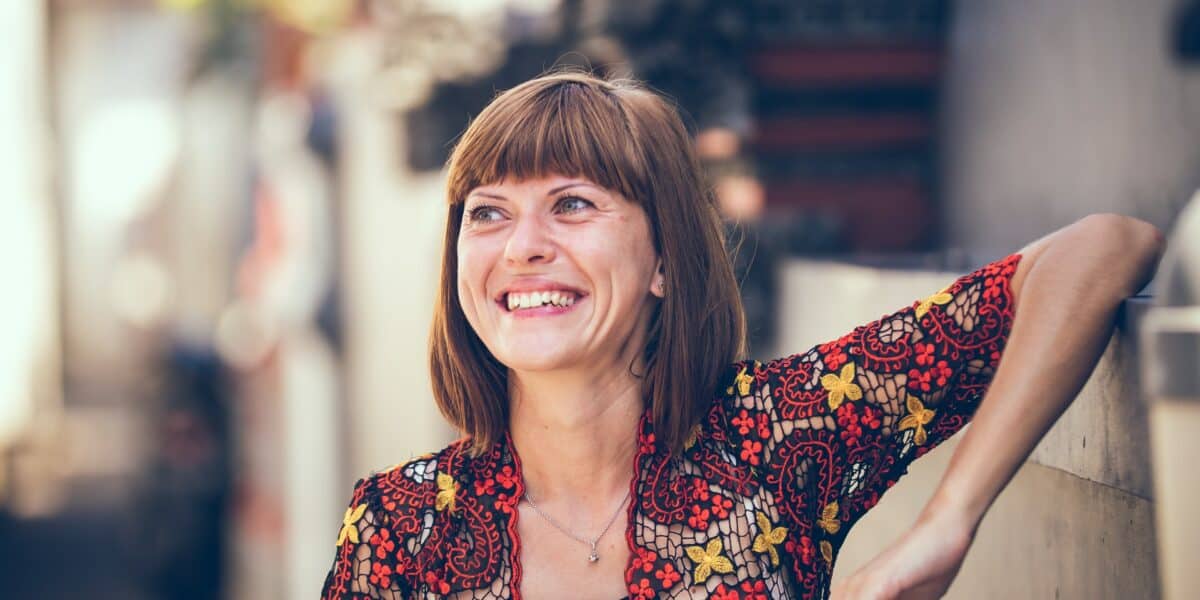 With all the different types of portrait photography, there are advantages to being in a metropolitan area as large as Melbourne, such as the increased likelihood of being able to find someone who does exactly the kind of portraits you seek—and does it well. To help guide you, here are some of the top Melbourne portrait photographers available, covering a variety of portrait photography specialties.


Content creator and freelance photographer Tommy Kuo's portfolio is populated with a wonderful collection of glamour portraits. Each tastefully showcases the attractive model, usually outdoors in a natural setting using available light. With a subtle lighter touch and cast that helps subdue the environment just enough, Kuo's images interestingly seem to draw attention straight to the model. It's probably an unconscious effect of his preferred style, but it sure works.


Belinda Lee's portrait work all seem to have a fun, light-hearted, happy feel. And we really mean all of them, from her corporate headshots to her family portraits. It's a quality you really can't miss. Mostly shooting on-location, Lee's portrait style is generally head on close and straightforward, bright, and sharp. Her friendly and positive client interaction, however, seems to help majorly with her results, and from her many reviews, it's something her clients love about her shoots. And the great pictures they get from the fun, of course!


"I prefer the less traditional approach to photography," says Jeff Gray. Not that he really has to point out his photographic sensibilities aren't quite traditional—we just need to look at his work to see how he differs from other Melbourne portrait photographers. Gray's portraits from what should be normal scenes, poses, and sets, are frankly just a bit more intriguing. Favoring more neutral and warmer tones, Gray's style is definitely strangely captivating.


If Wayne Taylor's portfolio gives you a "he's seriously experienced" vibe, pat yourself on the back; you're looking at the work of a man with 20+ years of freelance photography experience working with top Australian newspapers, magazines, and media outlets, and someone who has captured portraits of world leaders and celebrities. Using hard lighting, his images often have dramatic contrasts; these are distinctive, strong portraits. Frankly, we think it'd be really cool for a business to have staff headshots taken by Taylor.
For a more intimate and very personal type of portrait photography, look at Natalia Naa's work. A boudoir photographer, Naa explains that boudoir doesn't necessarily have to be revealing or sexy; you can be modestly attired. "Boudoir is all about being confident with yourself and your body," she says, "loving YOU for who you are."
Her work makes that clear. As expected, most of her photos are sexy and revealing, yet many are indeed modest but share in the look, feel, and beauty of this portrait artform. Naa's boudoir portraits are softer, more delicate, almost ethereal, and intimately powerful. These are likely not what other regular Melbourne portrait photographers are equipped to handle, but it may very well be the kind of portrait you're looking for.


Named Australian Photography magazine's 2018 Portrait Photographer of the Year, Brett Ferguson's photos lean more towards the artsy and conceptual, "creating something that is imagined rather than seen," as he puts it. Mostly shot in his studio, it's difficult to peg his exact style since he tries out many different concepts. But you'll see that he does shoot more traditionally-styled portraits, but infused with a touch of that artistic edge and quality that signals viewers, "an ordinary portrait this isn't." For something a little bit different, check him out.


Focusing on family photography clients, Hayleigh Beach's portfolio filled with portraits of the little ones will have you smiling. And it doesn't hurt at all that Beach captures them so masterfully. These are bright, cheery pictures. Beach likes to get close to her subjects—often selfie close—and it's amazing how she is consistently able to capture and communicate their personalities. Beach is apparently great at pulling out natural smiles from the little ones as well, like from a little boy whose amazed mom said "is known for his 'I am smiling but I don't want you to see it' face."


Although predominantly a family, maternity, and child photographer, Susan Bradfield extends her services to "personal branding" portraits, and we think that's a brilliant business progression. There's always a demand for really good portraits, especially with today's highly visual social media (other Melbourne portrait photographers, take note!).
Bradfield's work leaves no question about her technical prowess; what's really interesting about her personal branding images, however, is how her professional touch instantly and vividly elevates an image and what it communicates. If you're used to selfies, go take a look and see the difference!
Here's an interesting and unusual specialty: photographing teens. "The transition from childhood to adulthood happens quickly," says Christine Tan. "We have very few photos that we are proud to share from these significant years." She does have a point, and this is where she comes into the picture, capturing teen portraits they'll love to show off and remember by.
Tan's portraits are nothing like the usual stiffly posed school photographs we're all accustomed to seeing, nor are they mere smartphone snaps—these are clearly pro portraits, natural, simple, and comfortable ones that beautifully and perfectly capture that moment of their lives. These are truly visual memories teens and their loved ones will find precious.


An all-around professional photographer, Leandro Olgiati says, "If there's photography involved, I'm in." But looking through his work, we suspect taking portraits is what really does it for him. The disproportionately huge number of them is a hint; more of a tell is how really good they are.
Shot mostly in studio and composed largely as standard front and center headshots, it's fascinating how they can be so riveting. And yet, there they are, one riveting portrait after another. You'll likely find yourself spending far more time examining each than you normally would any other portraits, and will probably have a hard time explaining why.


Weddings are Hailey Birch's bread-and-butter, so her portfolio will have lots of those pictures. But if we put our thinking caps on, what else do we see a lot of in her work? Couples portraits, of course! We can easily see Birch excels at taking them. Excellent family portraits too. Birch favors images with warmer and more neutral tones and a gentler feel, a good match for the outdoor environments she's also drawn to. With the quality of her work, that Birch is well aware she's creating special, important memories is very clearly evident.


For more traditional studio portraits and headshots, James Hughes is a solid go to guy. Although he hasn't populated his Instagram page, you'll see a lot more of his work on his website. For standard business studio-type headshots, we look closely at the people, especially with a bunch of photos within the same organization.
Frankly, in these cases, "awkward" is a common vibe. But you'll sense none of that from Hughes' work. Pleasant, natural, and comfortable are more spot on. Also, if you're on his site, check out his environmental portraits, where Hughes gets to show off a lot more of his sharp, bright, and colorful style.


You're rich in options when it comes to creatives
For your portrait needs, portrait photographers in Melbourne offer a robust selection of options and specialties to choose from. Start with one or more of the twelve we've featured above. Look through their work. Communicate and ask questions. You'll more than likely find the perfect person for the job. Have fun!



Get together somewhere better
Book thousands of unique spaces directly from local hosts.
Explore Spaces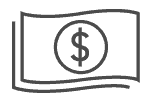 Share your space and start earning
Join thousands of hosts renting their space for meetings, events, and photo shoots.
List Your Space