The 9 Best Portrait Photographers in Providence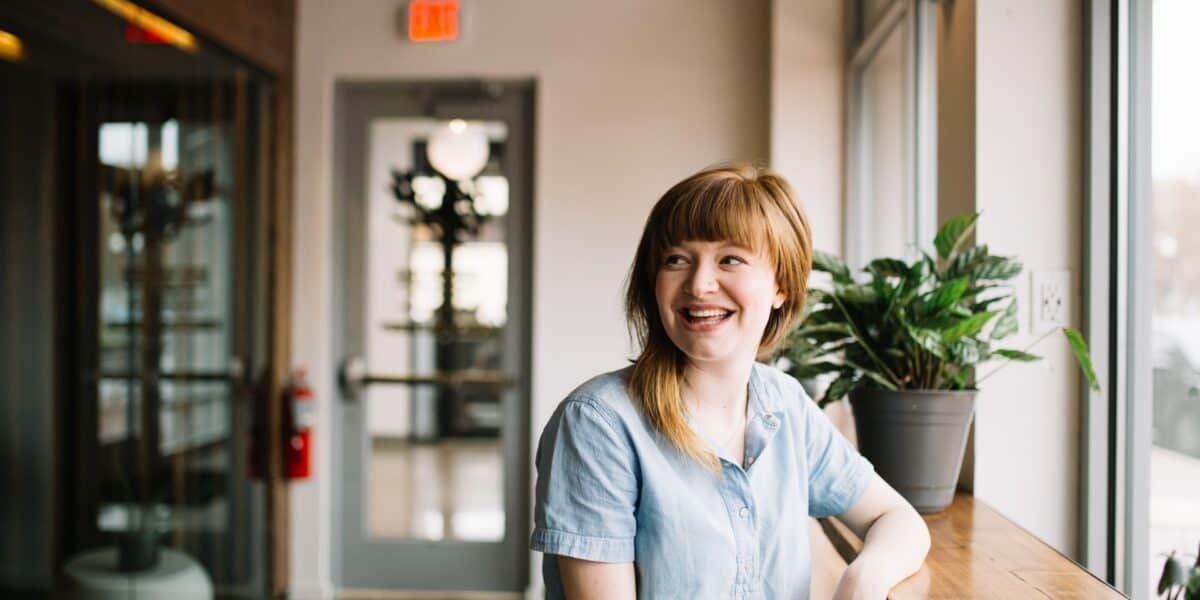 Providence residents looking for a portrait photography experience are in luck! The Ocean State is home not only to some stunning settings for a photoshoot, but talent that's more than willing to make great use of New England's jaw-dropping backdrops. We've curated a list of the most talented Providence portrait photographers to work with. Why not explore their work and get to know them better?


Photography has been a constant presence in the life of Morayo Sayles since 2000 when she started working with professional cameras. Morayo knows that being in front of the camera can be a stressful experience for folks who don't pose regularly. That's why she combines her charming sense of humor with gently guided posing instructions so you don't feel at all uncertain as you work with her.
Her style includes rich contrast, nicely balanced fill-flash, and tasteful vignettes that adds a classic element to her work. Rather than being a purely digital product, Mo's images are of fine-art quality and meant to be appreciated from a living room wall or photo album.


Drewniversal Photography is run by a Providence portrait photographer who covers quite a few angles within the genre! From water portraits and engagement shoots to boudoir and family sessions, Drew expertly tells the story of each individual, couple, or group in ways that often include storytelling elements. Drew brings lifestyle stories like fitness, travel, adventure, or music into the frame, helping us better understand the lives of each subject.
In addition, fans of more contemporary styles like colored smoke and studio chair portraits will also find things to like here. We also loved seeing the various ways Drew explores color in their work. From vibrant tones on sunset beaches to subdued earth tones in shadowy forests, the moods Drew invokes in their work is impactful, intentional, and delightful to explore.


Steph has been working as a portrait, documentary photographer, and photojournalist for over 20 years. So there's no question she knows her way around a camera. She also knows the best tips and tricks for getting her subjects to relax and discard their tension and nerves in order to help her show you off to the world! As she puts it, "Witnessing people transform, drop their self-conscious thoughts, and become empowered in front of my camera is why I do what I do."
One aspect of Steph's work that we love is seeing how her other genres inform her portrait images. She often finds poses and framings that have an authentic, spontaneous aspect to them. Rather than feeling as if we're looking at a pose, we feel as if we've stepped into a conversation or other moment in the lives of her clients. The subjects of Steph's images also display a self-confident, celebratory feeling that's as much a testament to her expertise as it is an expression of the subjects!

Originally from Boston, Nile Scott Hawver became a Providence portrait photographer in the past year. Headshots, full-body portraits, corporate portraits, backstage coverage during live events—capturing people at their best is what he does with passion and expertise. As someone with acting experience, Nile knows what directions, conversations, and poses most put his subjects at ease and brings out their best side for the camera.
And his headshots in particular are some of the finest examples of what that genre has to offer. Thanks to his studio backgrounds, creamy blur, and perfectly exposed faces, each of his personalized headshots is a solid combination of professionalism and personality!


If you're looking for images of your newborns and children, there's no better Providence portrait photographer than Laura of Piggy Toes Photography! From bumps to babies and beyond as they grow, Laura's photography helps immortalize the moments where your children are at their smallest—because as we all know those times are all too fleeting.
Trained in newborn posing and safety, Laura finds natural poses that highlight the innocence and gentleness of your baby without feeling unnatural or forced in any way. Her full-service studio has all of the blankets, clothing, and other props needed to bring your newborn photography theme to life. From gently sleeping to cake smashing, her colors and compositions are tastefully woven to bring out the unique character of your child!


With over 10 years of experience working as a Providence portrait photographer, Melissa Lacouture has become a favorite of Rhode Island families for a long time. Through documenting the lives and adventures of her own kids, she came to realize that she had a gift that she could share with other families looking to forever remember how small they once were!
Through guided family poses mixed with unavoidable bouts of silly expressions from the children, Melissa captures your family's intimate bonds with her art. She also has an eye for backgrounds that enhance her subjects through framing, such as photoshoots in the park or woods. Her backgrounds may also include your home, helping create lifestyle narratives for viewers like us.
Kim Keune attributes her love of photography to her father, whose old film camera was a fascination for her growing up. In losing her parents to time, she realized just how important photography is in preserving memories and decided she wanted to provide that for Rhode Island residents. From maternities to grandparents, Kim's portraits are about celebrating connections and preserving memories into the distant future!


Sometimes we want to see more than a classic portrait. In such cases, lifestyle portraits will do—images that carry a story as well as flatter the subject! That's where Mercedes Baker comes in. While her business is only a few years old, it has magnified into a successful venture, driving Mercedes to photograph weddings and couples images for clients nationwide. However, New England remains her home base where her expert way of weaving joy, spontaneity, and storytelling backgrounds into her images has her constantly in demand.


As a lifestyle, newborn, family, and high school senior portrait photographer, Taryn Pratt covers several bases yet her style is unmistakable throughout them. Her love of bright seaside whites, pastel colors, and well-recovered shadows gives her images a light, airy quality that works well in the abundant summer sun of New England. She also expertly counsels her subjects in clothing choices that match the settings she chooses, from beaches to forest parks!



Get together somewhere better
Book thousands of unique spaces directly from local hosts.
Explore Spaces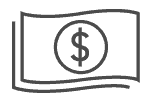 Share your space and start earning
Join thousands of hosts renting their space for meetings, events, and photo shoots.
List Your Space