The 10 Best Portrait Photographers in San Antonio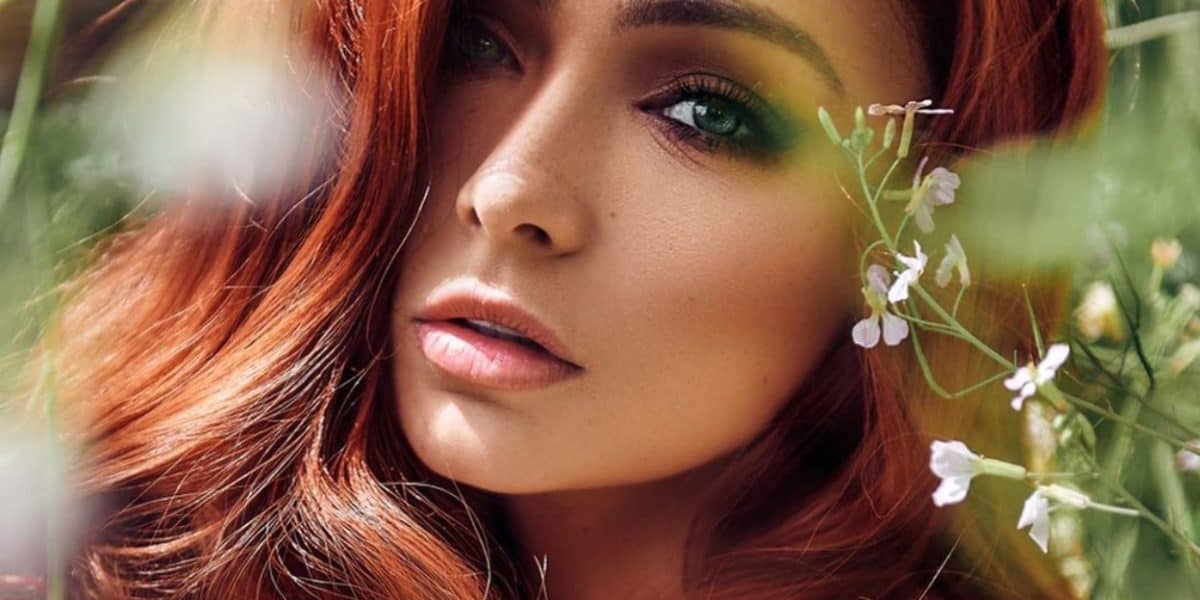 San Antonio has a rich cultural scene, as well as one of the most overlooked communities of talented photographers working today. Naturally, there are some incredible portrait photographers making stunning work every day in this city. The most talented of those photographers have several qualities in common: they have mastered their genre of portraiture; their knowledge of photography is second to none; and their creative vision is as expansive as the Texan landscape they call home. Whether you're looking for senior, corporate, or creative photos, the top San Antonio portrait photographers have you covered.


Danny's work is absolutely incredible. His talent and professionalism are immediately clear when viewing his portrait work. The technical elements of each of his photos are sublime — Danny has mastered a variety of lighting techniques and knows exactly how to best tone his images. But more than that, the portraits demonstrate a well-developed sense of aesthetics, and his creative compositions immediately stand out. Regardless of the kind of portraiture you need, Danny's work is eye-catching and evocative, and you'd be fortunate to work with him.


Marvin is a passionate photographer with a great eye for portraiture. Working with both artificial and natural light, Marvin has a keen sense of style that is evident in all of his work. Taking cues from both commercial and documentary-style photography, Marvin combines these techniques to create engaging, narrative-driven portraiture. His images are expressive, with settings that always complement the subject. He creates aesthetically pleasing images and often uses bold color palettes.


Josh's editorial portraits are unique and eye-catching. A Texas native, and with an impressive list of clients, Josh boasts images that have both technical precision and emotional weight. His lighting technique is perfect, and each portrait flatters its subject. His color toning is often slightly subdued, just enough to emphasize the subject without being a distraction. But more importantly, Josh's subjects are expressive, completely comfortable revealing a part of themselves to the camera — Josh's ability to capture this, along with his attention to detail, make him one of the best San Antonio portrait photographers you could work with.
Richard specializes in business, corporate, and environmental portraiture. Working in the studio or on location, Richard captures clean, contemporary portraits that would look great in corporate offices, a magazine profile, or a LinkedIn page. His attention to the technical elements of studio work ensure that each of his images is consistent and flattering. And his environmental portraits demonstrate his ability to work in a variety of conditions while still capturing impressive, narrative-driven images.


Melissa is an Air Force veteran who launched her photography business in 2015. Since then, she's focused on corporate and personal-branding portraiture, and she especially loves working with down-to-earth clients who value professionalism as much as they value fun. Her traditional portraits demonstrate a great deal of talent with the camera, lighting, and composition. And her branding portraiture captures both the personalities and tenacity of her clients — her work is empowering and expressive.


David's comprehensive portfolio demonstrates his mastery of a variety of styles in portrait photography. Whether he's working in the studio or on location, his work is always sharp and perfectly lit. He has a keen eye for expression, recognizing how to get precisely the right emotion out of his subjects for the style of photoshoot they're going for. With an excellent creative vision and experience across a variety of styles, David is easily one of the best San Antonio portrait photographers working today.


Ryan's portrait work is defined by its minimalist style and moody lighting. His work is elegant and clean, keeping the focus entirely on capturing the subjects' ambiance while remaining technically precise. His creative compositions and settings on location make his work stand out; his studio work would look equally at home in both a magazine profile and a corporate headquarters. Ryan's versatility as a portrait photographer is clear in his work, and he can handle any job you throw at him.


Christina is a narrative-driven portrait photographer. For her, portraiture is about telling an individual's story. Working primarily with high school seniors, Christina knows exactly how to convey an individual's personality and identity in each image, all while creating detail-oriented portraits that are sharp and stunning. She takes the time to get to know each of her clients, and though this limits the volume of clients she can take on, it means that each client gets a personalized experience that is guaranteed to result in amazing work.
Staci sees portraiture as a means of discovery, as she gets to find interesting clients while the audience discovers the subject's personality. She often works with high school seniors or students wrapping up their time in college — both pivotal times of transition in a person's life. Staci understands how meaningful these moments are and uses her portraiture to explore both the history and the future that lies ahead of each of her clients. Her work is beautifully lit and always flatters her clients. But most importantly, each portrait captures personality.


Before Jason started his photography business, he was an art director and designer in the advertising and publishing industries. This experience has given him a great background to ensure his clients get exactly what they need, especially in their portrait needs. His work adopts a variety of moods and styles, depending on what the client expects and how the images will be used. But throughout all of his portraits, there is a strong sense of both place and narrative. This attention to composition, combined with his technical mastery of photography, makes Jason one of the most versatile San Antonio portrait photographers you could hope to work with.


We love San Antonio for its heritage, culture, and style. But we really love it for its people — the beautiful, talented, creative folks that are doing amazing work all over this town. We hope you take advantage by setting up a portrait session. Having a professional-grade portrait comes in handy over and over again, and it's a worthwhile experience having a creative professional depict you the way other people see you when you're at your very best.



Get together somewhere better
Book thousands of unique spaces directly from local hosts.
Explore Spaces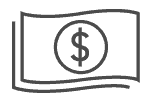 Share your space and start earning
Join thousands of hosts renting their space for meetings, events, and photo shoots.
List Your Space