The 8 Best Portrait Photographers in San Jose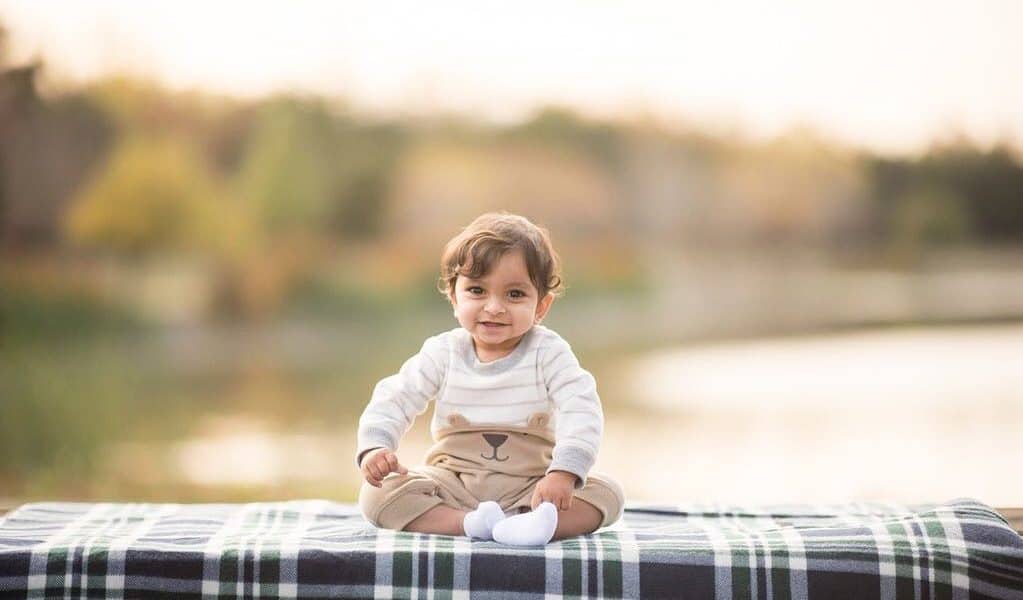 Finding a photographer is easy, especially in San Jose. The greater Bay Area has no shortage, after all. Finding a truly talented photographer, however, is another matter. Whether you're in the market for a new family portrait or an updated corporate headshot for your online presence, why not work with one of the top portrait photographers in San Jose? Without further ado, here's our curated list of talent for your consideration.


Self-taught photographer Steven Cotton discovered his talent for the art thanks to his wife's gift of a new camera in 2009. From there, Steven moved to sports photography and eventually portraiture, where he now focuses his efforts, covering weddings, families, and newborns in the San Jose area. His own marriage and the birth of his daughter helped further his interest in this genre, as he came to realize how priceless capturing ephemeral moments can be.
Steven's work is bright, bold, and punchy in color and lighting, which is especially appropriate for his family photography, creating a vivid character that highlights the smiles and intimacy of his subjects. His experience with headshots range from shooting corporate executives to small business branding images, whichever best suits your needs as a client.


As a maternity and family photographer, Tina Maciej's shifted considerably from her roots as a nature photographer. Ever the versatile creative, she also shoots couples and solo portraits. Her love of interacting with people and helping them feel and look their best makes her a natural fit for portrait photography. By providing guidance and outfits for her maternity clients, Tina helps them fulfill their creative vision and creates a fun, once-in-a-lifetime photoshoot that's bound to leave you smiling every time you look at her work. Her style has a soft, bright character that suits the themes of new life and motherhood perfectly. Tina's photography is a celebration of families!

Harry Haryanto boasts an impressive portfolio that's a whirlwind of creative couples' poses, classy corporate headshots, outdoor environmental portraiture, and numerous other approaches. His couples' portraiture caught our attention, with his thoughtful use of tight crops that convey intimacy and connection. Mixed in among these images are posed shots and environmental portraits showing us places that hold meaning for his clients. It's no wonder Harry is among the most talented San Jose portrait photographers.


After discovering a love of photography in 2006, Liza Head has since branched out into the wild world of portraiture and wedding photography. For the latter, Liza thrives on the pace and intensity of the wedding day, and feels privileged to be the one to capture these intimate moments in the lives of her clients. Her work has appeared in Today's Bride and the WeddingLovely blog. Covering classic posed portraits and documentary-style images, Liza is the creative you should contact when you're wanting fine-art-inspired images.


Jillian Cocklin's work centers on empowering women entrepreneurs and small business owners who need more brand recognition. So rather than focusing on trendy catchphrases and logos, Jillian wants female small-business owners to show the world their know-how and enthusiasm for entrepreneurship.
As she says herself, "Personal branding isn't about self-promotion (or annoying narcissism) — it's about being VISIBLE so that your clients knows that they are buying a direct conduit into the magic of you." And given the individual character of her portraiture — showcasing yoga teachers in studio poses and musicians embracing their instruments — it's clear that Jillian has an incredible talent for telling personal stories using just a few powerful images!


Boudoir photography is a genre that's not always easy to do well. It takes a special kind of photographer to encourage body positivity, hold and embrace the sensitivity to the uncertainty of the moment, and cultivate a connection to one's clients. Yet, it's evident while looking through Marla Miller's portfolio that she's one of the top portrait photographers in San Jose for the boudoir genre. Her style is well-considered, with a vintage quality that works perfectly with the moody lighting and bedroom-scene elements. Whether regular portraiture, boudoir, or something else, Marla aims to capture images that will be cherished for a lifetime.

A specialist portrait photographer, John Pratt owns and operates JP Impressions, a studio in the SOFA District of San Jose. The range of his portraiture is impressive, as he's skilled at covering corporate environmental portraits and headshots, outdoor family photography, maternity and newborn photography, fitness images, and much more. John and his team have a special way of showcasing the individual character of each of their clients. Even in corporate portraits, a genre normally uniform in character, JP Impressions manages to convey a deeper story behind every individual.


With WeddingWire Couple's Choice and Expertise.com backing his work as one of the best portrait photographers in San Jose, Charles Le is the real deal. His portraiture mixes classic posed portraiture with creative props, backgrounds ranging from beaches to gardens, and styles that ran the gamut from business to lifestyle. We especially enjoy Charles's editing style, which can vary from employing bright highlights with desaturated color tones to silhouettes, monochrome, punchy, and true-to-life. Whatever artistic vision you have for your portraiture, Charles has the skill set to make it happen.



Get together somewhere better
Book thousands of unique spaces directly from local hosts.
Explore Spaces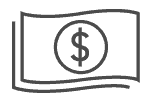 Share your space and start earning
Join thousands of hosts renting their space for meetings, events, and photo shoots.
List Your Space