The 9 Best Portrait Photographers in Scottsdale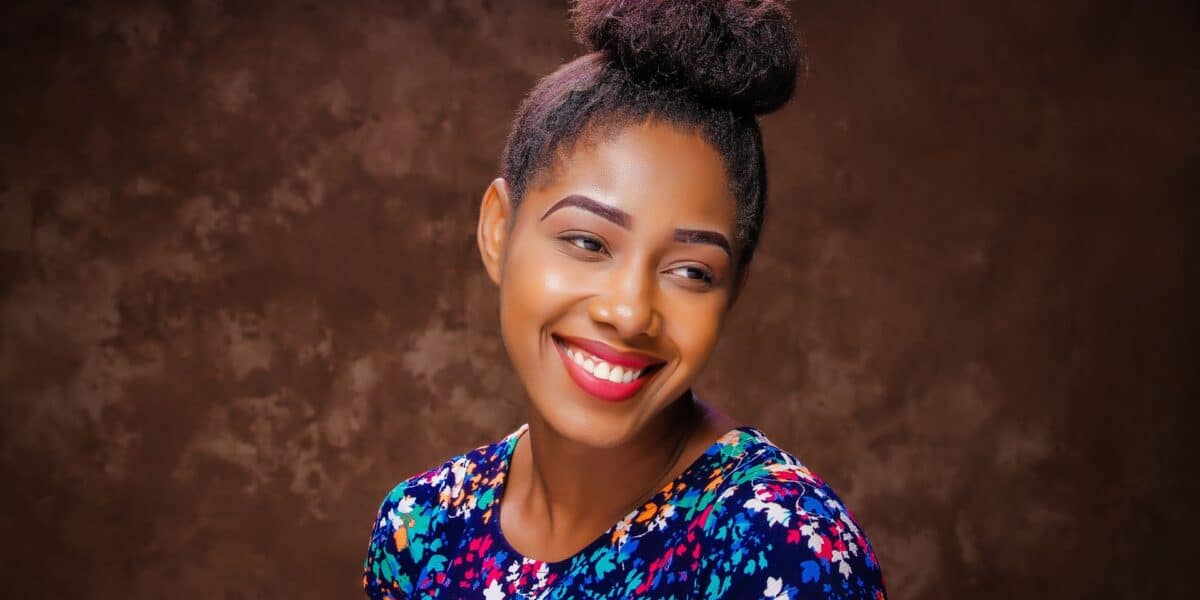 The human subject is perhaps the deepest reservoir of inspiration for an artist. The age-old art of portraiture has thrived on this very subject. Modern-day portrait photography, too, has consistently displayed a limitless capacity to capture the unique beauty, strength, and grace of being human. We bring to you several such gifted Scottsdale portrait photographers, each of whom strike a different chord with their creative vision. Enjoy!


The portraits by Alexys Brandon have left us captivated. Often shooting outdoors, Brandon carefully sets the stage for every client's personality. Her keen sense of color enriches each frame, whether through dramatic contrasts or soothing harmonies.
We remain hypnotized by the bright red dress glowing in lush green foliage, the velvet green headbands rich against the urban concrete, the pop of sunflowers, the muted cacti, and the crown of colorful butterflies adorning her various human subjects. Brandon's creative pairing of natural space and apparel ensures her place among our favorites.


A celebrator of color in his own right, Jeremy Alford plays with an energetic palette in his studio portraits. Bright sky blue, sunny yellow, shimmering bronze and even stark black and white are used boldly in his frames. Instead of creating sharp contrasts between subject and backdrop, Alford seems to enjoy linking the two planes through parallel shades. Alford displays a minimal but vibrant aesthetic that lends his portraiture a youthful zest.


Scottsdale portrait photographer David Lee creates magic right from the confines of his studio. An expert in individual, couples, as well as family portraits, each capture by Lee is fashionable enough to be a stunning magazine cover. Despite being mostly shot against flat studio backdrops, he achieves an elegant fluidity in his compositions. This fluidity is rendered through the graceful positioning and postures of his subjects as well as through the incorporation of fabrics and textures that transform his photographs into pieces of fine art.
We cannot help but commend the refinement in Inês Piquet's portraits. She excels in both candid personal shoots as well as those with a more formal air. Her black and white photographs in particular showcase a balanced and rich range of tonalities. This visual style offers a gentle yet focused access to her subjects.
Whether capturing poised, business headshots or a tender moment between father and daughter, a musician immersed in his music, or even the mystique of a woman's gaze, through subtle play with high and low key lighting, bright and dark backdrops, Piquet renders the desired mood within her compact frame.


This award-winning Scottsdale luxury portrait photographer will mesmerize you with her sophisticated, glamorous, and often dramatic imagery. Inspired by her female subjects, Shelley Franklin, in her imaginative style, intensifies each one's inherent beauty and strength in the frame. We see these women through her lens as sturdy warriors, liberated dancers, and always as artwork in their own right. Rich backdrops, garments, accessories, props, and the spot lit studio stage transform the ordinary into the extraordinary.


Even a quick scroll through Whitney Thatcher's portfolio, an expert in children's portrait photography, will undoubtedly refresh you. Photographing young kids can be a challenging task, but Thatcher makes it seem effortless. Her photos make one marvel at the amount of undiluted expression dripping from these little faces.
From infants to adolescents, whether against a plain studio backdrop or out in the open, her images possess an uninhibited honesty. Energy, joy, mischief, and an innocent sense of abandon animate her tender captures. These light, bright candid close-ups of Thatcher's adorable subjects better awaken the child in you.
Nicole Curtin features on our list of the best Scottsdale portrait photographers for her celebration of the Arizona outdoors. The monochromatic, textured desert landscape becomes an ideal natural background for her portraiture. It stuns us with its quiet beauty without overpowering the foregrounded human subject.
While her regular lifestyle photo shoots are impressive enough, her yoga portraits are even more striking. The dialogue between the natural locale and the dynamic human form, sometimes paralleling each other, sometimes starkly juxtaposed, fills her imagery with meaning beyond mere aesthetics.


A soft, golden glow seems to be streaming through and lighting up Kailey Beth Jackson's entire portfolio. Proud graduating students, bachelorette sisterhoods, doting families, and couples swooning in love feature prominently in her outdoor portraits. Jackson is successful in capturing these shining moments through an almost gold-tinted lens.
She creates what could be called picture-perfect snippets of their lives. Her framing is generously spacious giving a sense of freedom, expansion, and the possibility of charting new paths, thus visually manifesting the very pulse of the emotions before her.


Matthew Stella is a particularly precious find on our Scottsdale portrait photographer list. Apart from being a professional tattoo artist as well as a brilliant street portrait photographer, Stella creates hypnotizing tintype portraits. Reviving this popular 19th century photographic technique, Stella fuses the historical and the contemporary.
The warm, black and white, clouded look of these tintypes offer a haunting, otherworldly quality. His subjects are usually ordinary folk, caught in somber moods. But at other times, bewildered dogs, a child with a miniature skeleton under his chin, a shirtless, tattooed man with a newsboy cap and a pipe, and yet another man masked by a large buffalo skull, become the strange protagonists of his artwork.


Portraiture is one of the oldest genres of photography for a good reason.
If we ever make the mistake of underestimating the humble art of portrait photography, these Scottsdale portrait photographers will remind us of our folly. The sheer diversity of approaches to engage with the human subject has left us astounded. From the most polished to the startlingly raw, we hope you enjoyed every stop on this ride.



Get together somewhere better
Book thousands of unique spaces directly from local hosts.
Explore Spaces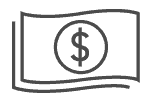 Share your space and start earning
Join thousands of hosts renting their space for meetings, events, and photo shoots.
List Your Space