The 11 Best Portrait Photographers in Toronto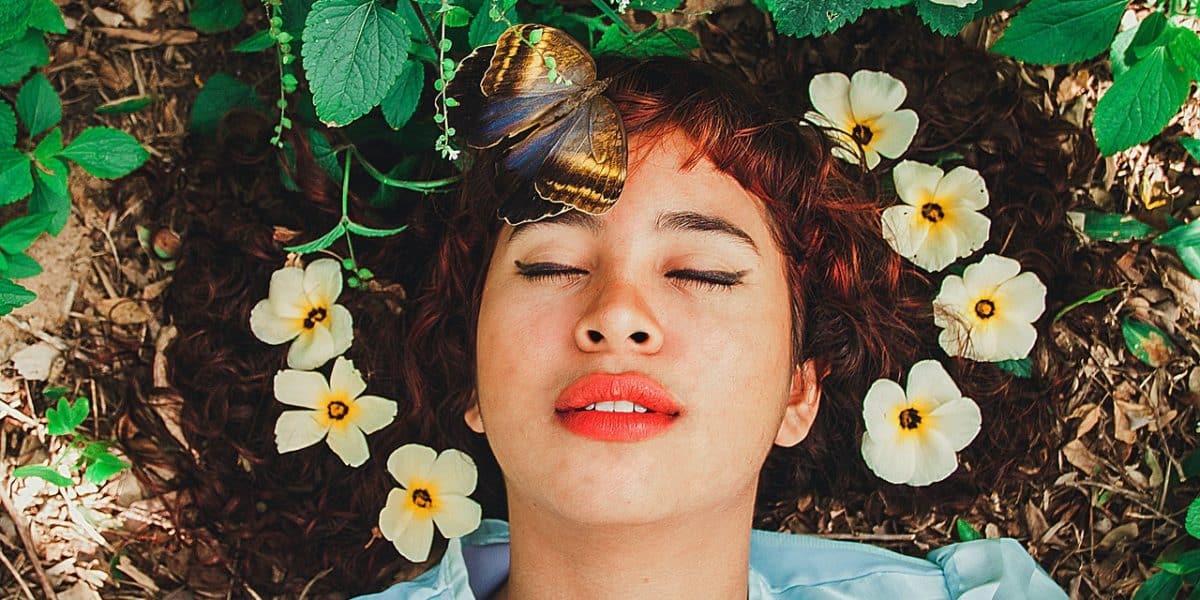 As an art form, portraiture is one of the longest-existing forms of self-expression. Hundreds of years ago, people would sit in front of a painter for days—all because they wanted their image to last much longer than the time we've all been given. And since the advent of photography, the art of the portrait has only increased in popularity. The following Toronto portrait photographers are among the most talented we've come across thus far. We can't wait for you to see their stunning work!


With a focus on gender fluidity through a queer lens, Quinton Cruickshanks is one heck of a photographer. He's known throughout Toronto for his bright and pop art-style portraits of drag performers and gender-questioning models. But he's also gained national attention with art projects like In Your Skin. Quinton is inspired by Annie Leibovitz, and his blog, Queer Me Out, is a fantastic mix of his stunning photography and Toronto's finest LGBTQ+ voices.


Fascinated with photography from an early age, Samuel Engelking is one of our favorite Toronto portrait photographers. His interest in the medium was ignited by the works of artists like Man Ray and Henri Cartier-Bresson. As well as his portraits, he dabbles in all manner of photography niches, from fashion and editorial to commercial. As staff photographer at Now Magazine, Samuel has photographed plenty of notable Canadians, from Margaret Atwood to Sarah Polley.


Toronto-based lifestyle photographer Draga Jovanovic is the artist behind the lens of Front Row Images. With a master's in photography and fine art, Draga has more than put her portfolio where her camera is. Having exhibited photography all over the world, she's called Toronto home for the last few years. We love Draga's family portraits in particular as they capture those memories we're all too good at forgetting to savor.
Freelance photographer Siva Renuka's deep, dreamy, and detailed portraits leap right off the page. This portrait stood out to us in particular. So much so, that even though Siva seems to be redoing his photography Instagram account, we couldn't not include him in this list of Toronto portrait photographers.
That's how sublime we think it is. It shows his command not only of light versus shadow, but is a silent masterclass on how to compose a picture that highlights an individual. As a result, we're psyched to see more, and we believe he's more than cemented his position among the best Toronto portrait photographers.


Self-taught photographer and visual philosopher Jah Grey's portraits give us a vulnerable, bold look into the stories behind his subjects. With his art, he explores his own personal experience of being a Black man by allowing others to step in front of his lens to do the same. Jah focuses on subjects who don't fit into traditionally hypermasculine or gendered boxes. As a result, his work allows people to challenge society and for society to challenge it back.


Whether he's taking up-close-and-personal portraits or those on location, YB Kim's candid, film-esque style is captivating. Something he's really great at doing is mixing his portraiture with urban photography. In doing so, he manages to capture a great snapshot of Toronto. In many of his photos, the city looks as big a character as his subjects but—thanks to his expert frames—never overtakes them.


Saskatchewan native Riley Stewart is another of the Toronto portrait photographers whose editorial work caught our eye. While as fond of the deeply contrasted style seen in a lot of wedding portraiture, we love a little film grain. Shooting fashion editorials as well as portraits, Riley has shot for big-time magazines like ELLE and Globe. He's also worked commercially for brands like L'Oréal Paris and Harry Rosen. And honestly, one look at his portfolio, and we're not surprised.


Katherine Barcsay is an award-winning photographer based between LA and Toronto. Raised by a family of photographers, she picked up the art herself pretty early on in her life. Since founding her business, Barcsay Photography, in 2009, she's worked with tons of clients, from The American Academy of Dramatic Arts to Oceana. Even her portraits look like they're torn from the pages of a fashion magazine.
Jaclyn Vogl met her true love—storytelling—a decade ago. With a background in film and television, she'd been around cameras most of her adult life. But once she embarked on her photography journey, there was no slowing down. Jac approaches photography in the same way she does filmmaking. Each picture, even her portraits, needs to tell the onlooker a story. Looking at her portfolio, we'd say she's definitely succeeding.


While Adam Moco is Canadian, he discovered his passion for photography while traveling throughout Europe and Asia. He got his start as a model, but that was a career he left as soon as he returned home. Adam's extensive experience in seeing the world inspired him to take interest in the people around him—all of which culminated in his portrait project, Tryst Pic. With Tryst, Adam connects with fellow gay men via apps like Grindr, photographing them with the aim of challenging the status quo of hookup culture.


Shakil Hossain (also known as "Shak") is one of the lenses behind award-winning photography studio, Studio Six Toronto. Alongside fellow photographer, Jackson Carvalho, he aims to mix commercial photography with artful portraits. With experience in photography, business, and music alike, Shak has a unique and experienced creative eye. Whether shooting black and white or color, his portraits are beautifully toned and composed, reeling you into his world.


Portraiture is a window into the heart and soul.
The famous American photographer Paul Caponigro said, "It's one thing to make a picture of what a person looks like, and it's another thing to make a portrait of who they are." The best Toronto portrait photographers understand the difference, and we see it in each evocative image they produce. They're some of Toronto's finest creative professionals, and we look forward to seeing what they create in the future.



Get together somewhere better
Book thousands of unique spaces directly from local hosts.
Explore Spaces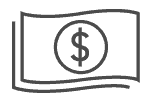 Share your space and start earning
Join thousands of hosts renting their space for meetings, events, and photo shoots.
List Your Space