The 10 Best Portrait Photographers in Tucson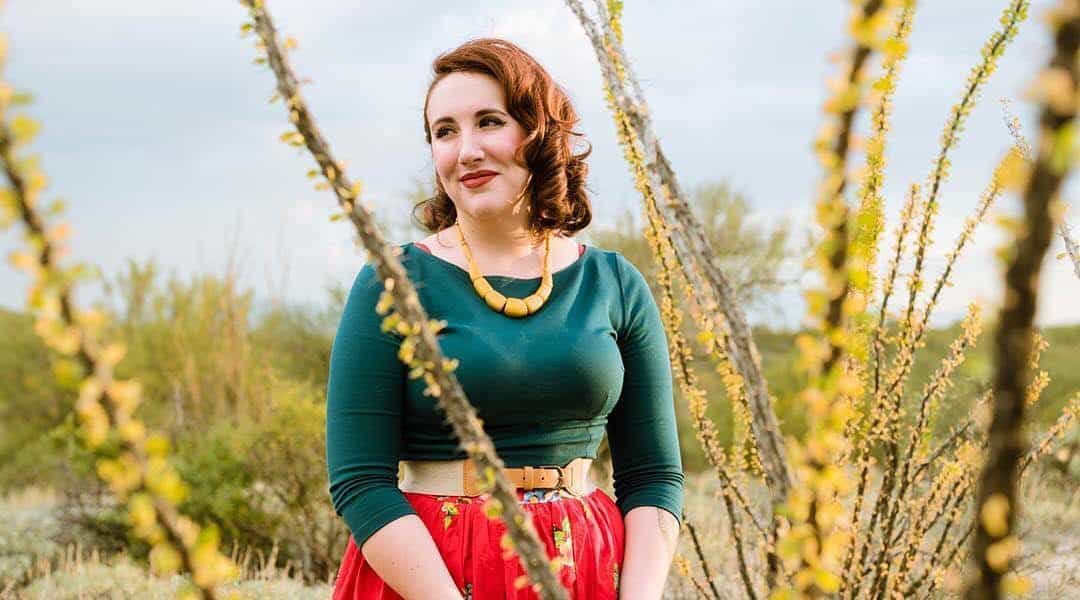 Portrait photography is a time-honored art form. With the invention of smartphones, people are often creating portraits of themselves and loved ones. However, a portrait photo session with a professional is an unparalleled experience. The following Tucson portrait photographers each boast a signature style, so the next time you're on the lookout for a true professional, we're sure you'll find an artist in Arizona who can bring your vision to life.


A lover of colorful scenes and people, Meredith Amadee has a whole gallery of personality-packed images. She is joyful and authentic, playful and emotional, and those qualities make their way into her photography — from her composition to her editing, you can tell she is a talent to behold. Check out her stylish posing of couples celebrating their engagements, as well as all of the genuine smiles that shine throughout her work. Meredith is a visual storyteller of the highest caliber — let her tell your story so you can treasure the result for decades to come.


Kristin Anderson's one of our favorite Tucson portrait photographers because of her great desire and ability to document genuine moments of connection between her subjects. And she does this in the most captivating fashion. Her work is raw and real — from featuring the spunky personalities of children to highlighting the beauty of an expectant mother — each shot is full of emotion. If you want your life story told in pictures, Kristin is the professional shutterbug for you!

Michelle Owens is a fine artist as much as she is a Tucson portrait photographer. She can make any vision you have for your portraits come to life. Do you want to be a mermaid? Perfect, she has a collection of crowns and accessories for that. Do you want to be transported back in time to the Renaissance, complete with fancy dresses and powdered wigs? She has all of those pieces as well. However you want to by portrayed, Michelle will do it in her high-quality, heirloom style. So, go on, have some fun with your photos and create something truly unique with her.


Sergio Lopez is one of Tucson's finest portrait artists, as his work blurs the lines between wedding, editorial, and commercial photography. Every moment feels both polished and real. His night portraits using slow-sync flash are creative and showcase his technical expertise, while his black-and-white photos are emotive and nostalgic — all of his approaches are great for portraits — whether it's your big day or just a regular day you want to remember. Work with Sergio when you need a combination of creativity and skill — his experience shows!


Melissa Fritzsche specializes in creating authentic, natural light photographs. Drawing heavily from the organic color palette of the Southwest — muted greens complemented by browns, pinks, and oranges — her portfolio is pastel perfection. Her style is well suited for weddings and engagement sessions, allowing the stunning local landscapes to accentuate equally stunning couples. Melissa is both a documentary photographer and a careful creator — we'd trust her with taking our portraits any day.


A dynamic creative talent — one who makes jewelry and soap as well as she can produce beautiful studio portraits — Michelle Burley is a powerhouse artist. Her studio work with dancers is fine-art-inspired, so if you are a ballerina, or have little ones who are dancers, make Michelle your first-choice photographer. If you aren't a dancer, that's okay, too, Michelle will bring out your innate beauty and grace regardless of your background. Her portraits are timeless and traditional, making them ideal heirloom pieces to cherish for decades to come. 
With her refreshing point of view, Tori Markel blends trendiness with tradition, and the result is a gorgeous collection of photos! Her talent shows through in each and every one of her shots, as they're carefully composed, with an eye for authentic moments. Plus, the photos are edited in warm, timeless tones — amazing! Whatever mood you have in mind for your portraits, whatever event, you can rest assured knowing you are in the capable and creative hands of Tori.


Susannah Lynn is one of our top Tucson portrait photographers for her ability to tell a story in photos and do it in her bright, Instagram perfect style. She's the kind of photographer to get to know her subjects so she can bring out the little details of them as individuals or as a couple — an intimate smirk, a playful hair toss — whatever makes you, you, at this moment, will be on display in your work with her. Susannah is a playful, fresh, and fun photog and we recommend you take a look at her work for the next time you need your story told.


Serving all of southern Arizona, Aubrey Prestwich caught our eye with her expertly composed, warm-hued portraits. Blending her knowledge of landscape photography with her innate ability to click the shutter at the perfect moment, she has produced an enviable portfolio. Her style is vaguely retro — with slight contrast, desaturated tones, and an emphasis on warmth.


10. Shaun Roby and Molly Condit of SunStreet Photo
Shaun Roby and Molly Condit are the two talented shutterbugs behind SunStreet Photo. With a spacious studio, full of natural light, they can create perfectly lit portraits. Outdoors, their work is inspired, using street art to up the funk factor or sunset to ramp up the romance. Molly and Shaun clearly know their city and their trade! If you need a playful photographer for your senior portraits or family sessions, or if you want the full range of emotions captured on the day of your photoshoot, SunStreet Photo has you covered.



Get together somewhere better
Book thousands of unique spaces directly from local hosts.
Explore Spaces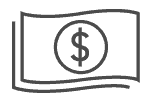 Share your space and start earning
Join thousands of hosts renting their space for meetings, events, and photo shoots.
List Your Space