The 9 Best Product Photographers in Atlanta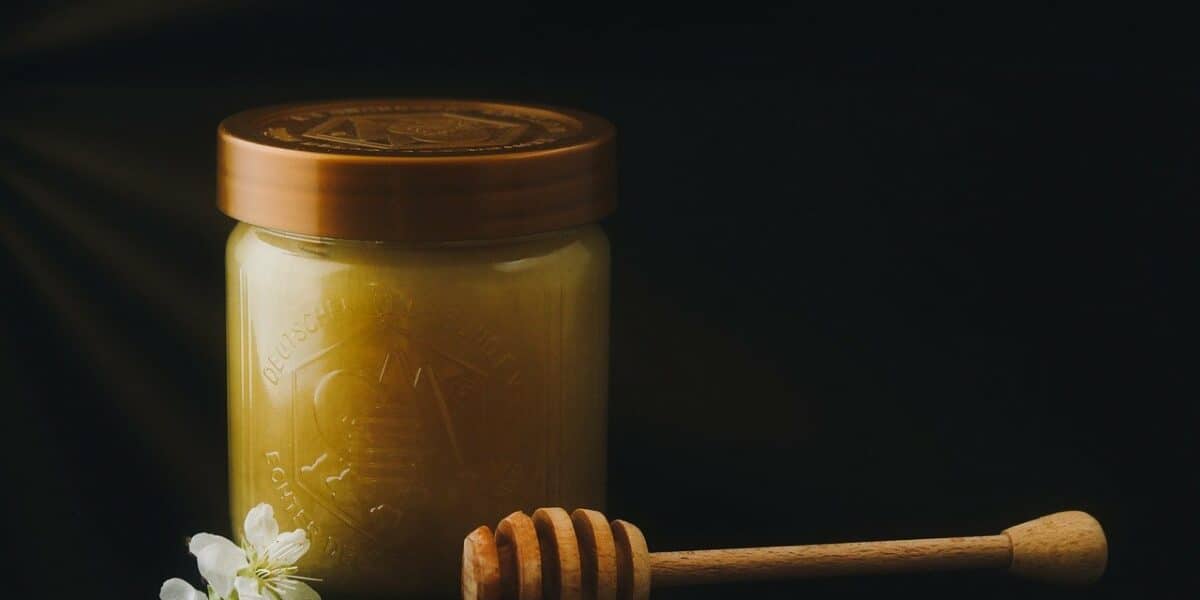 Atlanta brands have a lot of competition to overcome if they want to have their message heard by prospective clients! It takes visual media that instantly gets the attention of the viewer and carries an entire story in a single frame. That's why the top Atlanta product photographers have the expertise to do much more than simply take portraits of your products. Instead, they bring your brand's story to life! Check out the phenomenal work of these creatives, who are listed in no particular order. Enjoy!


Emerging brands sometimes struggle in finding their visual voice and offering clear messaging as to what they have to offer. This is where the work of Nadia Anochie comes in. Her expertise as a product and brand photographer allows you to get the word out and then get right back to doing what you love best: creating.

Beauty and lifestyle products are Nadia's focus. Her images explore suggestive textures, rich colors, and playful, fine-art-inspired motifs that go beyond simply capturing a product as it is. Deeply saturated colors and abundant lighting allow tones to grab our attention to suggest what it would be like to experience each product on offer.


Atlanta entrepreneurs and businesses looking for images that support their vision should look no further than the work of Jae Verde. Her style is intimate, closely cropped, and often macro level in how fine details are brought to life.
From water droplets highlighted by strong directional light to retouched backgrounds that add a story to the frame, nothing escapes Jae's careful compositions. And her way of bringing you front and center to the product at hand keeps her shots feeling neat, minimalistic, and highly intentional in character!


While her current focus is food and product photography, Campbell Washington is no stranger to landscapes, street, and travel photography as well. Landscapes that capture the character of the locals is a project that's very close to her heart.
But it's her product images that caught our attention here. When working in a studio, her products benefit from the soft, perfectly controlled lighting and her talent at emphasizing shapes and color in appealing ways! We also enjoy the personal aesthetic she adds to the scene, shifting the colors slightly towards a warm, homey ambiance that's broadly appealing.
People, brands, and food are what Angie Webb trains her camera lens on! Since 2006, she has been helping businesses find their voices through photography. And her work has been featured in Taste of the South Magazine, The Knot Georgia, Jezebel Magazine, and other national publications.

What we enjoy most about Angie's photography is the way she often includes a narrative within the image. From the cooking process itself to the enjoyment of a meal with family, there's more to her photography than just the product in question. She's also an expert at adding mood using just the right lighting amount, direction, and color temperature so that we can intuitively distinguish "window natural light" from a "candlelit fine dining" ambiance.


Marissa Godinez started her photography journey by leaping straight into the deep end with Hawaiian wedding photography at the tender age of 14. After succeeding masterfully, she then moved to Los Angeles where she entered the world of headshots, portraits, and products before moving on to Atlanta to continue her career as a freelancer.

Marissa's product images tend to feature the best of what Atlanta's artists have to offer. From wall prints to decorative vases, she finds angles that allow us to appreciate the time, focus, and creativity of sculptors and photographers.


With over 11 years of experience as an Atlanta product photographer, Catrina Maxwell's passion for photography has been recognized in partnerships with high-end clients like Rolling Stone magazine, Atlanta Magazine, Getty Images, and many others. She also provides branding, portraits, lifestyle, wedding, and architectural photography for metro residents and businesses.
What's fascinating about Catrina's product photography is how well it fits into her overall portfolio! Thanks to her focus on cosmetics, interior décor, and beauty-oriented products, she can include backgrounds that fit the editorial, lifestyle, and interior design niches like fine marble or woven placemats. And her color palette is just as well-matched, featuring creamy whites, soft blues and greens, and other tones that fit a contemporary interior aesthetic!
Noelle Lucas is the artistic talent behind Femme Visuals, an Atlanta creative studio looking to portray brand narratives told by talented, go-getting women! As an experienced entrepreneur herself, Noelle learned the ins and outs of what it means to start a brand from the ground up when she started her first business, Blaze Wellness.
And having learned just how integral messaging and visual media are to the process, she then started Femme Visuals to fill an empty niche in the Atlanta branding scene. Not only are you getting potent images with her but also an aesthetic that's warm yet inclusive of moody shadows. Yet the highlights that contrast with those shadows are always artfully placed to frame your brand in the best possible light.


Melissa is a creative director and Atlanta product photographer who regularly collaborates with wellness and beauty brands looking to polish their brand's messaging through the visual medium. From creating new images from scratch to helping a business rebrand, Melissa's expertise and willingness to educate ensures success!

Thanks to her focus on the wellness and beauty worlds, Melissa has a portfolio with a clearly defined niche. Her images portray beauty products in ways that not only showcase the product but highlight the experiences they promise. Soft skin, fluffy textures, waxy creams—thanks to her eye for lighting, color, form, and feel, viewers experience the item at hand before they ever even see it in person.


Atlanta product photographer Alexus Roberts knows that images with impact are what carries weight in today's hypercompetitive business world. And from color to composition, her photography is optimized for getting your word out to the social media and e-commerce landscape.
Small businesses and brands are where she tends to focus, particularly women-owned brands as they are woefully under-represented in Atlanta. It can be challenging and even frightening to start your business journey for the first time. But knowing your images are the result of collaborating with someone who understands your vision offers the best possible beginning to your journey!



Get together somewhere better
Book thousands of unique spaces directly from local hosts.
Explore Spaces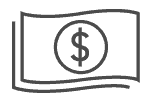 Share your space and start earning
Join thousands of hosts renting their space for meetings, events, and photo shoots.
List Your Space