The 7 Best Product Photographers in Boston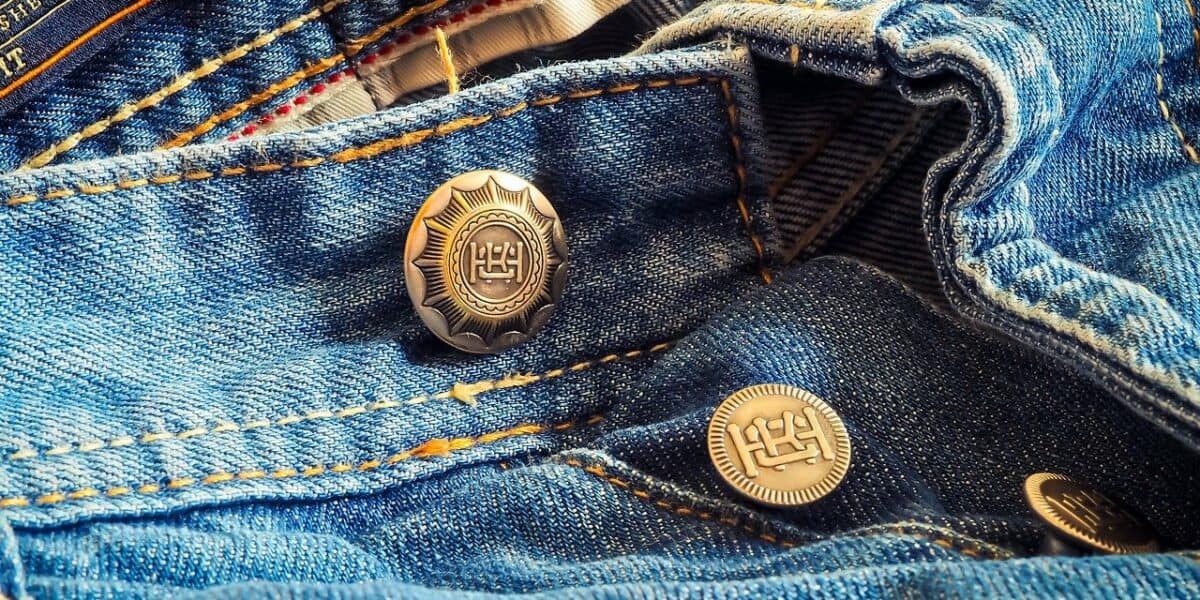 If you're a local Boston brand or business, then you probably know that eye-catching photographs of your product can mean the difference between success and failure! Images often make or break a customer's first impression of your brand, and having a skilled photographer who understands this will help facilitate a lasting customer relationship. So, why not partner up with one of these talented Boston product photographers? Check out their amazing work!


From food to electronics, there's no product Indresano Studios is incapable of putting on display! This team of Boston product photographers is onboard with any brand-oriented production, from helping to solidify your concept to retouching in post or videography.
Rich colors, well-controlled studio lighting, and macro-level details are what Indresano Studios bakes into their images. Their backgrounds are typically blank or textured without distracting from the main subject, in classic studio fashion. And their expertise with light ensures that chrome, reflective plastics, and other hard to photograph subjects remain true to life in the final images.


As a freelance photographer, website builder, graphic designer, and product stylist, Julie Molliver knows precisely what images draw the most attention on an e-commerce platform. Whether you're looking for social media feed images or something for a website welcome page, her photos carry maximum impact and lasting appeal for potential customers.
Julie's product photography carries a personal aesthetic of her own as well, suggesting contemporary interior environments through colors, lighting, props, and backgrounds. And in an editorial fashion, each supporting prop adds to the story contained in just a single frame!
As a product and branding photographer, Katie Dwyer is well aware of the fleeting nature of customer interactions and the importance of images that captivate at first contact. Her photography is, in her words, a "visual experience," phrasing that perfectly encapsulates what good product photography is all about.

Katie's products evoke emotional, sensual, and other experiences beyond simply seeing what's on hand. A pizza may be featured mid-pull in order for us to remember what hot cheese smells, feels, and tastes like. And a beauty product may be opened, suggesting memories of the smell of essential oil. Such attention to detail really helps her images carry impact well beyond what's immediately visible!


Sasha Greenhalgh is a Boston product photographer originally from the UK. When not working with businesses and brands on product shoots she also covers events, portraiture, and fashion projects for metro customers. Vibrant colors and abundant lighting are found in all of Sasha's images but most especially in her product photography!
The majority of her work is done in the studio where she brings in harmoniously colored backgrounds that amplify the subject and mood of the brand and lighting that lets no feature go unnoticed. But she's also no stranger to outdoor lifestyle-oriented product shoots, featuring models showing just how enjoyable a given product is at the beach or at a family barbecue.


As a branding and Boston product photographer, Jessie Wyman is acutely aware of how important visual media is at getting your message out there and customers inquiring about your work. Her focus is mostly on female-owned businesses, including solopreneurs as well as teams of creatives.
From minimalist takes with abundant negative space to editorial shoots featuring models on location, Jessie's product images masterfully portray personality, emotion, and other elements beyond the product itself. Her images also carry an aesthetic that's all her own, featuring toned down, slightly pastel colors and well-tamed highlights and shadows!
James Abrams is the creative talent behind Shooting Star Photography, a Boston studio with a broad business scope! From products to weddings, there is little James won't train his lens onto. His products are typically featured in the studio, with the exception of his food photography, which is often shot on location.
In classic fashion, James uses non-distracting backgrounds and central compositions in a lightbox to create product portraits that let customers study them at their leisure. However, his retouching skills are first class as well, and allow him to add, subtract, or amplify features in order to better convey the story of each brand.


Product photography is more than cosmetics, food, and apparel. It also includes large, fast-moving products like automobiles and motorcycles! This is where Daniel Olivares comes in. His shoots use outdoor editorial storytelling about automotive products for businesses to use for advertising purposes.
And his in-studio automotive photography embraces deep shadows, strong contrasting colors, and clean backgrounds. This keeps chrome from losing details and allows the form of a vehicle to suggest speed and purpose.



Get together somewhere better
Book thousands of unique spaces directly from local hosts.
Explore Spaces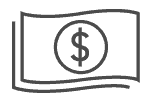 Share your space and start earning
Join thousands of hosts renting their space for meetings, events, and photo shoots.
List Your Space