The 9 Best Product Photographers in Chicago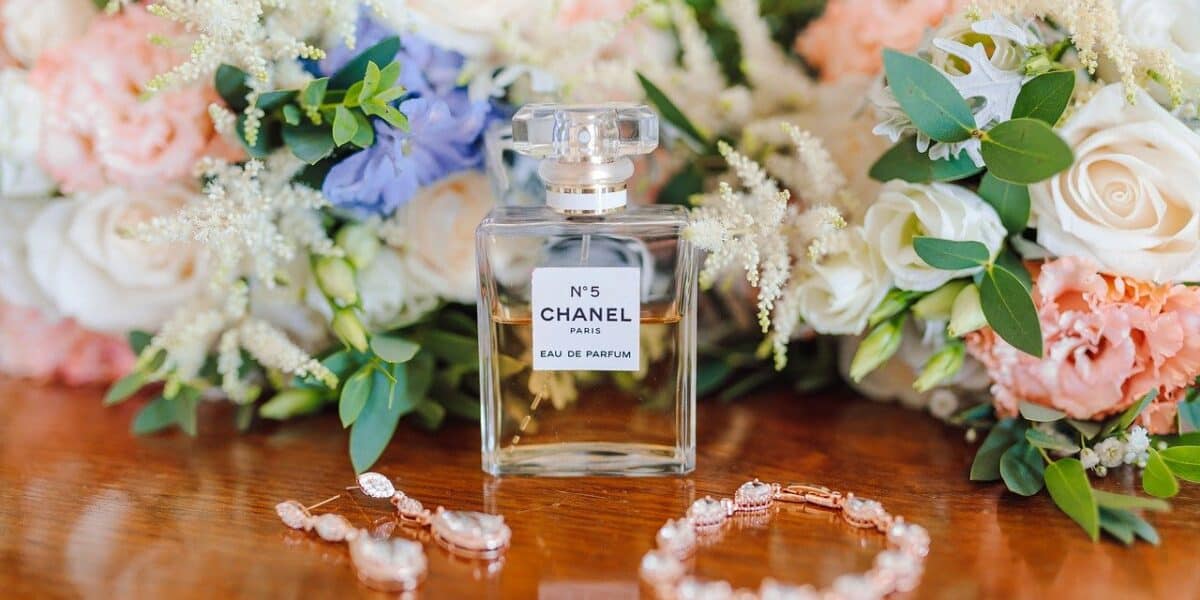 Are you a new business or an established business with a new product? If so, then it's time to get the word out about what you have to offer! Product images are likely to be the first things prospective clients see to develop an impression of your brand. And it takes a special kind of talent to ensure this impression is an amazing one! So, why not partner up with one of the top Chicago product photographers to maximize your chances of success?


As a Chicago-based fashion and beauty photographer, Tom Michas has worked with some of the largest brands in the city. Amazon, Winsight Media, and the Chicago Reader all count Tom as one of their resources for product photography! He focuses on contemporary styled images with luxury story elements. Tom is also a talented retoucher, bringing out the best elements within the scene and artfully adding anything that's missing to the frame.


Sara Chwistek is a product photographer who brings a delightfully minimalist style to the genre. By using white backdrops and well-controlled lighting, we're left with the product in all its glory, still-life fashion. Her photoshoots bringing in produce to match with cosmetics are brilliant in the juxtaposition of objects as well as the attention-grabbing, saturated tones the fruits and vegetables contain.
However, as her portfolio demonstrates, Sara is no stranger to other forms of product photography. Overhead shots of busy spice spreads and textured backgrounds for other cosmetics also have a role in her art.


Chicago product photographer Ani Paoletti has over a decade of experience working as a photographer. Combined with her degree in graphic design, she's a natural fit for the product genre. Her ability to create images for advertising, email, and social media purposes is masterful! It's no wonder she's among the top product photographers in Chicago.
Ani's style is vibrant and celebratory, with takes ranging from minimalist to fine art in character. We also love the specific background elements she thoughtfully uses with her products, which always add a sense of place, scale, or emotion to the frame.
Gene Yoon is the mastermind behind Yoon Studio, a Chicago product photography business. Gene also covers wedding, lifestyle, and interior design for metro residents using a signature style that's visibly his despite the differing genres.
He favors elements of natural light contrasting with deep shadows, cream, black, tan, peach, and other softer earth tones. We also see contemporary dishes with marble countertops to give his products a lifestyle story. His eye for still life and fine art also comes out in how shapes, lines, and form are explored in his compositions!


Cosmetics and other beauty-oriented images are the focus of Chicago product photographer Natalia Terenti! We love the specialization of her photography that makes her an obvious choice for skin care businesses. Especially those looking for an artful presentation of their brand. Natalia often brings in natural elements like branches, fruit, and flowers.
Despite the contrast of organic forms to manmade curves and straight lines, they work nicely because of the smells hinted at by the labels. The vegetable and fruit elements bolster the sensory experience of the viewer. Natalia also uses complementary colors to give weight to the entire frame in a way that's soothing and gentle rather than jarring, as product photography using plain backgrounds can sometimes be.


If you're looking for a Chicago product photographer who specializes in the beauty industry, there are few better choices than Mila Ugryn! Her selected client list includes C&A Jewelers, Lana Jewelry, and Yasou Skincare. And she has been featured by several editorials, including Glamour South Africa and Elle Arabia.
Mila has a signature style that's up close and intimate, both in her beauty images and in her cosmetics product photography. Instead of the item from afar, we often get to appreciate the textures and tones from a macro perspective. Mila also treats us to appreciating how cosmetic creams create gentle curves and catch the light in subtle ways. Her work is an exploration into form, texture, and lighting.
Lisa Kay is a Michigan import that's found her niche in products, branding, portraits, and non-traditional wedding photography. Lisa's product photography uses a gentle lighting style with well-recovered highlights and shadows to allow the viewer to fully appreciate the subject in its entirety.
Occasionally, she may add gentle shadows to suggest a contemporary natural light environment or to invoke a mood. Also, her color palette is graded in a modern style suitable for editorial publication that's appealing to a wide audience!


Building your business isn't just about still images of your products. It takes arranging your products in a way that conveys your brand's message to viewers in the clearest possible way. One of the most effective Chicago product photographers, Maddi Hebner is well-aware of the storytelling power of brand-focused product photography, providing a sorely needed resource for Chicago businesses. And beyond the products themselves, Maddi Hebner Creative Studio offers strategy, videography, web design, and content creation, making them your one-stop-shop for brand success.


Products, fashion, branding, and lifestyle images are what Jamie Benjamin prefers to focus on. But what really caught our attention is how she blends all of these elements into her product photography! Her style includes models wearing the products in the outdoors, adding a lifestyle story to each product shoot she's a part of.
And her food product images use lighting, dinnerware, and background elements to suggest fine dining, a home-cooked meal, and other stories that go beyond simply capturing a lovely spread. Jamie's product photography showcases her talent as a subtle yet masterful storyteller.



Get together somewhere better
Book thousands of unique spaces directly from local hosts.
Explore Spaces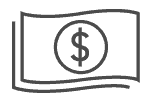 Share your space and start earning
Join thousands of hosts renting their space for meetings, events, and photo shoots.
List Your Space