The 7 Best Product Photographers in El Paso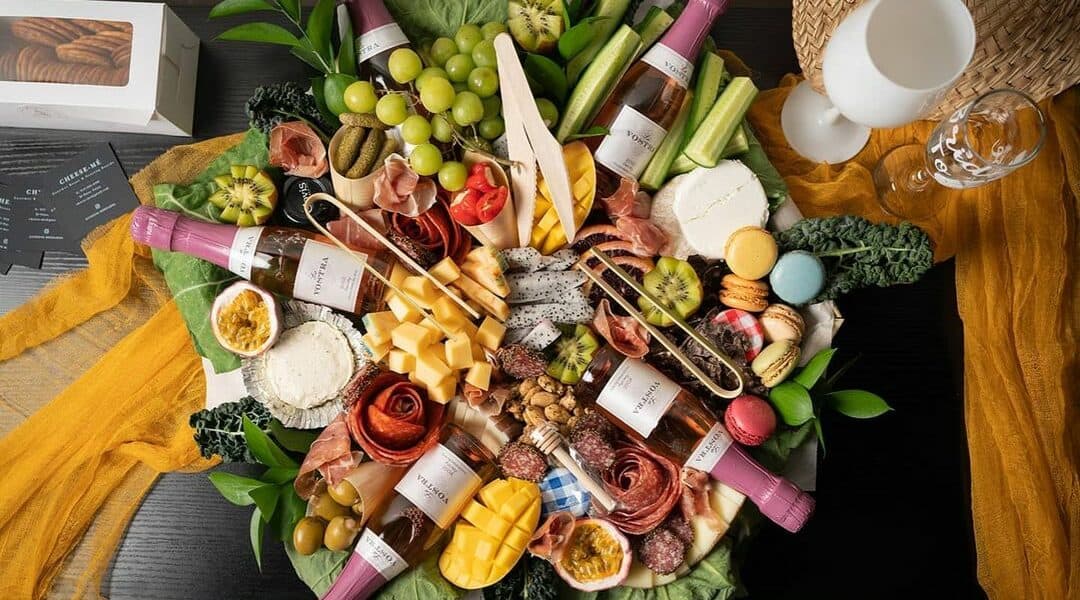 El Paso businesses need not only a great product but a way to help prospective clients see what's on offer. If you're interested in partnering up with one of the many talented product photographers in El Paso, then you've come to the right place. These creatives all have both robust experience and artistry backing them. Many have their own signature style that shines through their images, ensuring you're getting product photos that go beyond mere documentation to help your brand stand apart from the masses!


Finely arranged compositions, details, rich colors—her attention to the interplay of form is what makes Maya Isabel one of the best El Paso product photographers we've come across! Her images showcase fine details that easily go missed and provide loads of accessory items that weave a story.

Yet she artfully arranges her scenes so that nothing within the frame takes away from anything else, in a highly intentional fashion. Her food-related product images, often composed from overhead table spreads, are especially good examples of this tendency!
PipsInk is your one-stop shop if you're hunting for an El Paso product photographer! Food artistry is their strong point, along with branding, videography, social media content, and marketing consulting. Thanks to their broad focus on business and brand needs, PipsInk's photography has a wide range of applications, from advertisements to social media updates.
When highlighting products like shoes, bicycles, or food, we notice that they tend to feature the hero angle of each item. In doing so, we get a natural presentation that lets us appreciate most of the product from a single viewing angle! We also love the vibrant color cast and bright highlights, which remind viewers of the abundant West Texas sunshine and help set the scene for her restaurant clients.


Scott David Weaver is an architectural, commercial, and El Paso product photographer with a long history of working for local businesses. He began his journey at age 12 with a birthday gift that set his life's course: a Kodak camera! Decades later, he still works as a commercial photographer, bringing all of that hard-earned experience to his corporate and small business clients.
Scott's product images, especially his in-studio images, always feel like a celebration of color to us. His way of finding just the right saturation to highlight the richness of a dish or piece of jewelry without straying into the realm of impossible tones is impressive! Yet when shooting architecture for corporate clients, he uses a more natural color grading, finding just the right balance for each of his projects. And his tight product compositions result in item portraits that leave no distracting elements within the frame, making his work ideal for a wide range of business applications.


Food, product, and real estate are what DesertShot has to offer El Paso businesses looking for visual media solutions! Their in-studio product photography features items in dramatic lighting and softboxes that allow them to seemingly stand isolated from the world. They also work on location providing food photography for businesses hoping to feature both their dishes as well as their venue. And should you be in the market for real estate photography, DesertShot's aerial and commercial imagery ensures your building or office is showcased both from without and within!


Small businesses looking for a photographer to collaborate with should get to know the work of Priscilla Tovar! This El Paso product photographer focuses on the world of jewelry images, creating artful backgrounds and using well-controlled lighting to allow color and form to speak to viewers.
Her bright white lighting invokes the strong Texas sunshine and her minimalistic compositions and props give her work intentionality and continuity. The backgrounds even include lifestyle elements that bring to mind handmade artisan work, which are the products Priscilla favors!
Pixel Collector Photography carries an astonishing range of images in their portfolio, from portraiture to product images! But it's the latter that most interests us here! We love seeing how artfully they weave lifestyle narratives into products, often having them used by the models to better carry the storyline.
Their fitness line of product photography is a prime example of this, clearly telling the viewer just what you can expect the item on hand to do for you. And their rich colors and contrast add further visual weight to the frame, ensuring their photography is as captivating as it is informative!


El Paso businesses looking for a creative to collaborate on apparel shoots should reach out to Bright Spot Boutique! Their clothing and fashion imagery uses models on location to help prospective clients see how each item fits to form.
Bright Spot's natural color grading and abundant natural light helps patterns, weaves, and cut stand out in ways that feel as if we're standing right there admiring each item. And each background is carefully chosen to evoke lifestyle elements ranging from casual to downtown chic, supporting both the model and her clothing in carrying an entire tale in just a single frame.



Get together somewhere better
Book thousands of unique spaces directly from local hosts.
Explore Spaces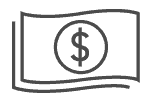 Share your space and start earning
Join thousands of hosts renting their space for meetings, events, and photo shoots.
List Your Space